Max Verstappen has topped the timesheets on the final Friday of the 2022 F1 season, while kiwi Liam Lawson stepped into the Red Bull for FP1, finishing in P5.
Max Verstappen
"I'm really happy with how that session went, I think the car came together well. Liam did a really good job in FP1, he was calm and steady which is exactly what we needed. In FP2 we tried a few things and in the long runs the car was working quite well, so I'm pretty happy with that. Weather wise, the temperature in FP2 was more representative of what it will be like during qualifying. Of course, we'll always try to refine a few things overnight, but we should be competitive in quali and the race."
Sergio Perez
"The car was good today. It was a very interesting two sessions, very different in the morning to the afternoon. This morning was a bit tricky with the temperatures, which means the afternoon session is the one we really have to pay attention to, because it will be the most representative for the weekend. We are just exploring the balance around the car but generally, we feel we have plenty of information for tomorrow and more importantly, for Sunday. We are competitive in the long-runs but we have a bit of time to find in the short runs. There are a few bits to analyse to see where we can do better, it is very important here to have great race pace here."
Liam Lawson
"It was a really cool experience today, it's the first time I've tested for Oracle Red Bull Racing during a Formula One weekend. I was a little bit nervous before the session, but the car is really good so I felt comfortable straight away. We managed to get quite a lot of laps in on both the hards and the softs, at the moment there's a big jump between the two tyre types. It was great to get the opportunity to try out the softs. I drove the AlphaTauri in Mexico but it's difficult to compare the two as Mexico is a completely different track and at a much higher altitude. Today was a great day and I'm thankful for the opportunity."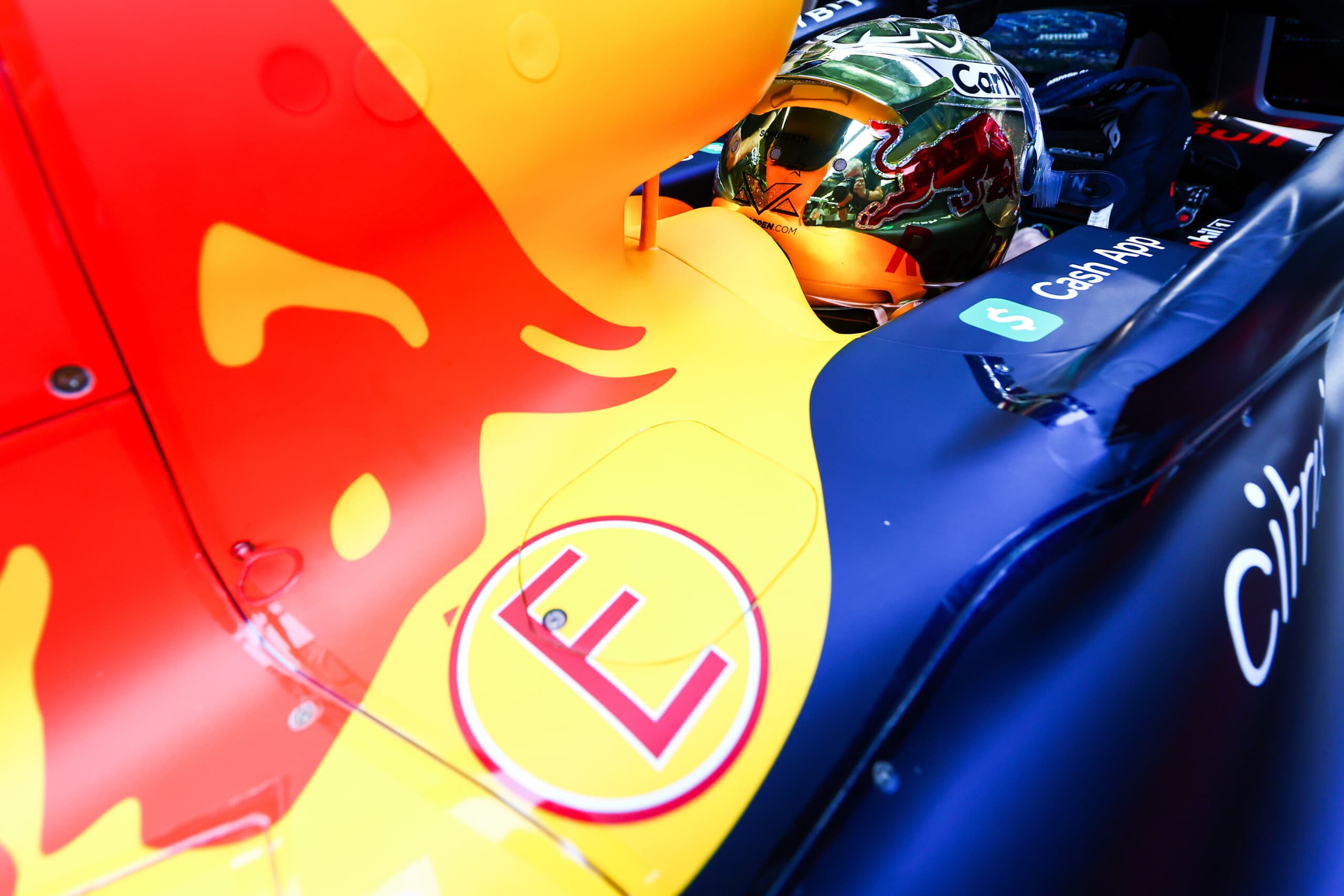 With 2022 in the record books, attention has quickly turned ...