Max Verstappen has eased his way into pole position for the 2023 Spanish Grand Prix, topping Carlos Sainz in second by almost half a second, and even having the luxury of saving his tyres at the end of Q3.
It was a different story for his teammate Sergio Perez, who was unable to make it out of Q2 and will start from 11th on the grid.
Max Verstappen
"The weekend has been enjoyable so far. The car has been really performing well but of course we always try to find improvements here and there. Qualifying started off tricky, you needed to be on the track at the right time, not making any mistakes. Going into Q3 I knew there was good potential left in the car so I could finally push it to the limit. The first run was really quick, then of course we went out again for the second run, that would have been even better, but I was told to abort the lap to save the tyres. Looking ahead to tomorrow, we'll need to watch out for the tyre wear but going into that last corner brings a smile to my face because that's where an F1 car really comes to life."

Max Verstappen
Sergio Perez
"It hasn't been a straightforward weekend, the conditions were quite tricky and I wasn't that comfortable in qualifying. I've been trying to modify my driving style quite a bit this weekend and as soon as we had some variable conditions it put us on the back foot and I just couldn't get the full potential out of the car. Going into turn 5, the track was a little bit damp and I just lost the rear and went into the gravel, so we ended up losing a bit of time which was very costly for us. That incident meant that the tyres were too hot on my final lap and it was hard to come back from. However, I think anything is possible tomorrow and we will try everything we can to recover the position and progress through the field. I am looking forward to the race and I think we should be able to get some good points and hopefully get on the podium."

Sergio Perez
Christian Horner
"Max has certainly picked up where he left off in Monaco, he did tremendously well today but tomorrow brings new challenges. There are still a lot of variables to consider; the weather, reliability, the start, strategy and then these final two corners, so Max will not be resting on his laurels. Comparatively, Checo had a difficult qualifying. He went off and then tyre temperature unsettled him. P11 tomorrow leaves him a lot to do but we know he can do well here. He will race hard and come out fighting."

Christian Horner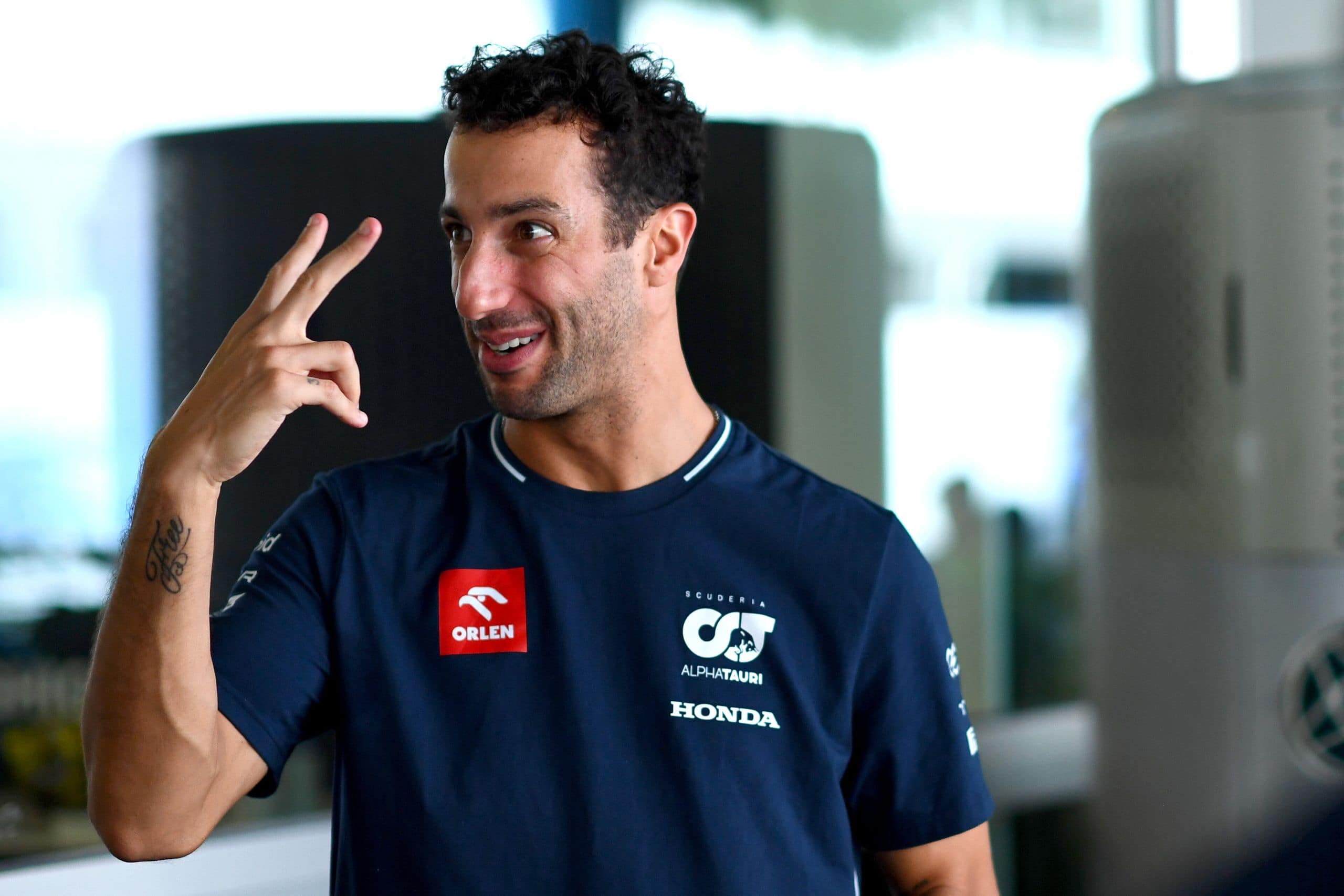 Daniel Ricciardo could miss up to two more grands prix, ...