Max Verstappen, speaking recently on a host of subjects related to his racing career and life has rejected the idea that Formula 1, a sport in which he's currently ruling the points table (in 2021), is getting closer to IndyCar. A driver who recently made a lucky escape with the mortal danger that confronts everyone contesting in Formula 1, Silverstone wasn't really a Grand Prix to remember for Max Verstappen. Just that one evening prior to the Grand Prix, Max Verstappen became the first driver ever to win a sprint round in Formula 1, introduced at the historic track that's been part of the calendar since the 1950 season.
His crash even before lap 1 could be rendered complete around Copse saw Lewis make contact with the Red Bull, going into the inside of Max Verstappen's car, as a result of which the pole sitter went straight into the barriers at the side of the track and had a narrow escape.
Since that point on, the two things that the Formula 1 ecosystem has been debating and endlessly so, happen to be whether Max Verstappen was in the wrong or whether it was all Lewis Hamilton's fault. One reckons, it's a discussion which may never yield a conclusion may never be reached even after the seven-time world champion served a 10-second penalty in the pits causing the opening lap collision.
Although, on a completely different subject altogether, there's some clarity and from Max Verstappen's end. It appears that Max Verstappen is of the view that F1 isn't becoming IndyCar despite a string of regulations in 2022, which threaten to make the cars somewhat slower and have the power to change the dynamics of the sport.
So this leads us to a key question–
What does the famous Belgium-born Dutch racing driver, currently in his sixth season for Red Bull have to say about F1 n terms of its comparison with IndyCar and why does he feel it's not headed in the famous motorsport's way?
"Well, I think we're still a long way from IndyCar, so I think that's okay," said Max in the context.
And then he'd further add, "But yes, we will see in the next few years of course which way they go, what is allowed and what is not allowed. But at the moment there is no point in criticising it. We'll just have to see how it all turns out. Well, look, we always want to go as fast as possible over one lap.
But yes, at the moment it's just very difficult to overtake. I don't mind if we go three, four seconds slower, whatever it is, if we have better races in the end. It's always give and take.
"Of course, I understand that with the cars we have now, if you go through a corner so fast and brake so late, then of course it becomes very difficult to outbrake somebody or things like that. So yes, that is very normal."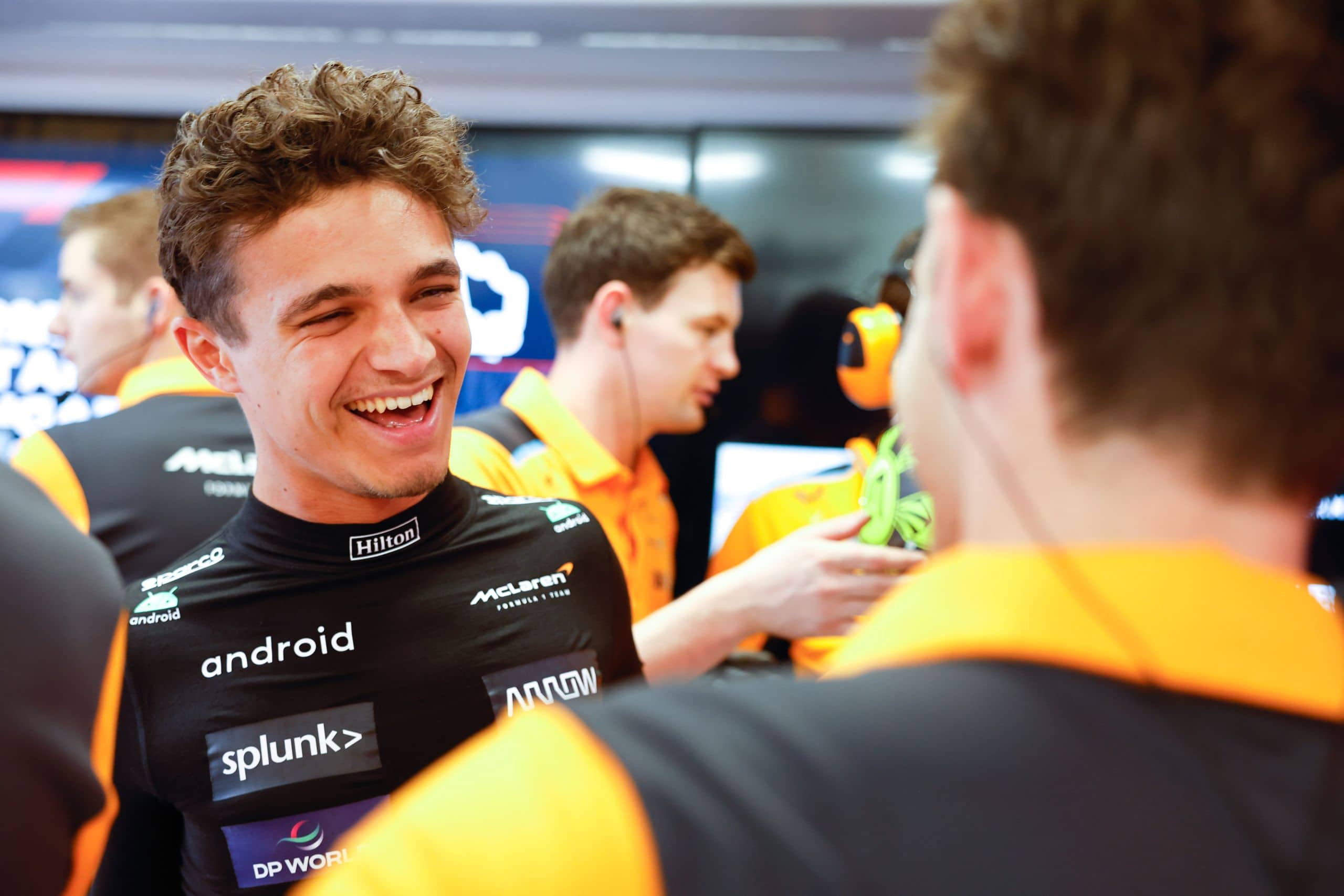 In the most recent times, Zak Brown, the top boss ...