The candidates to potentially replace Sergio Perez at Red Bull are mounting up.
This week, as Dr Helmut Marko said McLaren's Lando Norris is the "strongest of the young drivers", rumours were also swirling connecting the disaffected Charles Leclerc with the energy drink company's top team.
That is on top of Max Verstappen declaring that his former teammate Daniel Ricciardo, who has just been re-promoted onto the grid with Red Bull's junior outfit Alpha Tauri, has been doing "an excellent job" as reserve driver.
"Sure, he struggled at McLaren, but I always thought talent doesn't just go away," said the Dutchman.
"We quickly noticed how comfortable Daniel feels with us," the championship leader added. "Sometimes I ask him if he can try out a certain aspect of the setup for me that I find promising.
"Daniel's opinion is important to me," Verstappen said.
Some believe a half-season at Alpha Tauri will be the perfect precursor to Australian Ricciardo, 33, returning to Red Bull Racing next year – even with Perez already under contract for 2024.
Perez, however, has not even made it into Q3 on his last five attempts consecutively.
Amid the speculation, the Mexican is now quoted as saying by Sky Deutschland: "If I'm honest, I couldn't care less.
"The whole team is behind me and they know what I can do. They know my potential and they support me," the 33-year-old added.
But yet another name can be thrown into the hypothetical running for a Red Bull Racing seat – Yuki Tsunoda.
Marko says the ousting of Nyck de Vries at Alpha Tauri is the perfect opportunity to assess Japanese Tsunoda in a head-to-head with proven race winner Ricciardo.
"Daniel will now be the benchmark for our junior Yuki Tsunoda," the 80-year-old Austrian confirmed to Sport1.
Marko also told De Telegraaf newspaper: "Yuki is underestimated by a lot of people.
"The Alpha Tauri is not the easiest car to drive, but Yuki has proven that it is possible to get good results with it."
Want to save this information for later?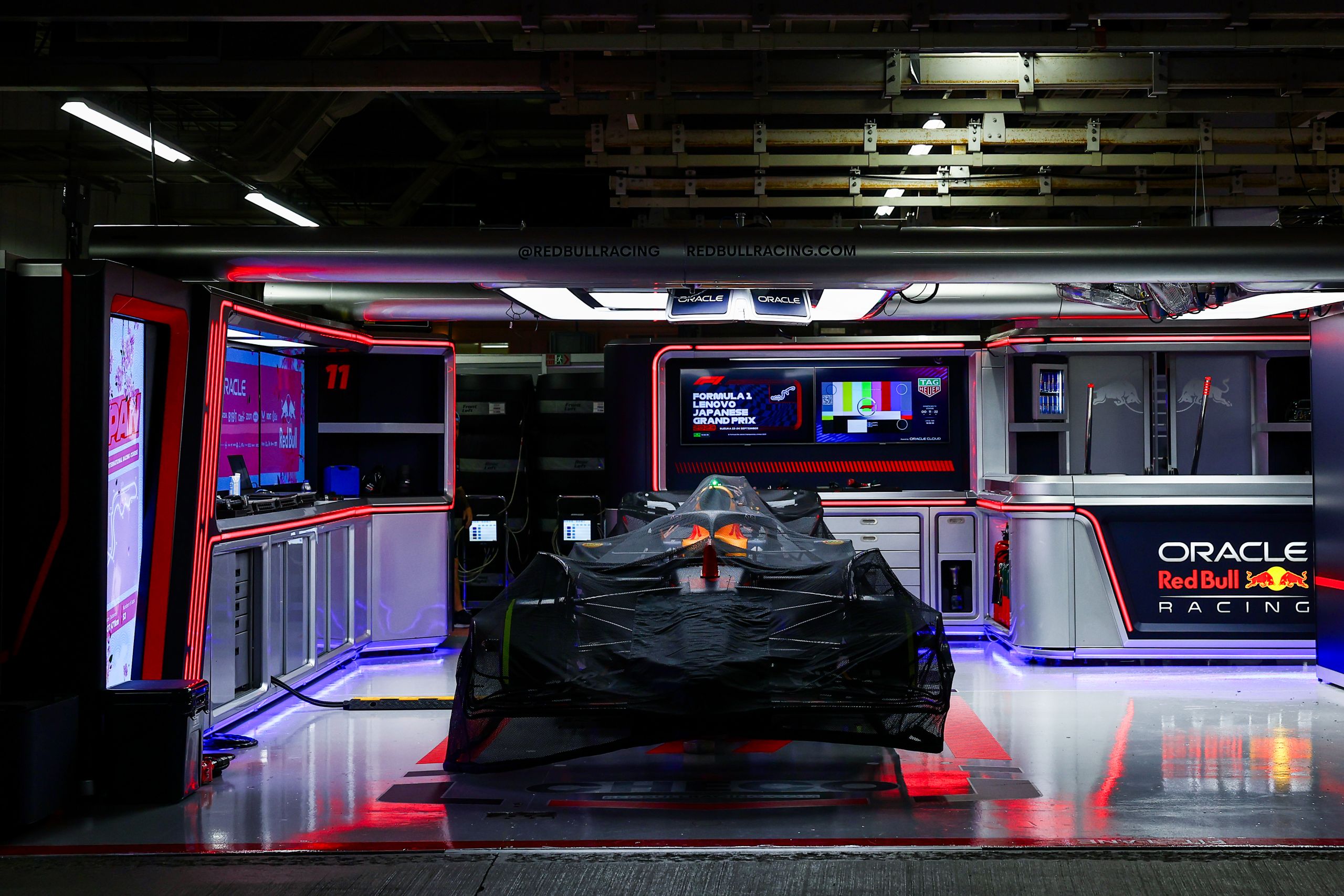 The roar of engines, the blur of speed, and the ...