Dr Helmut Marko has rejected rumours of a power struggle behind closed doors at Red Bull – as he insists Christian Horner has no ability to oust him.
Amid the team's utter dominance in Formula 1 at present, speculation kicked off this week that Horner – Red Bull Racing's team boss – is behind a push to oust the controversial 80-year-old Austrian.
So as Marko collected the Gerhard Hirschmann Prize for Critical Thinking in Graz on Tuesday, a reporter for Osterreich newspaper asked the Red Bull team consultant how he is feeling ahead of his trip to the US GP.
"Good – contrary to many assumptions. I have to disappoint the doomsayers," Marko said.
He insisted he has "no idea" where the rumours of a power struggle with Horner had come from, and denied that his ongoing F1 role would be debated at the energy drink company's board meeting later this week.
"There is no summit this week," Marko said.
"I have a contract until the end of next year. When and how I stop, when it's over for me, I will decide. Not Mr Horner, for example."
Among this week's rumours is that new Red Bull CEO Oliver Mintzlaff may be on Horner's side.
"Due to the new situation, everything is different now," Marko admitted, referring to the death of Red Bull co-founder and supremo Dietrich Mateschitz a year ago.
"People are trying to redefine their authority," he added.
Marko also rejected claims that, amongst his rumoured disagreements with Horner, is the subject of whether Honda-linked Yuki Tsunoda should have been retained at Alpha Tauri for 2024.
"This is all just speculation," said the Austrian. "Just like the one about (Sergio) Perez. There is no ultimatum for Perez.
"I just think we're winning too much, so all these incredible things are being introduced into the world."
Some believe tensions between Marko, Mintzlaff and Horner have eased in the past couple of days because Max Verstappen warned that if Marko is ousted, the dominant Dutchman will follow him through the exit.
"On the one hand that is very reassuring," Marko said when asked about Verstappen's reported backing. "There is still something like loyalty and appreciation.
"Since our first conversation when Max was 15, there has been a special connection between us. Now I'm looking forward to Austin, where we can hopefully celebrate his 50th grand prix victory on Sunday."
Marko was also asked about the rumours by the German publication Sport1.
"We should all keep calm now and think about our core business," he insisted. "This is sport and not politics.
"We still want to secure the runner-up title with Sergio Perez, which is up to him because he gets the car from us to do it.
"As for me, I've definitely had a lot of support recently and that's made me very happy."
Want to save this information for later?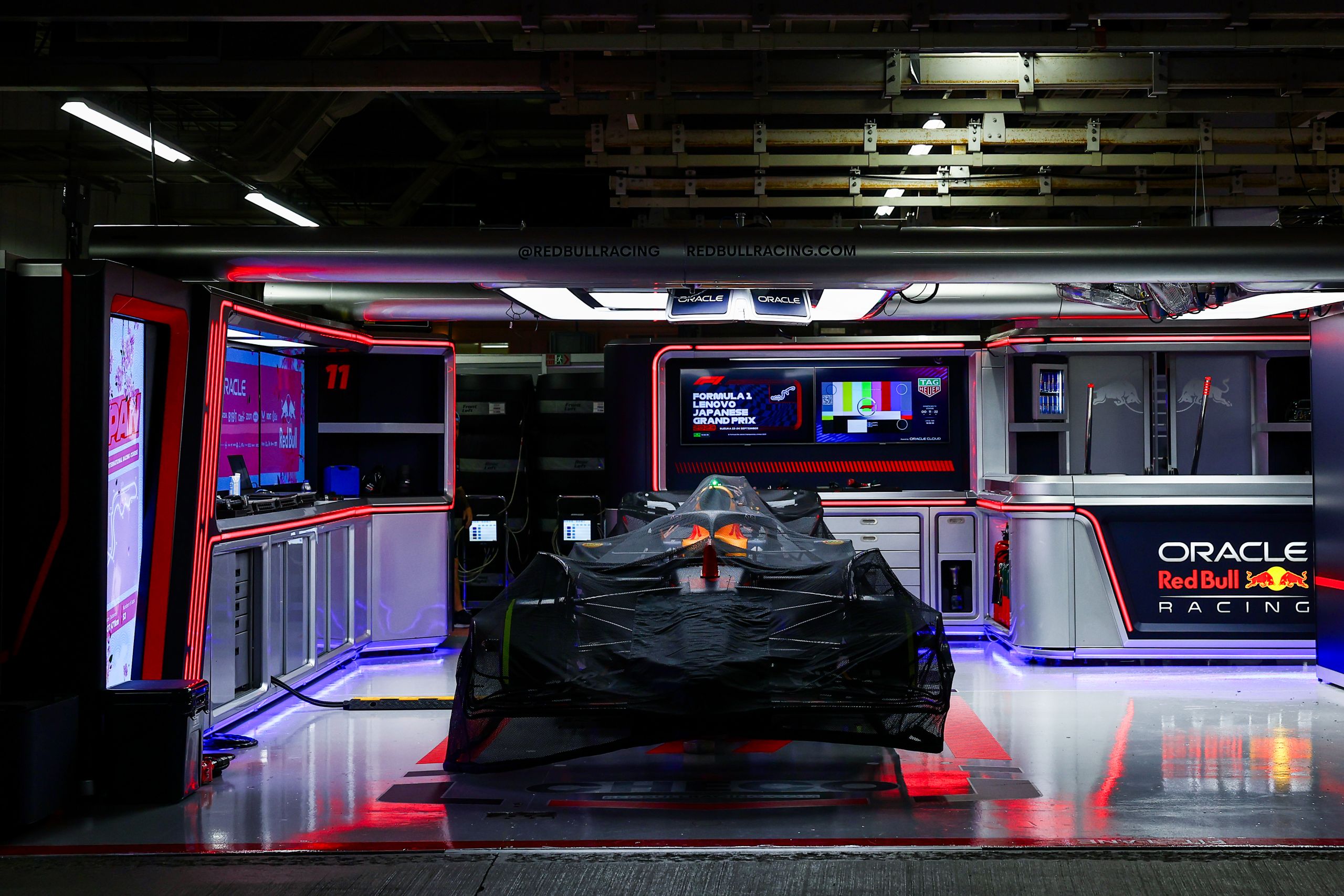 The roar of engines, the blur of speed, and the ...