Dr Helmut Marko has hit reverse gear following backlash about his comments linking Sergio Perez's nationality with his basic characteristics as a Formula 1 driver.
The powerful Red Bull advisor had told the energy drink company's own Servus TV broadcaster that because Mexican Perez is "South American", he is "just not as completely focused in his head as Max (Verstappen) is or Sebastian (Vettel) is".
His critics called the comments racist, while organisers of the Mexican GP also condemned Marko.
"Inappropriate comments have no place in any area, including sports," a statement posted in Spanish read.
"What is important now is that steps are taken to prevent this from happening again and an apology is made where necessary. We encourage everyone to build a more respectful and united community in Formula 1."
Austrian Marko, 80, duly told the Osterreich newspaper amid the backlash: "I didn't mean it that way.
"I meant that a Mexican has a different mentality than a German or a Dutchman. But who knows. Maybe he is able to control himself."
A statement attributed to Marko, who has previously admitted that his Red Bull contract runs until the end of 2024, was also posted on the Servus TV website.
"I would like to make it clear that I am firmly convinced that you cannot generalise people, regardless of their culture, nationality or ethnic origin," he said.
"It was wrong to make a reference to his origins. I would like to apologise for that."
Some analysts, however, believe Marko is determined to keep the pressure on Perez, who technically has a valid contract with Red Bull through 2024.
"I think that after the season so far, it is important to be in an environment in the next races in which I have the feeling that I am contributing something," Perez told DAZN Espana last week.
"If this feeling is missing in 2024, I'll have to look for alternatives."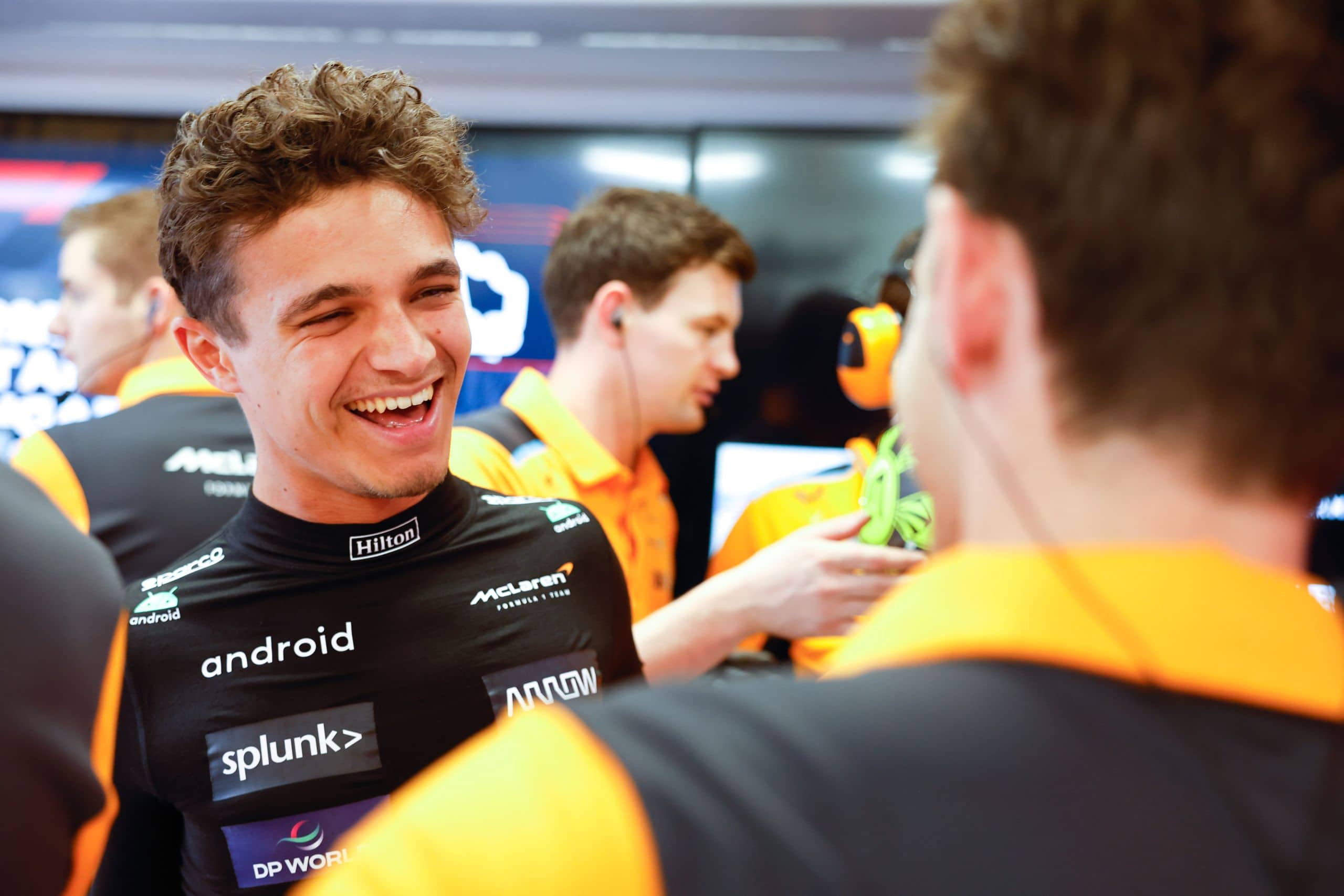 In the most recent times, Zak Brown, the top boss ...