Kevin Magnussen might struggle to hang onto his Haas race seat beyond 2023.
The 30-year-old is no stranger to the American outfit, having first raced a Haas between 2017 and 2020 – before the team's experiment with an all-rookie lineup in 2021.
Magnussen, though, returned to the cockpit last year, when he shone alongside Mick Schumacher.
In 2023 so far, however, it is the returning Nico Hulkenberg who is clearly setting the pace at Haas despite his three-year break from Formula 1.
"Kevin is not in a happy place at the moment, being behind Nico," team boss Gunther Steiner told the Mirror newspaper.
"He is happy for the team and he knows the car is there for him to be able to do it – he just needs to get it done."
Worse still for Magnussen is that his contract is up for renewal.
"In the end it is all down to performance but, at the moment, I'm pretty relaxed about it," Steiner insisted.
"I want to at least give another five races to see where we are and then start to think about it."
Steiner said in Melbourne recently that he will speak with current Red Bull reserve Daniel Ricciardo about a potential Haas race seat for 2024 "at some point.
"Hopefully this year we can confirm what we are doing before the summer break because (a delay is) not nice from my point of view," Steiner now reveals.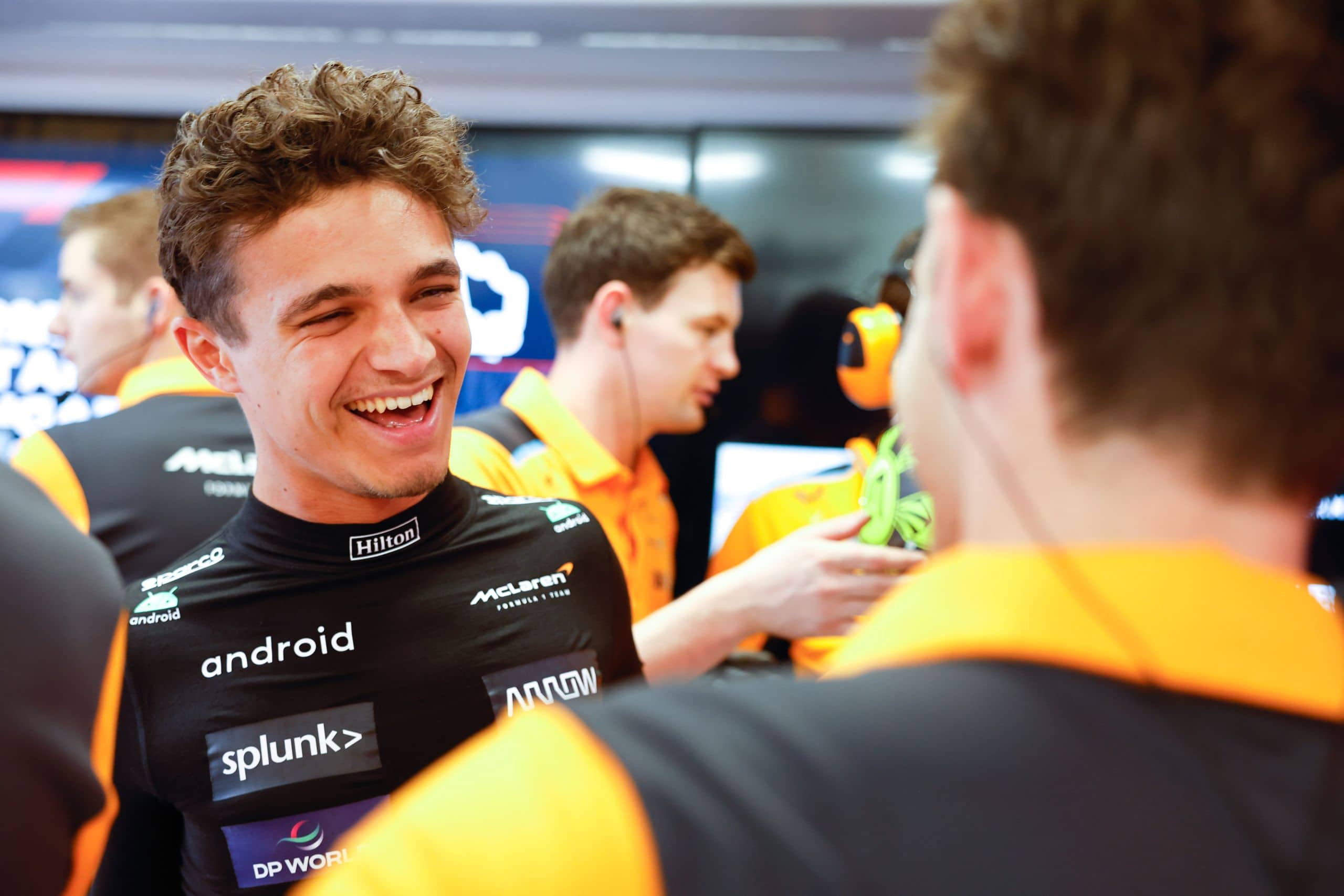 In the most recent times, Zak Brown, the top boss ...