Liberty Media CEO Greg Maffei has confirmed the company has no intention of selling Formula 1.
Earlier, amid recent speculation Saudi Arabia was eyeing the sport's commercial rights for an incredible $20 billion, the Saudi sports minister insisted he had only read about it "on the news".
"I consider that to be mere speculation, but the matter still made waves," minister Prince Abdulaziz bin Turki bin Faisal bin Abdulaziz Al Saud told tz newspaper.
Liberty's CEO Maffei confirmed in an investment call: "Given the situation in the stock market, the likelihood that in the short term we decide to sell is extremely unlikely.
"It would only have a negative impact on us and not benefit our shareholders. It's funny, because I came across comments that we even discussed the price, but in reality these meetings never happened," he insisted.
More pressing for Formula 1 is to prepare to kick off negotiations with teams over extending its commercial arrangements – still referred to by insiders as the 'Concorde Agreement' – beyond 2025.
"If you recall, more than two and less than five teams asked for loans from Formula 1 in order to survive," F1 CEO Stefano Domenicali told Speed Week, referring to the last Concorde extension talks that took place in 2020.
"Thanks to the measures we have taken, we are financially viable and this has added value to the company. All the teams recognise that," he said.
"So when the time comes, we'll sit down and I think the teams will understand what we think is the right strategy," Domenicali added.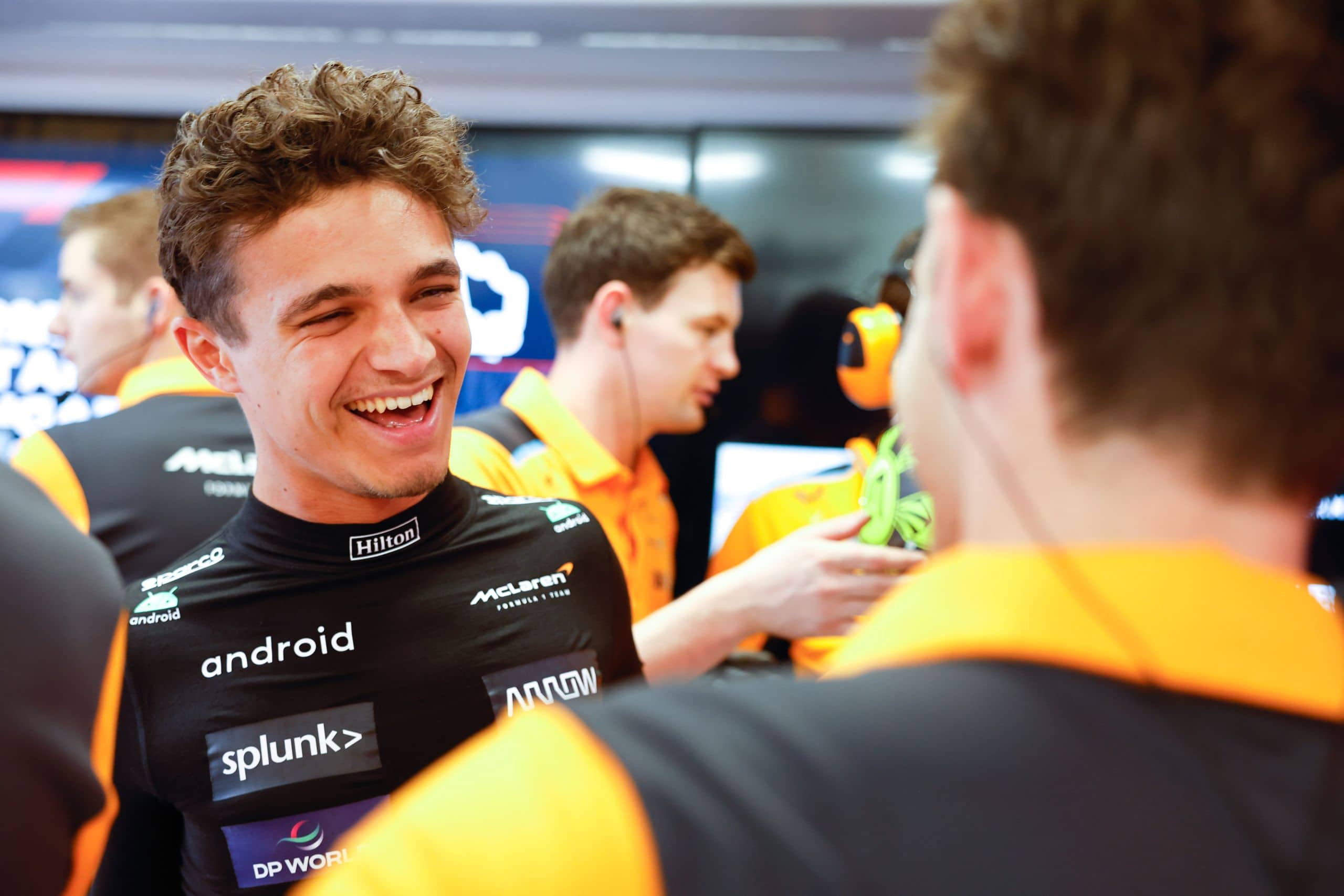 In the most recent times, Zak Brown, the top boss ...