A disappointed Liam Lawson will at least get one more outing at the wheel of injured Daniel Ricciardo's Alpha Tauri.
The team has now confirmed earlier reports suggesting Australian Ricciardo is not ready to return this weekend in Qatar – meaning Austin late this month is now the likely comeback date.
Red Bull's Dr Helmut Marko told Osterreich newspaper that the 33-year-old's surgery involved the screwing-in of a metal plate.
"Something like this takes several weeks, even with normal healing," he said. "You don't want to rush anything."
But at least for the impressive substitute Lawson, 21, it's another F1 outing.
"It's a sprint weekend so that makes it quite tricky, especially in my situation," said the New Zealander.
"I've never driven here, so going into the sprint weekend will be extra tough."
He is also admitting to disappointment that Alpha Tauri has left him out of the team's race driver lineup for 2024, having announced in Japan that Ricciardo and Yuki Tsunoda are staying put.
"In Japan, the news came public that I'm back to the role of reserve driver next year," said Lawson. "Obviously, my goal is to be in Formula 1 full-time, so as much as it's disappointing, it's still my goal, and it's now about trying to make sure that I can make that happen in the future.
"Right now, I've still got this opportunity to keep trying to show something, and I'll try to make the most of it. For now, as long as this lasts, I'll focus on it, and then once I step back from F1, it'll be full focus on preparing for the final round of the Super Formula championship at Suzuka on the weekend of the Mexican GP."
Want to save this information for later?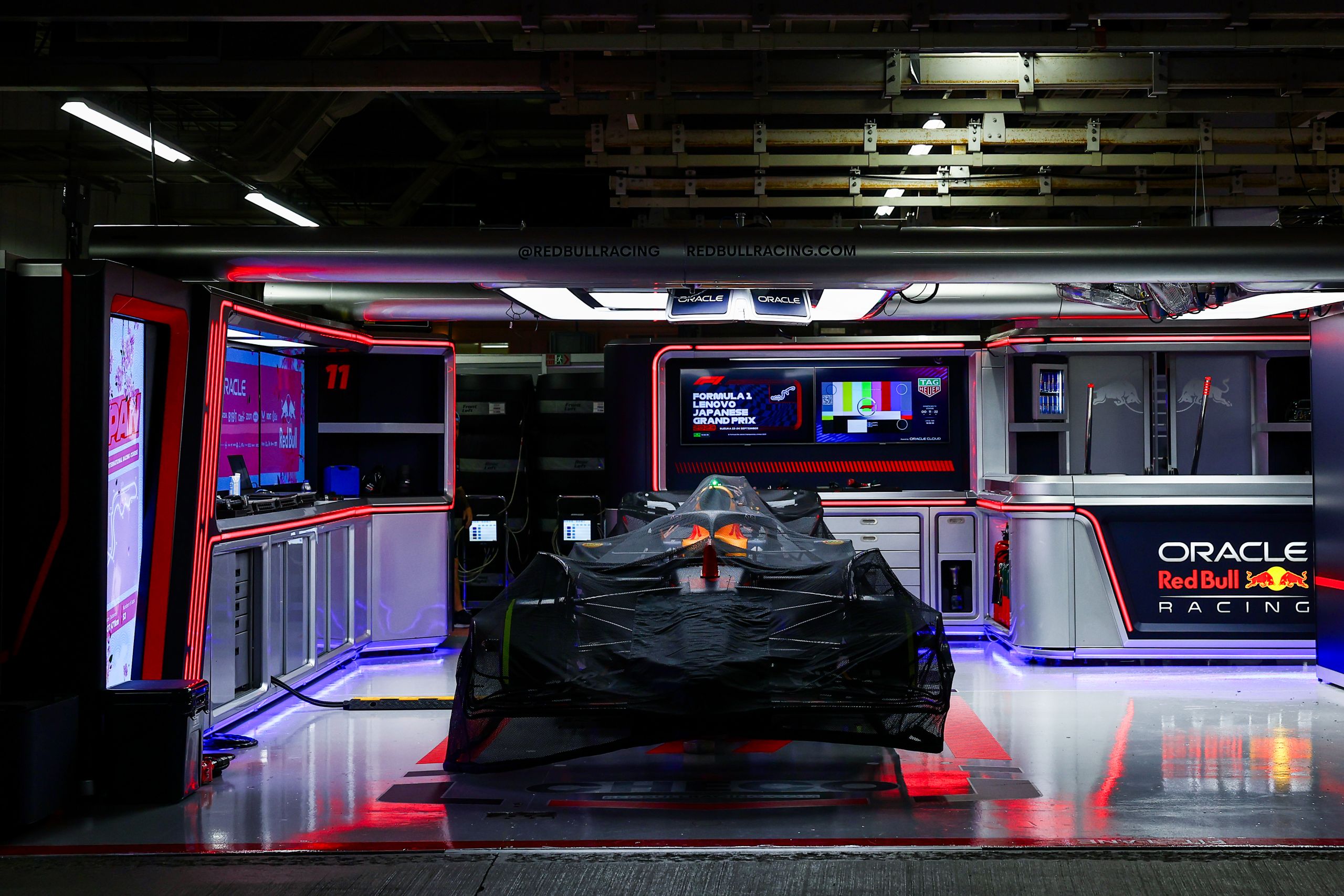 The roar of engines, the blur of speed, and the ...