For Liam Lawson in Japan, there is both good news and bad news.
The good news is that he looks set to hold onto his Alpha Tauri seat for a little longer yet, as team regular Daniel Ricciardo continues to recover from his broken hand.
"I'd say we're still talking a while away," said the Red Bull-owned team's engineering boss Jonathan Eddols when asked about Ricciardo's return.
"We've got some simulator work planned before a return," he said. "And I think from our side and his side, there's no rush to get him back too early."
In part, that's because Alpha Tauri has just announced in Japan that Ricciardo will be staying with the team in 2024 – to be Yuki Tsunoda's continuing teammate.
For 21-year-old substitute driver Lawson, that's the bad news.
"I think he did enough to show that he deserves that seat," former F1 engineer Kees van de Grint said on Viaplay after the news broke. "But next year he will only have the test role.
"I think that's a huge shame."
According to former F1 driver Christijan Albers, it is fairly clear that Red Bull's real plan is to prepare Ricciardo, 33, for a potential return to the main team for 2025.
"(Christian) Horner was really disappointed when Daniel left Red Bull," Albers said. "I think Horner wants him next to Max again, but for that he needs miles.
"That this happens to Lawson in the process is not fair."
But there is a ray of hope for the impressive New Zealander – Williams.
Currently, the well-backed Brazilian rookie Felipe Drugovich looks like the most likely candidate should Williams decide to oust struggling rookie Logan Sargeant.
But Red Bull is now starting to look at that vacancy more seriously, while Williams boss James Vowles has been quoted as saying he will be watching the driver moves at Red Bull and Alpha Tauri "with interest".
"He (Lawson) is in the Red Bull family," said Horner at Suzuka. "If there was a seat, and I think there's only one left available, you know, we've done it in the past when Carlos Sainz went on loan to Renault.
"But no, I think if Liam's not sitting in a grand prix car next year, then he's going to have plenty on his plate with other stuff to do."
Horner makes clear, however, that Lawson definitely has a future on the F1 grid.
"He will be a grand prix driver," he said. "He already is a grand prix driver. Whether he has to wait a little or not, I think he's demonstrating that he is a talent for the future."
And, tellingly, Dr Helmut Marko hinted that he also might have an eye on that Williams vacancy.
"Whether Lawson can get a permanent seat instead of the reserve driver role – I think that can change very quickly in Formula 1," he is quoted by Sporza news agency.
Want to save this information for later?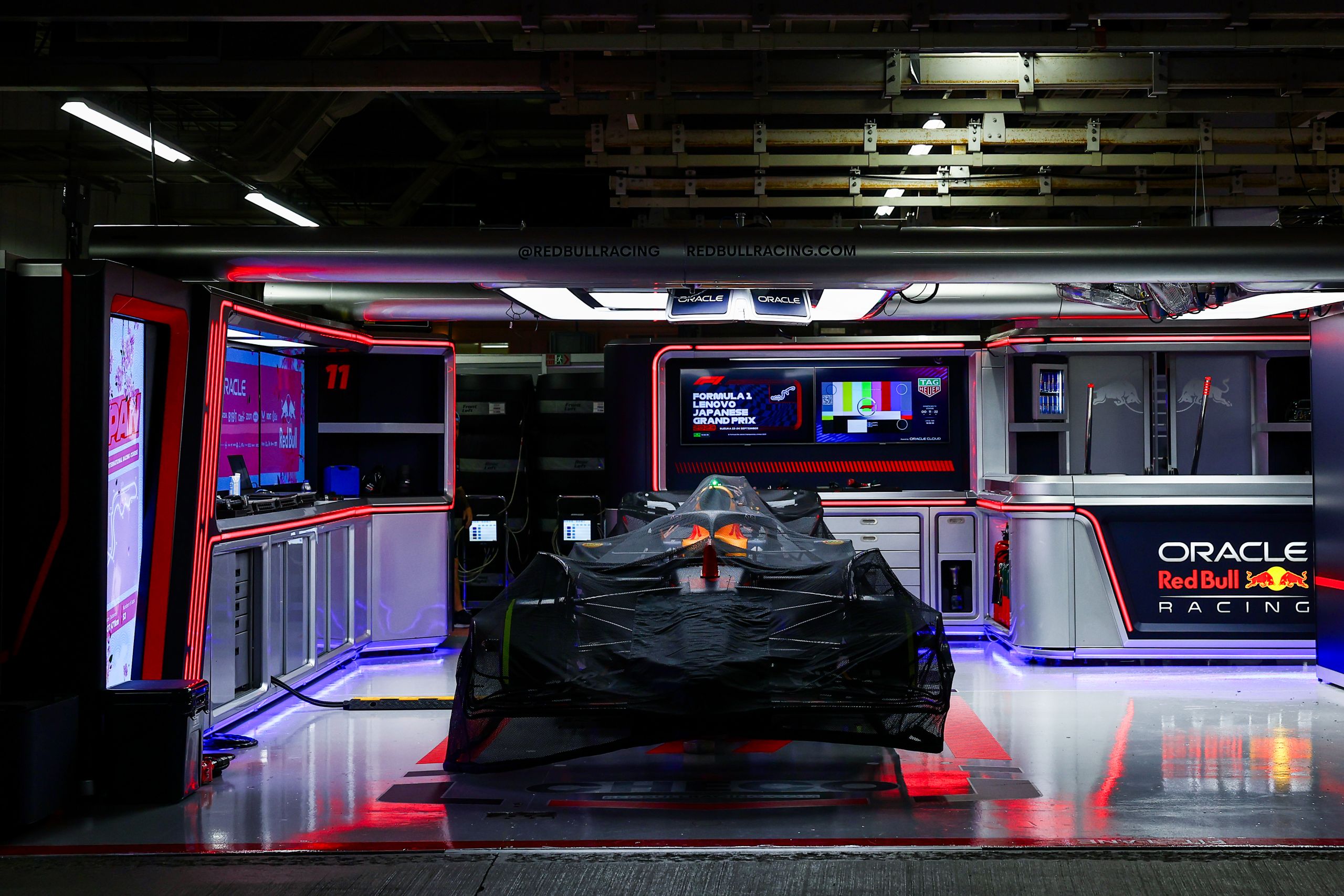 The roar of engines, the blur of speed, and the ...