Lewis Hamilton says he isn't sure how the start of filming for the Hollywood feature movie about Formula 1 will affect the drivers.
Shooting of the film starring Brad Pitt as a driver will begin during the British GP weekend at Silverstone, with F1 CEO Stefano Domenicali admitting the process will be "quite invasive" for those working in the paddock.
"In the end, one more camera or one less camera, I don't think we'll notice it too much," Ferrari's Charles Leclerc said.
"So for me at least, it won't add any pressure. We're getting used to having cameras around," he smiled.
However, there are reports that Pitt will actually get behind the wheel of a Formula 2 or Formula 3 car – made to look like a modern F1 car – to film action scenes between the official sessions at Silverstone and beyond.
Seven time world champion Hamilton is an official consultant for the movie, with his own production company Dawn Apollo Films also involved.
When asked about the reports of Pitt driving an F1-like car at Silverstone, however, the Mercedes driver said in Miami: "I know absolutely nothing about the plans they have and what they will do in the paddock.
"I'm mainly focused on getting the script right," he is quoted by Italy's Autosprint.
"We have a really great and diverse cast. The goal is to make it as integrated into Formula 1 and as authentic as possible."
Want to save this information for later?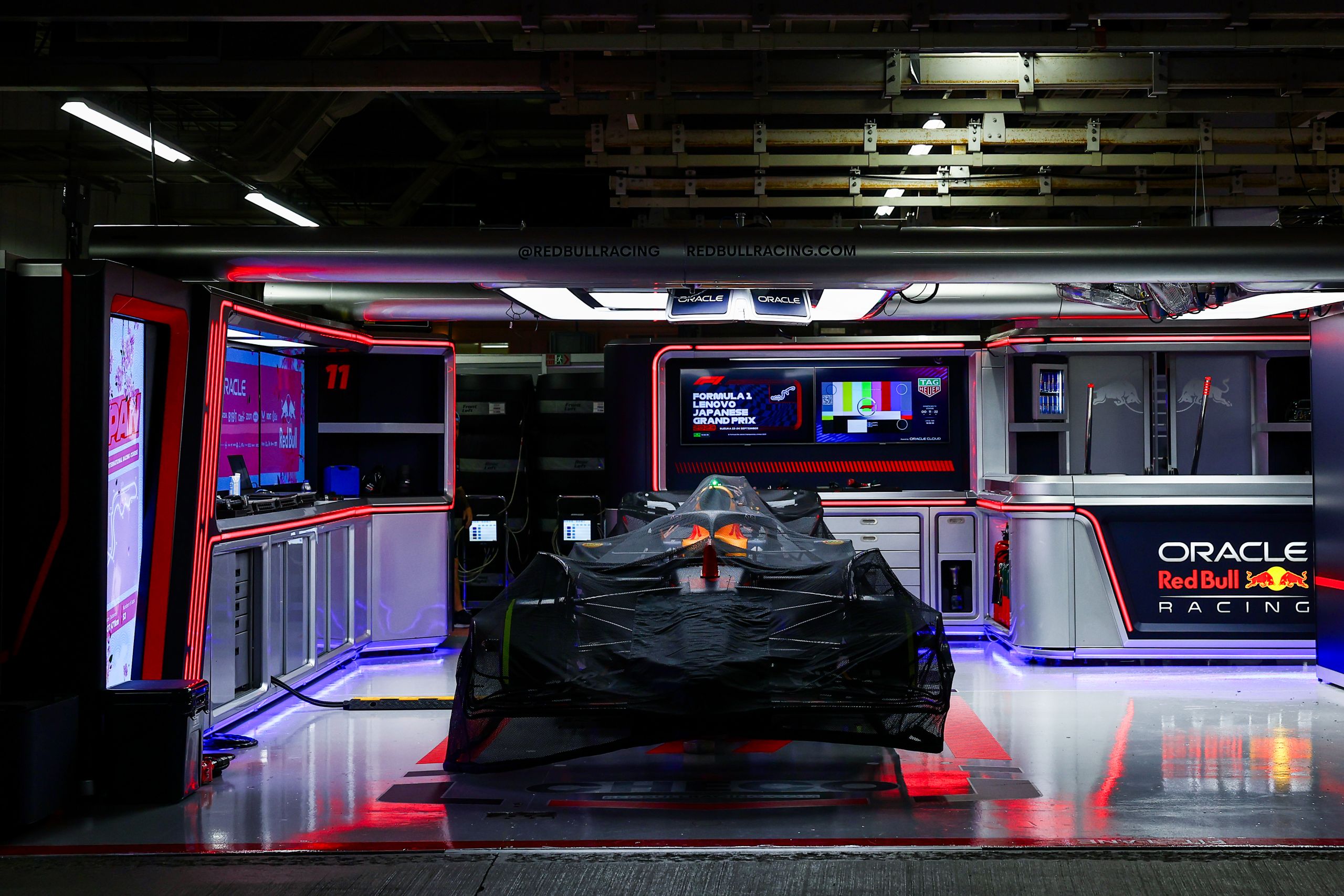 The roar of engines, the blur of speed, and the ...