Lewis Hamilton has taken the 95th pole of his Formula 1 career, pipping teammate Valtteri Bottas by 0.059s in a Mercedes front-row lockout, their seventh consecutive lockout of the 2020 Formula 1 season, and just two shy of their 2014/15 record.
The Red Bull Racing duo of Max Verstappen and Alex Albon locked out the second row, setting up an intriguing opening to tomorrow's race.
Charles Leclerc provided a bright spot for Ferrari, celebrating their 1000th race, by qualifying in fifth place.
Listen: Formula 1 Grid Talk Podcast Qualifying Analysis
Results: 2020 Tuscan Grand Prix Qualifying Results
95th Pole For Lewis Hamilton
By taking his 95th career pole, Lewis Hamilton claimed his 69th pole for Mercedes, more than any other F1 driver in their career, a staggering achievement for the six-time World Champion.
'I'm so happy to be up here. It's been a tough weekend, to be honest. This is a phenomenal track and it's very challenging. You're going through Turns 6, 7, 8 and 9 at around 275 to 285 km/h and the g-forces we're pulling through there is just insane.
'Valtteri has been quicker than me all through the weekend, so I've been working hard in the background to try and improve my lines and set-up. And finally, I got the lap together that I needed in Q3.
'The wind picked up a bit for the second lap, which is why I wasn't able to go any quicker, but the first lap was good enough. Valtteri did a great job and has been pushing me really hard, so I'm glad I could pick up the pace once I got to Qualifying.
'I'm looking forward to tomorrow, it'll be difficult on such a high-speed track but that should also make it pretty interesting,' said Hamilton.
Disappointment for Valtteri Bottas
After being fastest all weekend, Valtteri Bottas was disappointed he couldn't turn that form into a pole position start for the race.
'It's disappointing to miss out on pole, especially by such a small margin and after I had to abort my final lap.
'The yellow flags definitely hampered my Qualifying, as I still had more to come with the last lap and was just waiting for the time to get it all right.
'The first run was okay but not perfect, so I was looking forward to going again but I just didn't get the opportunity.
'Coming into the weekend, we thought it would be nearly impossible to overtake here but during practice, we've seen how wide the track is and the different lines you can take through the corners.
'So, I'm hopeful I'll be able to take the fight to Lewis tomorrow and have a good battle. There's a long run to Turn 1 as well, so we'll see what happens,' said Bottas.
Christian Horner Delighted With Second Row Lockout
Red Bull's team principal Christian Horner was delighted to lockout the second row, as Alex Albon improved his qualifying performance to finish fourth, just behind Max Verstappen.
'It's great to have both drivers up on the second row in qualifying with Max third and Alex fourth and we extracted the most out of the car today.
'We were just a couple of tenths shy of Mercedes but it was one of the closest sessions this year and hopefully we can race well from there.
'Alex has had a strong weekend with his best F1 qualifying result to date which will provide him with confidence ahead of the race.
'We've been quick in sector three all weekend so our first opportunity will be on the run down to Turn One and then we will see what we can do from there.
'It's going to be interesting to see what effect the warm weather has on strategies and of course there's no historic data here so you've got to be prepared to be reactive. The drivers are really enjoying this circuit, it's a fast old school track so let's hope it produces a great race tomorrow,' concluded Horner.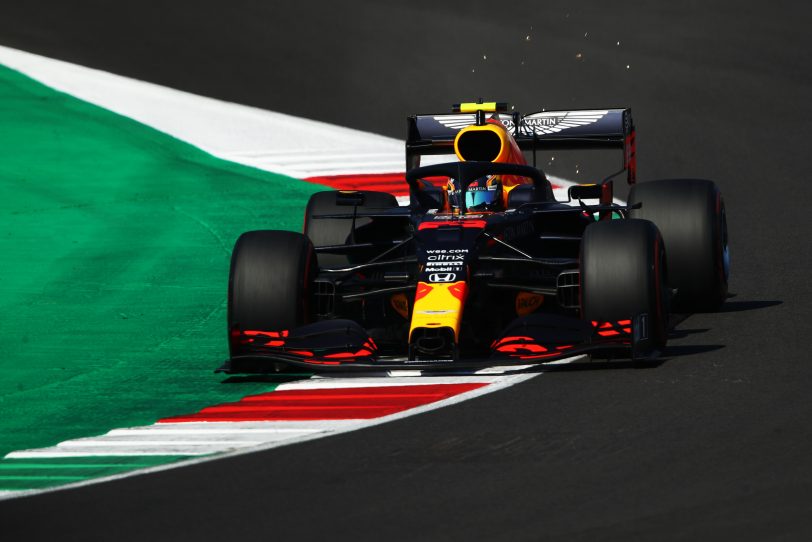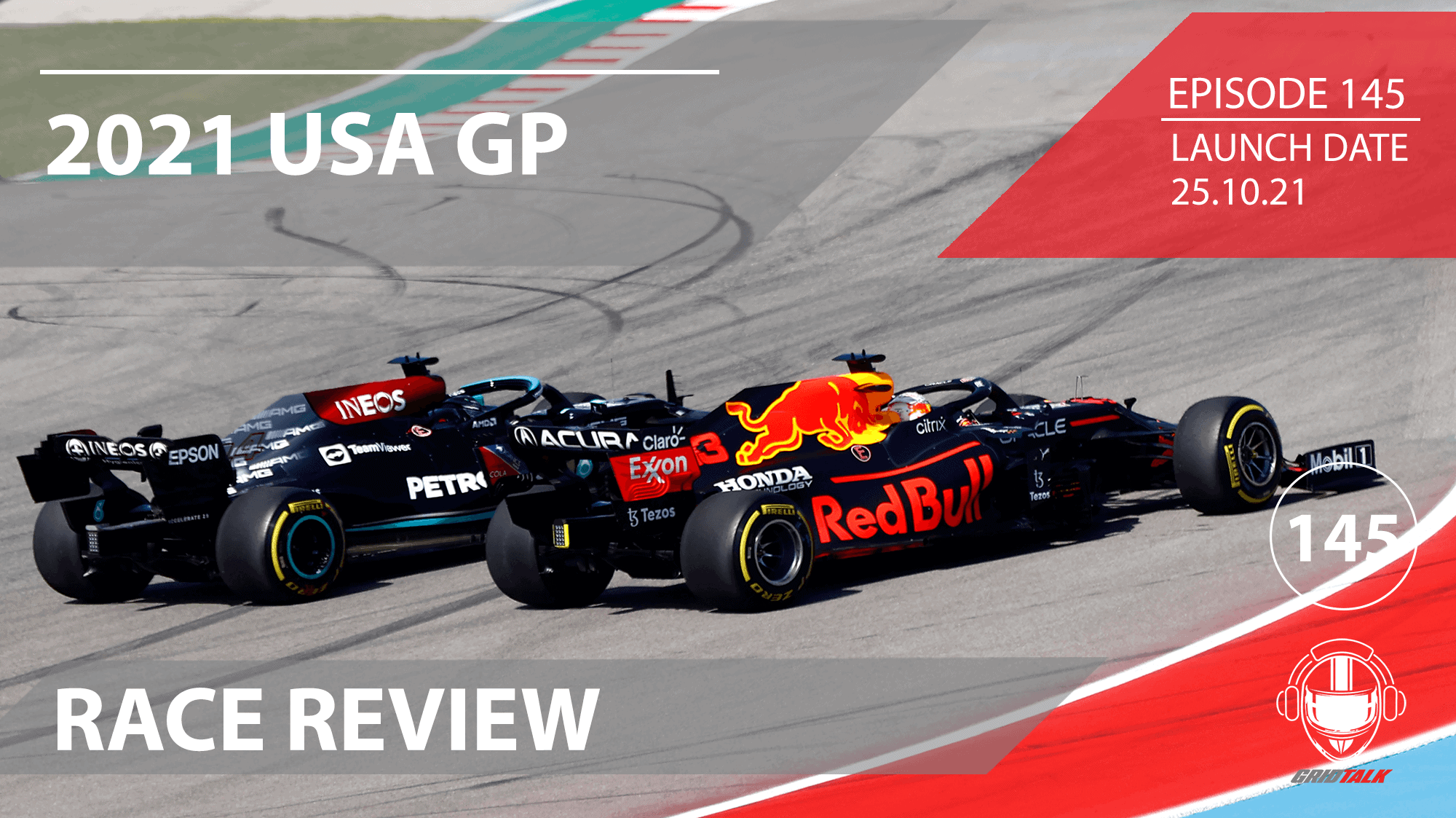 Welcome to Episode 145 of our Formula 1 podcast, Grid ...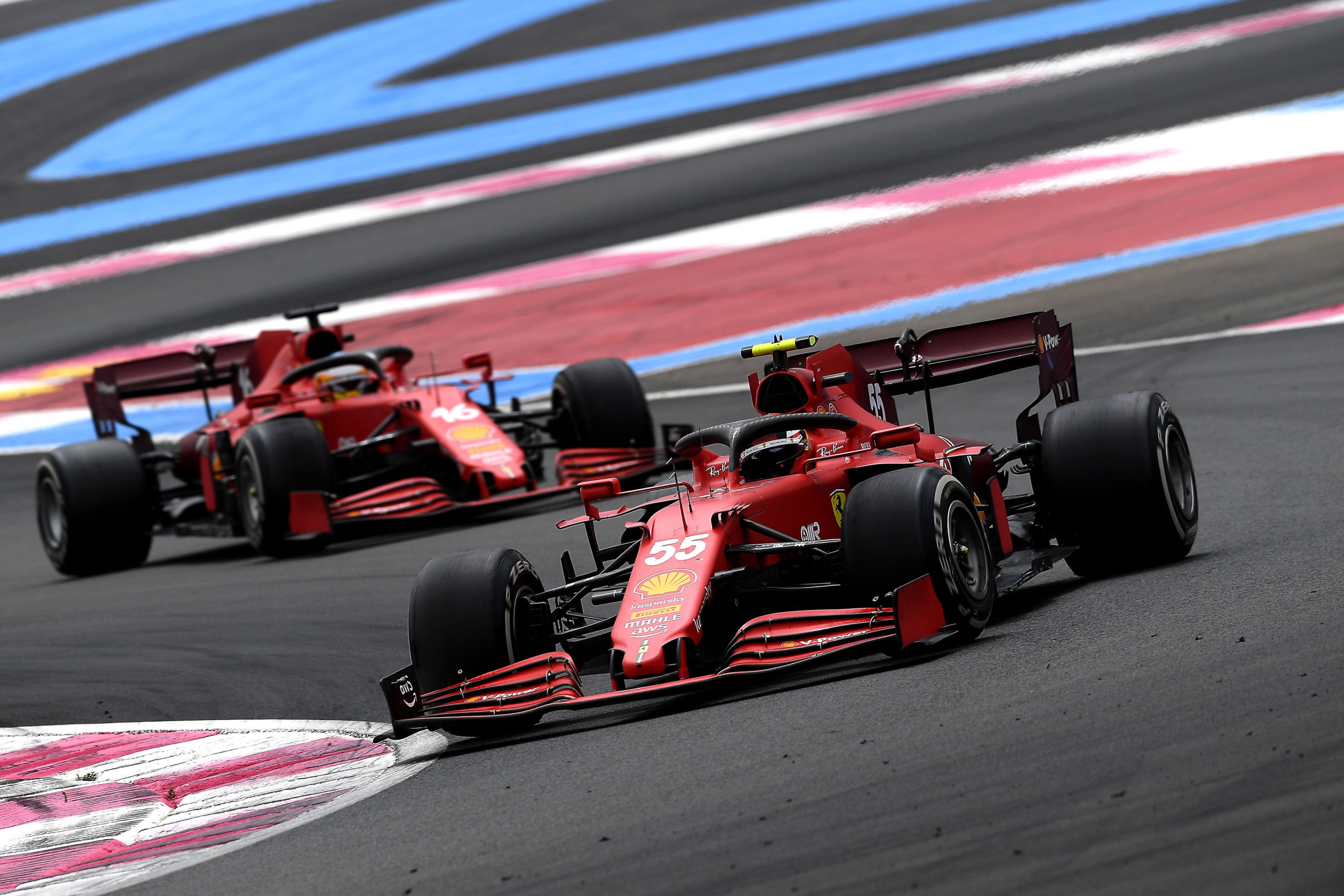 Charles Leclerc is currently sixth in the 2021 F1 Drivers ...