Lewis Hamilton revealed earlier this year that he only drives around 20 laps a year in the Mercedes simulator. In spite of his past reservations, Hamilton appears to have changed his mind, with Toto Wolff revealing Hamilton's views have changed, given the tight title race with Red Bull.
Earlier this season, Hamilton told Martin Brundle: "I hardly ever drive on the simulator. I maybe do 20 laps a year, maybe. I have no interest in the simulator."
Wolff said that Hamilton began to appreciate the chance to grab 'every single marginal gain' offered by the simulator after spending two mornings there before the British Grand Prix weekend.
"Yes, the simulator wasn't his most favourite tool in the past," said Wolff. "But I think we've developed it to a level that is quite good and made it best in class, and he's started to see the benefits of it. This fight is so tough that you need to just grab every single marginal gain, and that's why we've progressed together to better understand the car also with the tool of the simulator."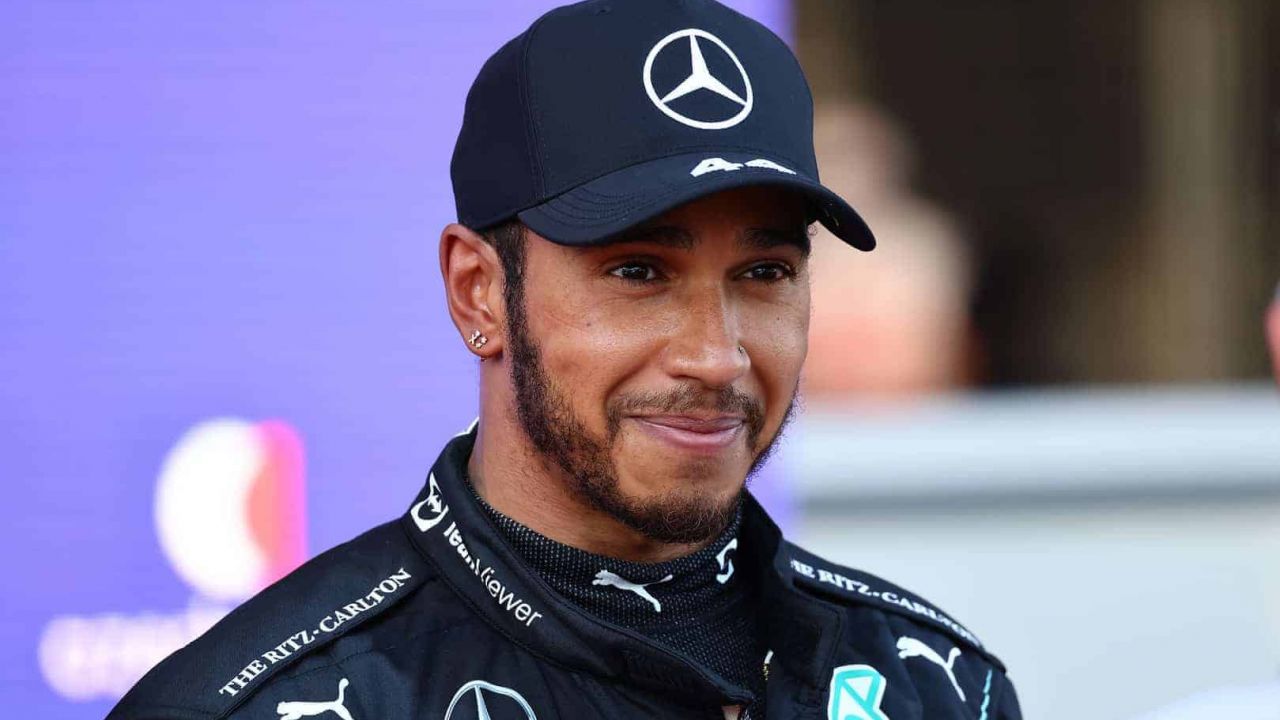 The simulator work for Mercedes at Silverstone was all the more important given that the team brought their final major upgrade package of the year to the British Grand Prix. Hamilton rewarded the team by claiming their first victory since May's Spanish Grand Prix in the updated W12.
Throughout the weekend at Silverstone, Wolff said he was happy with how the new package performed for Mercedes, adding that he believes the pace gap between Mercedes and Red Bull has now been halved.
"The upgrades weren't big, but if you keep adding them up it can make a difference. I think we're still a little bit down on performance, no doubt about that. I think in race pace it would have been pretty similar.
"[But] we halved the deficit [to Red Bull] in terms of performance, and you just need to mobilise everything in your arsenal of weapons and that's what [Lewis] is doing as a driver and we as a team.
"There are going to be trickier ones, there's going to be better ones," added Wolff, "but scoring these big points [at Silverstone] is important," concluded Wolff.
Mercedes now trail Red Bull by just four points in the constructors' standings following Silverstone, having scored 43 points against their rivals' three.
Want to save this information for later?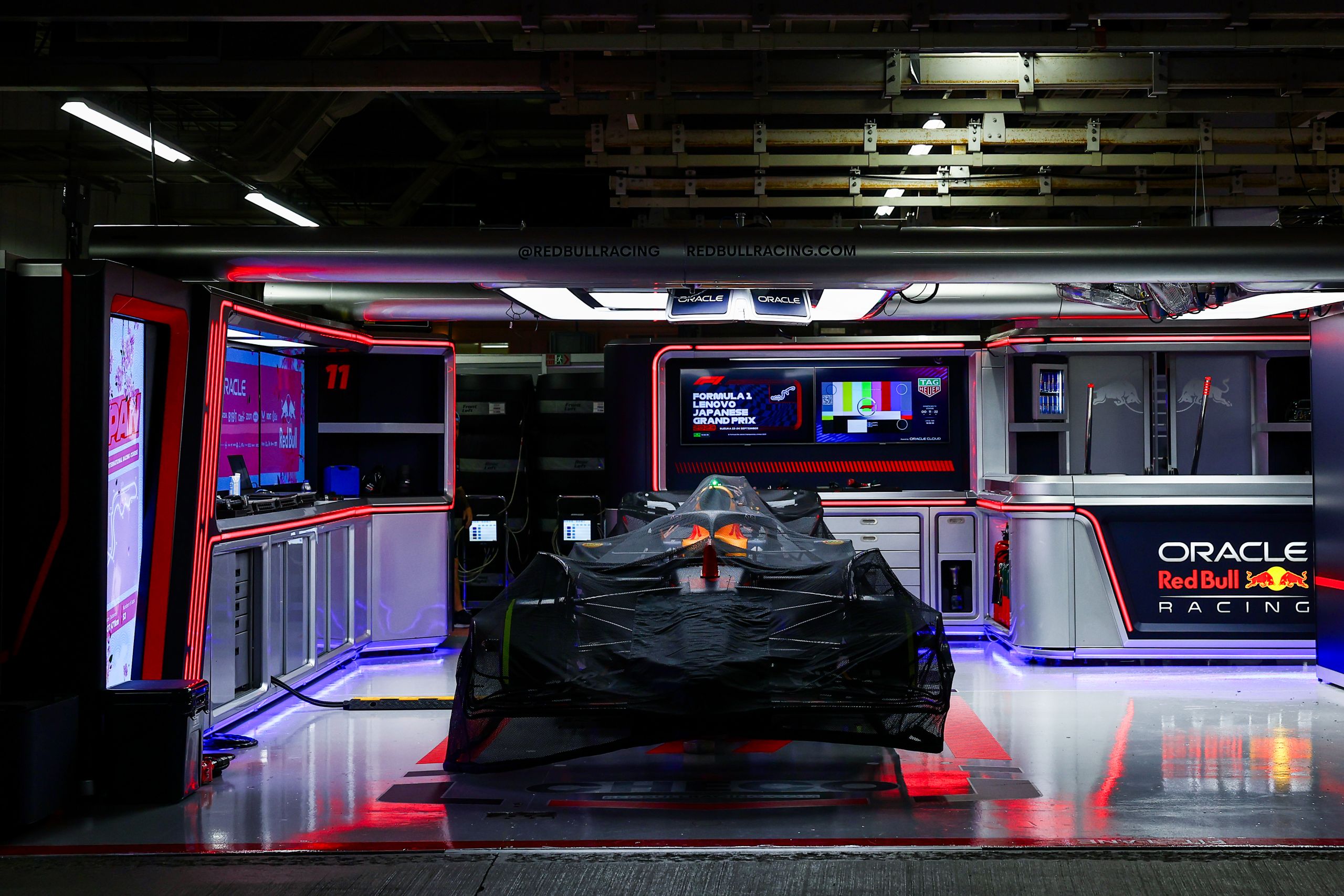 The roar of engines, the blur of speed, and the ...