Lewis Hamilton, a titan of the current grid and the sport, has had many rivals or adversaries as one would say. He's battled Nico Rosberg, someone he lost only a single world title to in 2016. He's squared up against Valtteri Bottas, whom be thrashed every single season from the onset of 2017 until 2021 the last that the Finn raced for Mercedes.
And in the process of making lightwork of his teammates, Lewis also thumped the pretenders to the throne with magnanimous ease. Even as many would reckon- and perhaps rightly so- that Sebastian Vettel had a great stint with Ferrari (14 wins with the Scuderia stable), that Lewis's unstoppable assault stopped the German, and hence, Ferrari from ever clinching a single title explains the Briton's greatness avidly enough for one to ever doubt it.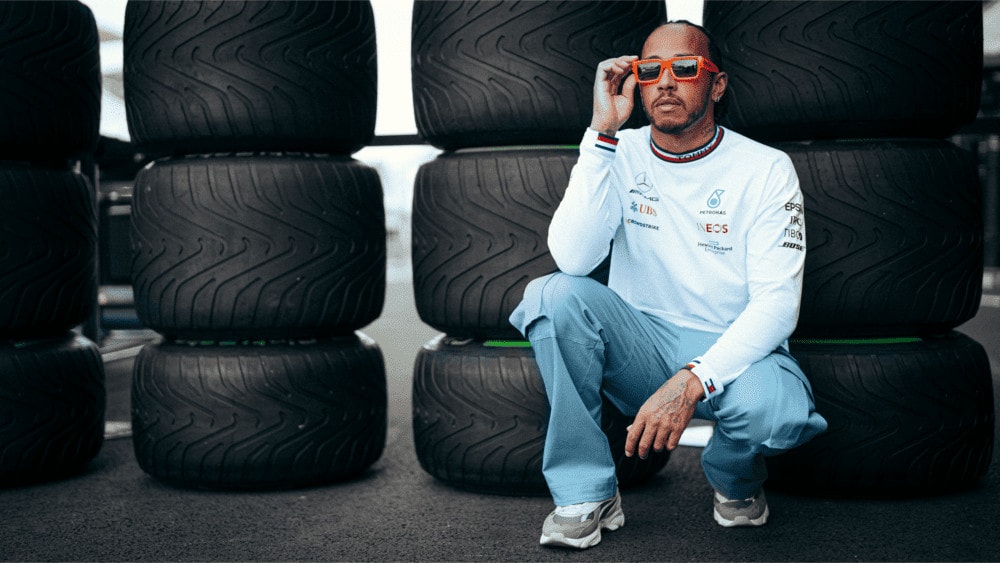 But having said that, who according to Lewis Hamilton could be considered his strongest opponent or challenger? Only one name from a wide array of irrepressible talents crops up top: Fernando Alonso.
So what is it about Fernando Alonso that Lewis Hamilton admires so much after all?
"I think it's difficult to say who has necessarily been the strongest competitor because every time you're with someone, you're in a different place in your life. I remember the task of being alongside Fernando when I was 22," exclaimed Lewis Hamilton when recalling the younger days in his F1 career and who, according to him, was the toughest.
Though, he'd elaborate more in terms of skill set and who came closest in terms of being the the greatest adversary or competitor and stated the following in no uncertain terms:
"I was so young mentally and, of course, OK in terms of skill but it's a lot of pressure to go up against a great like Fernando. I would say on pure pace, Fernando [is the toughest]. We had some good battles. I wish we could have more. Hopefully he will continue to race so hopefully we'll have more in the future."
But is that all? About to enter his 348th Grand Prix, having raced 18, 619 laps already, Fernando Alonso, who's on the cusp of a huge milestone spoke just as highly of the seven-time world championship winning Hamilton. El Nino, as he's famously called at times, happened to share the following:
"I don't think that he has changed much, to be honest. He had the talent already in 2007, he still has the talent now with experience. He has been a tremendous driver, a legend of our sport, so it has been always a pleasure to share all this time with him."
Alonso, who is all set to become the driver to race the most number of laps in F1 history ever, the moment he completes the opening three rounds of the soon-to-begin French Grand Prix, shared: "And back then probably no one thought that someone will be able to win seven titles as Michael [Schumacher]. The journey has been amazing. The team that they all built in Mercedes over these years, it was outstanding. Congratulations to the 300."
Forget not that the 2022 French Grand Prix is going to be a momentous occasion for not just Fernando Alonso but also Lewis Hamilton. The latter is poised to mark his 300th Formula 1 Grand Prix start. He's won 103 already.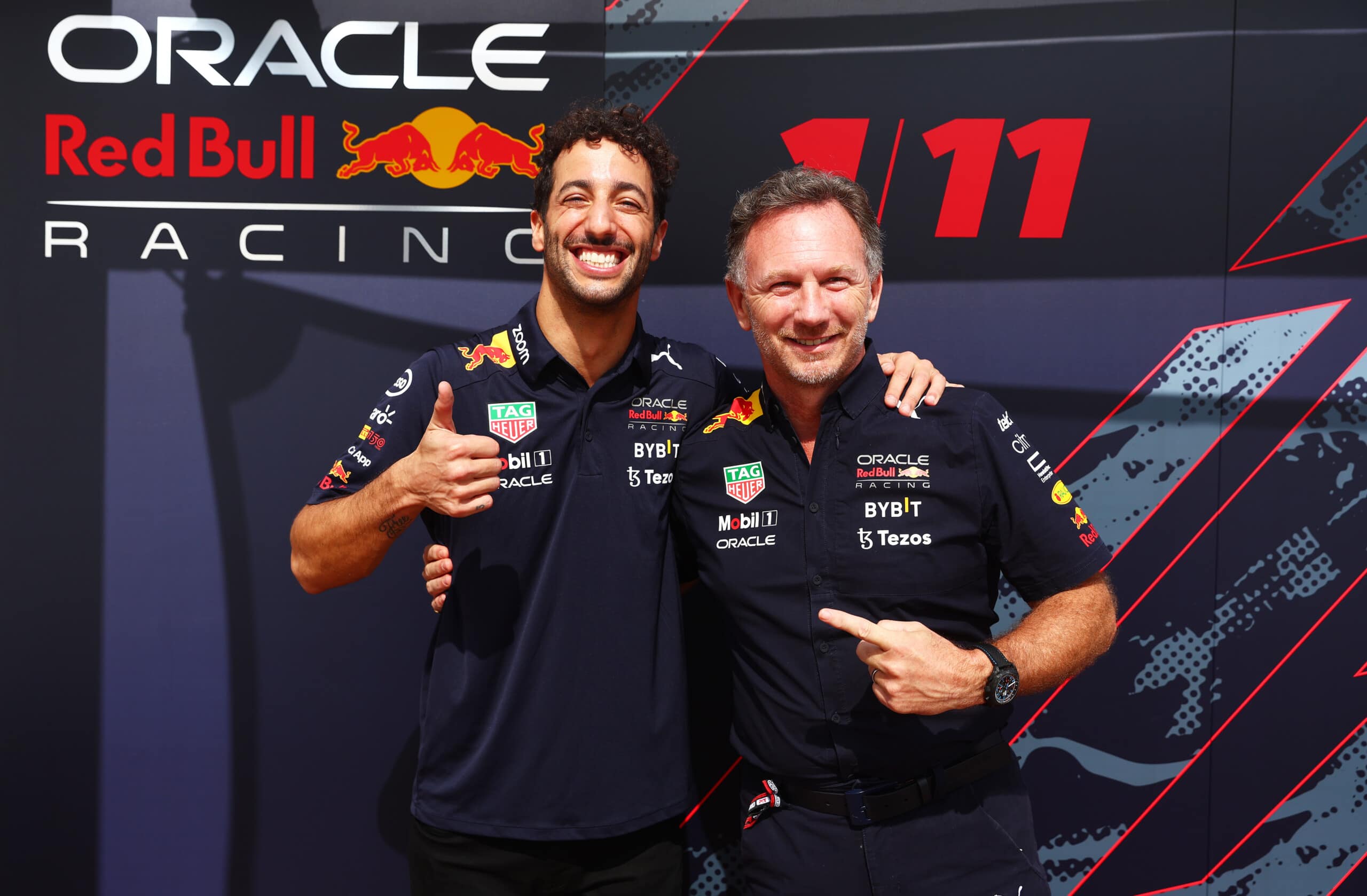 Oracle Red Bull Racing today confirms Daniel Ricciardo will return ...