Lewis Hamilton says he has never felt "ready" to accept an offer to race for Formula 1's most famous team – Ferrari.
While the seven time world champion's new two-year Mercedes deal was still being negotiated amid a long delay, there were rumours that Ferrari was interested.
"Not really," said the 38-year-old when asked if he had considered a move.
As for whether he received an offer, Hamilton added: "Never.
"Ok, we've definitely had a few irrelevant conversations. I know a lot of good people there. But I've never felt ready to move to Italy," he told Blick newspaper.
However, the well-known interviewer Roger Benoit reminded Hamilton that he once told him that he would quit Formula 1 long before the age of 40.
"I have to admit that I underestimated my love for this sport," the British driver answered. "But it's become a love-hate story.
"There are days when I would prefer not to get into the cockpit. But then the duels with my teammate (George Russell) give me motivation.
"You always have to be wide awake."
However, Hamilton recently admitted that his qualifying performances in the new 'ground effect' era in 2022 and 2023 have been "sh*t".
"I try to push myself to the limit in every race and believe in my team," he told Benoit. "But it's true. If you don't feel the balance in the car, your willingness to take risks becomes smaller."
He is now hoping for a much better car for 2024 with which to take on Red Bull's Max Verstappen.
When asked about his 2021 title rival, Hamilton said: "What do you want to hear? All I can say to him is keep doing what you're doing.
"Because Max is currently doing an extraordinary job at Red Bull."
However, Hamilton is not ruling out extending his own run in Formula 1 beyond the end of his newly-signed contract through 2025.
"I never said my eighth title would be the end for me," he said. "But I'll only know that when I actually get there.
"Without a great car you can't achieve the big goals in Formula 1. No one can."
Want to save this information for later?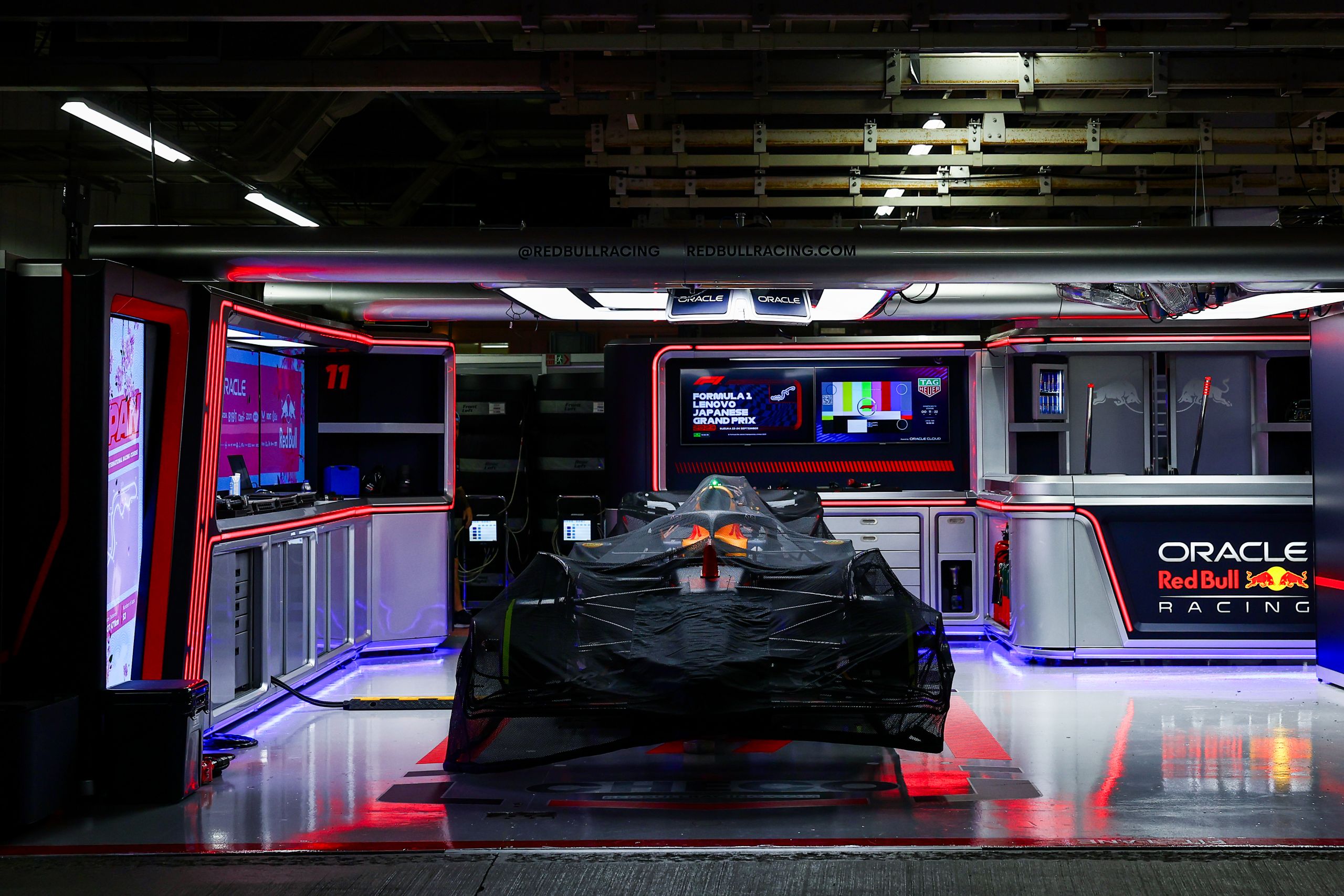 The roar of engines, the blur of speed, and the ...