The biggest fear for those onboard the Titanic was the inevitable collision with an iceberg. So when James Cameron's 1997's epic said, "Watch out, Iceberg ahead," it was a signal for those in attendance at the movie theatre to that something dangerous and destructive was on its way. We know how it all ended.
Borrowing a leaf from the unforgettable saga, it might not be wrong to say that in the modern conception of the sport, trouble looms large for others on the grid when they spot Lewis Hamilton in the mirrors. The kind of feeling that pushes you to spurt, "Look out, Hamilton is here!"
Even when you think you've got the better of him, there's always a way wherein Hamilton- regarded as one of the most audacious passers on the grid- presents a fightback. Picture Kimi's staunch defence at the 2018 Italian Grand Prix, where Lewis Hamilton found a way to get past the Finn during the closing stages of the contest.
Maybe, it's not wrong to say whether you're trailing his Mercedes or if he is in hot pursuit, it's never an easy feeling to spot Lewis Hamilton around your car. Is it?
So when Lewis Hamilton says, "I'm ready," when quizzed about his feeling for the impending start to the (already) truncated 2020 season, how can anyone feel safe?
Rest assured, it's a sign of a man of confidence; one who's utterly sure of his skills and team. And therefore, it should prompt a massive smile from Lewis Hamilton fans to note that their hero is feeling ready for the challenge.
And why not? It's been quite a while since anyone spotted the 2019 world champion parading away in his machine. It's 103 days, to be precise.
But ahead of the curtain-raiser at Austria's Spielberg, here's what Lewis Hamilton had to say about his state of mind and plans:
"Honestly, it felt just great to be back in the car, a lot of fun," he said. "When you leave the garage the first time you get this buzz, and it doesn't matter how many years you do it, it always feels new and fresh, which is great. Obviously this is an older car but it still felt fantastic."
Lewis was talking about the 2018 car that his Silver Arrows team have made him and teammate Valtteri Bottas drive for testing.
It was, of course, a few hours back, before Valtteri Bottas became the first driver of the current grid to get the season back on its way taking out the 2018 W09 out for a spin.
That said, how does Lewis Hamilton feel about the track and the weather out here at the famous Silverstone track? To this, he added, " "In general, we just got through a solid programme today. Valtteri's day was dry, my day started off wet, so quite a greasy Silverstone track. But obviously I grew up in this kind of weather here, so I'm used to it. But I was still able to get a good feel of the car."
That being told, it's only a matter of time before we get to see who fires the opening salvo of the 2020 season. This, truth be told, may only increase the level of excitement since given the truncated run and limited opportunities to win, it may not take long for drivers to declare an all-out war on the grid. Since there's not much time anyone has to recover from a poor race and fight again in the next one. There's only a handful of races slated for this season.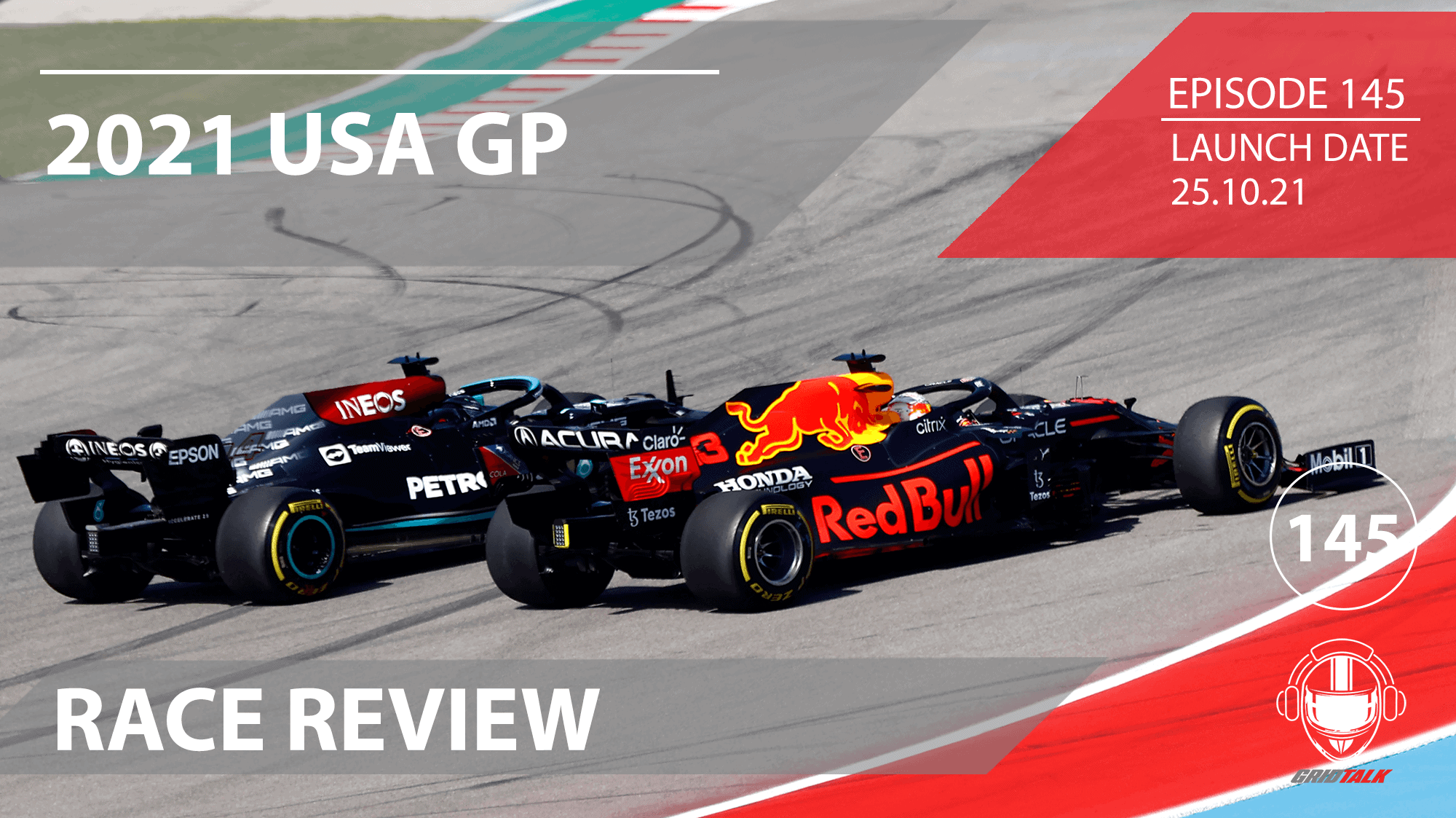 Welcome to Episode 145 of our Formula 1 podcast, Grid ...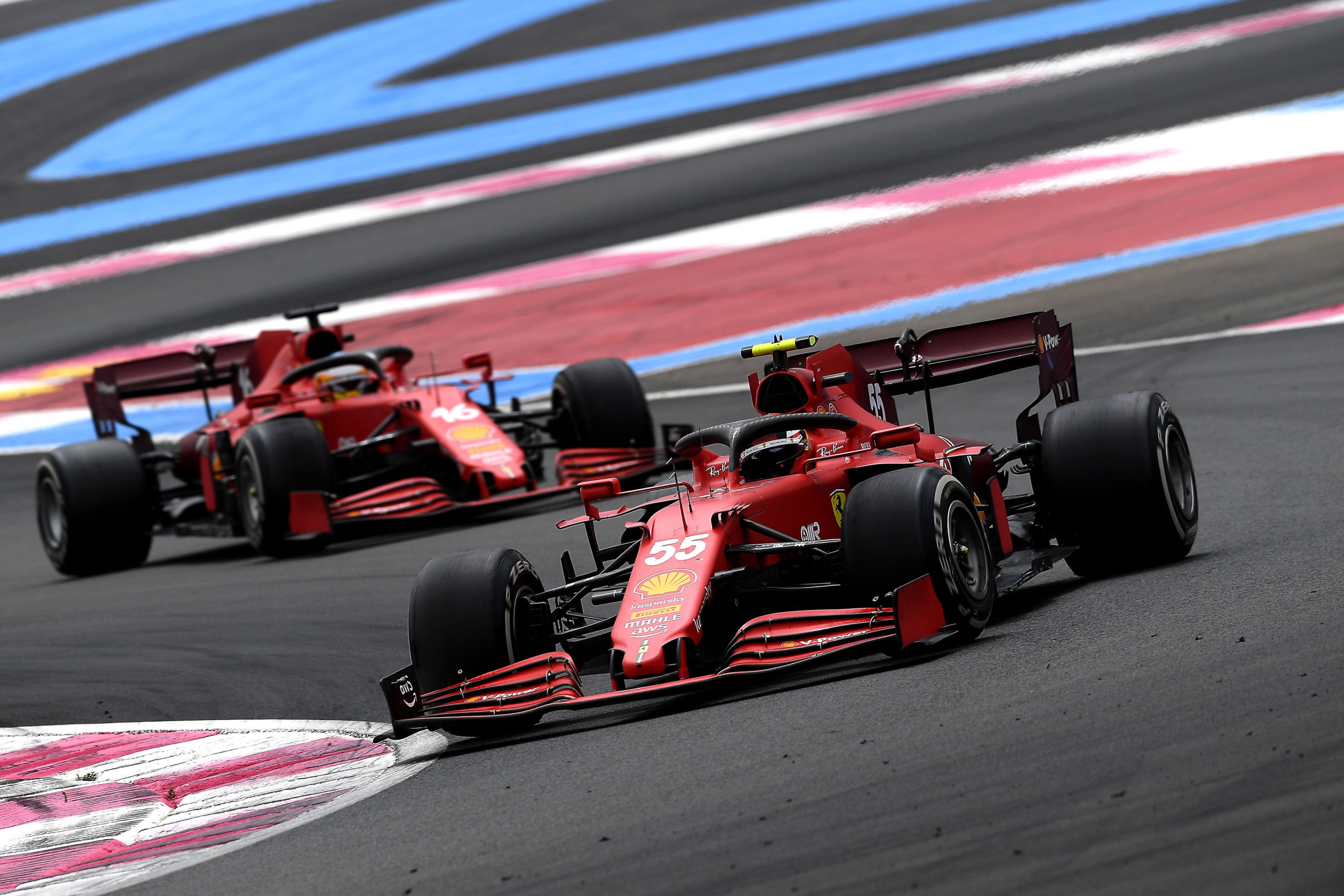 Charles Leclerc is currently sixth in the 2021 F1 Drivers ...