In what looked to be a routine Mercedes 1-2 finish at the 2020 British Grand Prix, late drama robbed Valtteri Bottas of a podium, and saw Lewis Hamilton cling on to win ahead of a fast charging Max Verstappen, having suffered a puncture on the final lap.
Listen: Formula 1 Grid Talk Podcast – British Grand Prix Review
Standings: 2020 Formula 1 Standings after Round 4
Lewis Hamilton scored the 87th victory of his Formula One career – his third of the 2020 season and seventh at Silverstone, breaking the record for most home Grand Prix wins.
"I have never experienced anything like that before. That last lap was one of the most challenging laps I have ever had. Up until that point, everything was going relatively smoothly, the tyres felt great and I was doing some management. When I heard Valtteri's tyre had gone, I looked at mine and everything seemed fine, but I started to back off. Then, it just suddenly deflated down the straight. It was a heart-in-your-mouth feeling and then I was just trying to keep the speed up without damaging the car. Bono was giving me the gaps; I think it was 30 seconds at one stage, but it was coming down quite quickly and I was thinking 'How far is it to the end of the lap?'. But we managed to get the car across the line. That last lap is definitely one to remember, I feel so grateful that I got it back and could secure the win. It was difficult standing up there on the podium without the crowd, but hopefully I did everyone proud who was supporting us from home," said Hamilton.
After pitting for a fresh set of tires to go for the fastest lap point, it was a question of 'what if' for second place finisher Max Verstappen, who in the final wash-up, may have left a race victory on the table.
"I know everyone is asking whether we should not have pitted for the soft tyre because we could have won but could have, would have, should have. You can always ask these questions with hindsight but I don't regret anything and I believe we made the right decision to pit for fastest lap at the end. We did the right thing and who knows if I would also have got a puncture, you just can't predict these things as it does not happen very often in F1 these days. At the end of the day Mercedes deserved to win as they were faster than us, some people are saying Lewis was lucky but he was actually unlucky to get the puncture in the first place and so was Bottas. I'm happy to finish second as it looked like third was all that was possible and again we have scored good points. I was four or five tenths off Mercedes every lap but a second faster than the cars behind, so it was a pretty lonely race. At one point I went on the radio telling my engineer to remember to stay hydrated. (laughs) Other than that I was just counting sheep! Next week will be slightly different with the tyre choice affecting the strategy and although we are realistic about the pace of the Mercedes compared to us we won't stop pushing them like we did today," added Verstappen.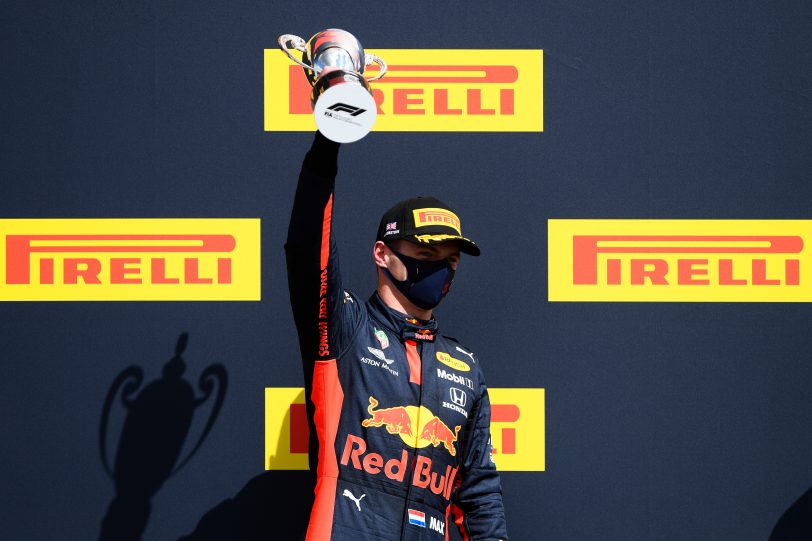 With Bottas suffering an unfortunate puncture just two laps from the finish, Ferrari's Charles Leclerc inherited an unlikely podium, his second of a tumultuous 2020 Formula 1 season.
"It was a difficult day, but a good one. I am very satisfied with this result. We know we were a bit lucky, but sometimes these things happen and you need to be there to take the opportunity. I am satisfied with the way in which we have been working this weekend and I am very proud of the team. I am also pleased with my performance, especially with regards to tyre management. It was not easy. We had a very aggressive downforce level coming here, so we had quite a lot of speed in the straights but difficulties in the corners. I struggled quite a bit to get the tyres to the right temperature, especially after the safety car. Once they were in the right window, things became less tricky though. I think we did quite a good job with the setup and the balance of the car, and it was very nice to drive. We extracted absolutely everything from the package today. Of course, we don't want to be fighting for fourth place for too much longer, but at the moment that's what our car is capable of," concluded Leclerc.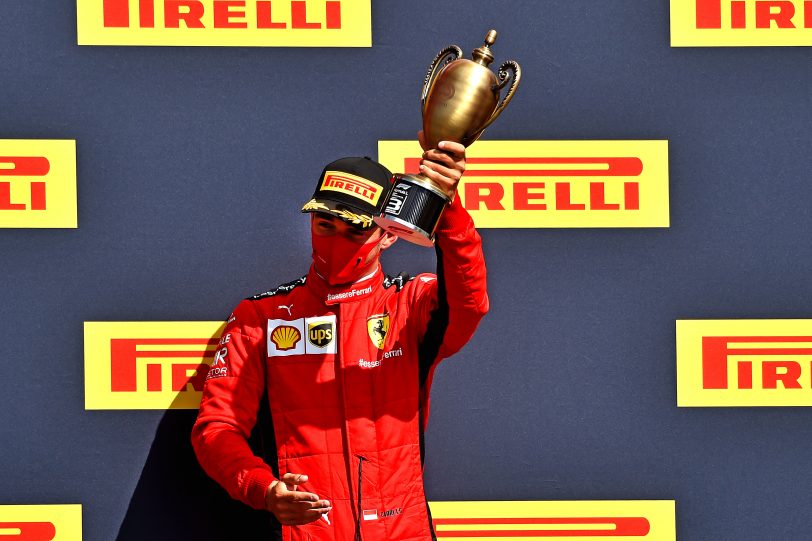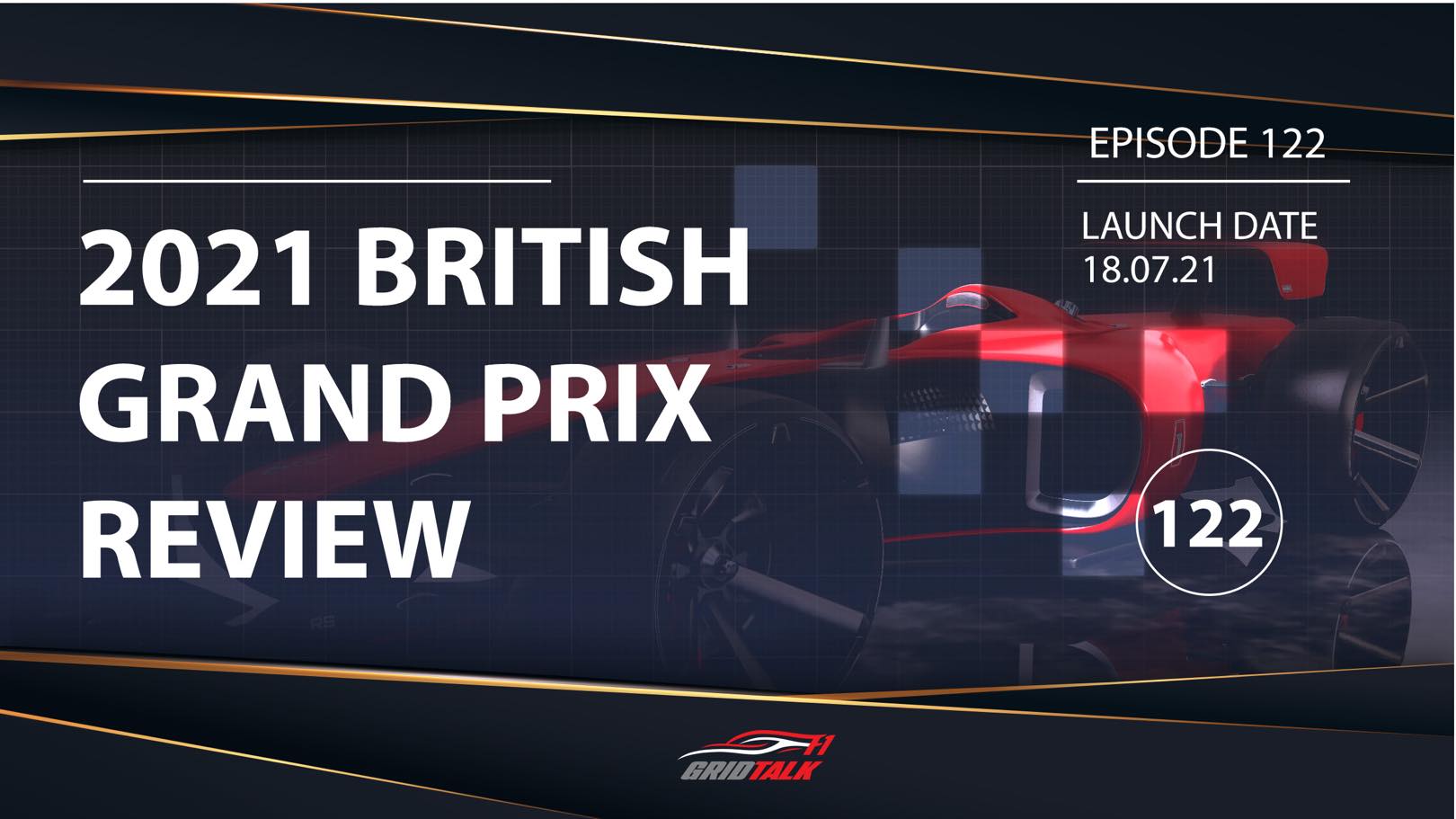 Welcome to Episode 122 of our Formula 1 podcast, Grid ...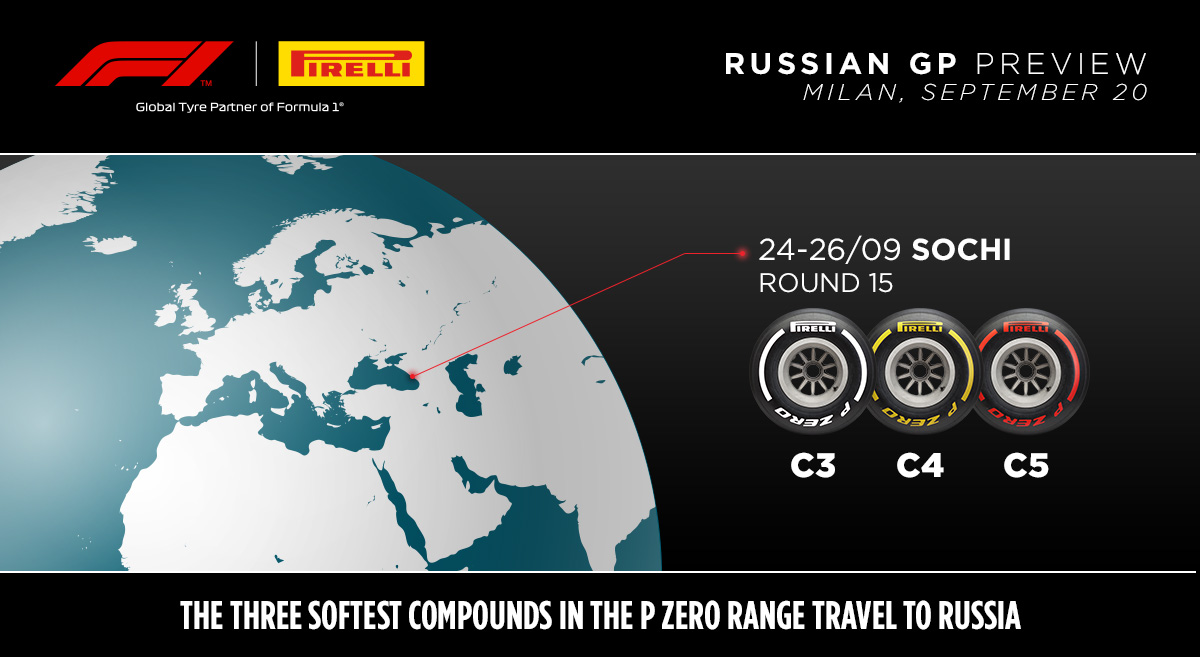 2021 Russian Grand Prix Tyre Compounds: For the first time ...