George Russell came home fourth while Lewis Hamilton was an opening lap retirement in Sunday's Qatar Grand Prix.
Starting P2, George lined up on a used Medium tyre with Lewis on a new Soft in P3. After good launches, they made contact in turn one with Lewis retiring.
Suffering a puncture, George was able to continue after a first lap stop, and his race became a four-stop.
He ultimately ran a Medium, Medium, Hard, Soft to the flag.
His pace was very strong and he was able to carve his way through the field to P4.
Despite there being more on the table, the team managed to outscore Ferrari in the Constructors' Championship and extend the gap to 28 points.
George Russell
'The incident at turn one was absolutely not intentional from either myself or Lewis. Visibility is so difficult in these cars and especially when you're racing. There are big blind spots and we both have so much respect for one another. We will make sure we come out of this stronger.
'There are still lots of positives to take away from this weekend though. Our goal is to get P2 in the Constructors' and we managed to outscore Ferrari this weekend. Our pace was very strong too so we can be confident going into these final five races. The Grand Prix itself was incredibly tough. It was by far the most physical race I've ever competed. It was like being inside an oven! I was pretty happy to see the chequered flag.'
Lewis Hamilton
'It was a big opportunity to get some good points for the team and in the heat of the moment, I didn't really understand what happened. I felt the tap from behind, but I don't think George had anywhere to go. It was a really unfortunate situation and I feel really sorry for the entire team. Massive apologies to everyone back at Brackley and Brixworth, and I take full responsibility. Everybody is working incredibly hard so it's massively gutting to have a result like this. The positives are that the pace of the car was strong across the weekend. George was also able to do a good job of getting back through to score some important points.'
Andrew Shovlin, Trackside Engineering Director
'We've had a tough run of races in the last month. You do get those in sport, though, and it's a good test of how strong your team is. There's very little else to say about the incident at turn one. Neither driver had the intention of coming together. Lewis took full blame for the incident and George acknowledged the role that these sizeable cars can have in such moments. Ultimately both are upset that it's cost the team a lot of points. We know both are committed to making sure we can secure second in the Constructors'.
'We have five races to go and we're looking forward not backwards. There are positives we can take away from Qatar. We had good pace today; George recovered from dead last to fourth. Operationally, the team worked extremely well across a very challenging weekend. We have a decent car, two strong drivers and a very committed team in Brackley and Brixworth behind them.'
Want to save this information for later?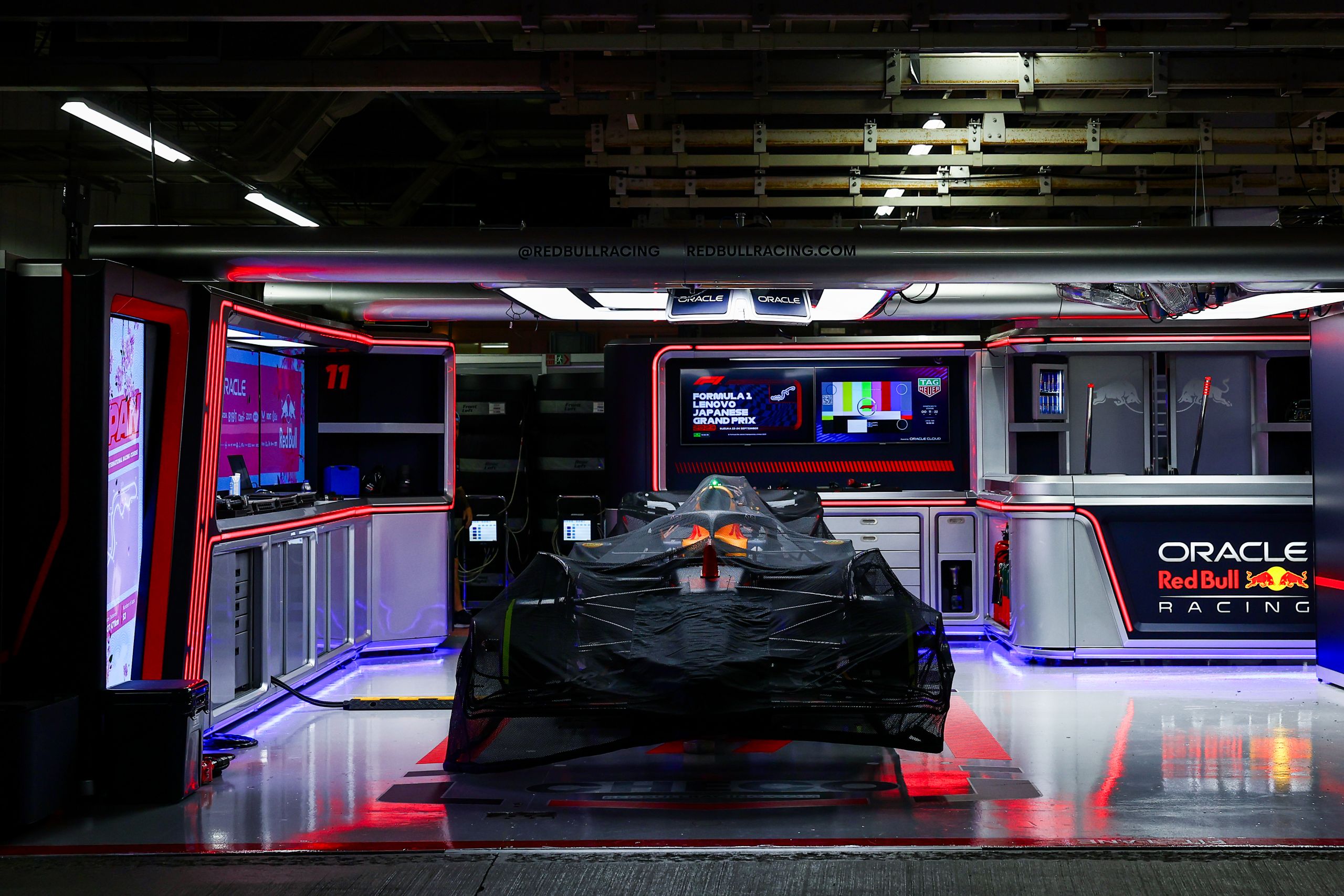 The roar of engines, the blur of speed, and the ...