Tomorrow, at the Azerbaijan GP, Charles Leclerc will get off to a mega start and shall escape cleanly in the rush down to the first corner, a tight left-hander. He'll somehow evade the quintessential Hamilton attack. No, Hamilton will move up on Leclerc making a brilliant pass soon as the fighting duo will sizzle away into Turn 1. Leclerc, at the Azerbaijan GP, could well be a sitting duck in front of the Hammertime. Actually, none of this will happen, Max will pounce on Lewis, from third and will immediately move up into second. His next target will then be the Scarlet red of Charles.
We all have our versions about what'll happen at Azerbaijan GP
This or that, this way or that way, permutations and combinations; what will be and what could actually be: this is precisely what the Azerbaijan GP is about. You might be a Ferrari fan dying to see the supremacy of the red prancing flag on the top of the podium. After all, should that happen, it would be a rewarding gift after witnessing a vacuum in six long Grands Prix.
Should you be supporting Mercedes, then your mind will be keenly focused on the one big moment where Sir Lewis Hamilton will hold the Ferrari hopes by the scruff of the neck, perhaps enforcing an overcut, post which the car #44 could go for a longer stint. Opening a big lead then would assist Hamilton to go for the kill and somehow retake the lead from Charles.
On the other hand, aided by the 'flexi wings,' something Horner insists Wolff should be mum about, the Red Bull car will appear like a beast functioning with a mega weapon; the enhanced aerodynamic functioning that'll help Max to breeze past his greatest current adversary without much ado.
All of that said, while only the future knows what'll truly happen, what's true and gettable is the fact that there's no other way to contest for brilliance at Azerbaijan GP other than coming elbows out at Baku's narrow lanes.
And in so doing, the best chance to excel in the 51-lap contest belongs to the one man who's been Ferrari's "Mr. Saturday," all season long, even if it's been for the better part of the 5 GPs held so far- Charles Leclerc.
Factually speaking, if you were to revisit what Charles Leclerc has managed so far from 2021- then perhaps a look at his drives from Bahrain, Italy, Portugal and Spain would read like a dialling a toll-free number
Dial 6-4-6-4 for Charles Lecerc
With a string of P6s and P4s, post which he'd get his heartbroken at the famous Principality, his hometown, Leclerc at Azerbaijan GP could be a different creature altogether.
Someone who's missed being on the podium, the very place he managed to land at in the curtain-raiser of 2020, the very place he remarkably fought for, during arguably his greatest race performance till date- the 2019 Bahrain Grand Prix.
But having never scored heftily at the twisty and exasperating Azerbaijan GP, one reckons, the time has come to raise the Ferrari flag.
Although more experienced even if not possessing the shining edge that Leclerc seems to bring to the stable, if Carlos can do it – gather a podium- and that too at a street course, then Charles must be truly thinking to himself- "Why can't I?"
What lays ahead at the Azerbaijan GP
Moreover, a closely-fought contest would also align Charles with the power to contest with a very bright teammate who's adjusted to Maranello way better than a Ricciardo, one of the top draws in the sport has, to Woking.
But all said and done, whether or not Charles gathers his maiden podium of the season, his task is cut out- to keep the shark-like Hamilton only in his rear-mirrors, instead of having to swim in dangerous waters.
For experience overpowers exuberance. Does it not? For now, though, courtesy his second consecutive podium, the Monegasque owns the best view of the track. Can he see clear air out in front or will he be a trailing mercenary out to regather what he could so easily lose given trailing him are two best drivers on the grid?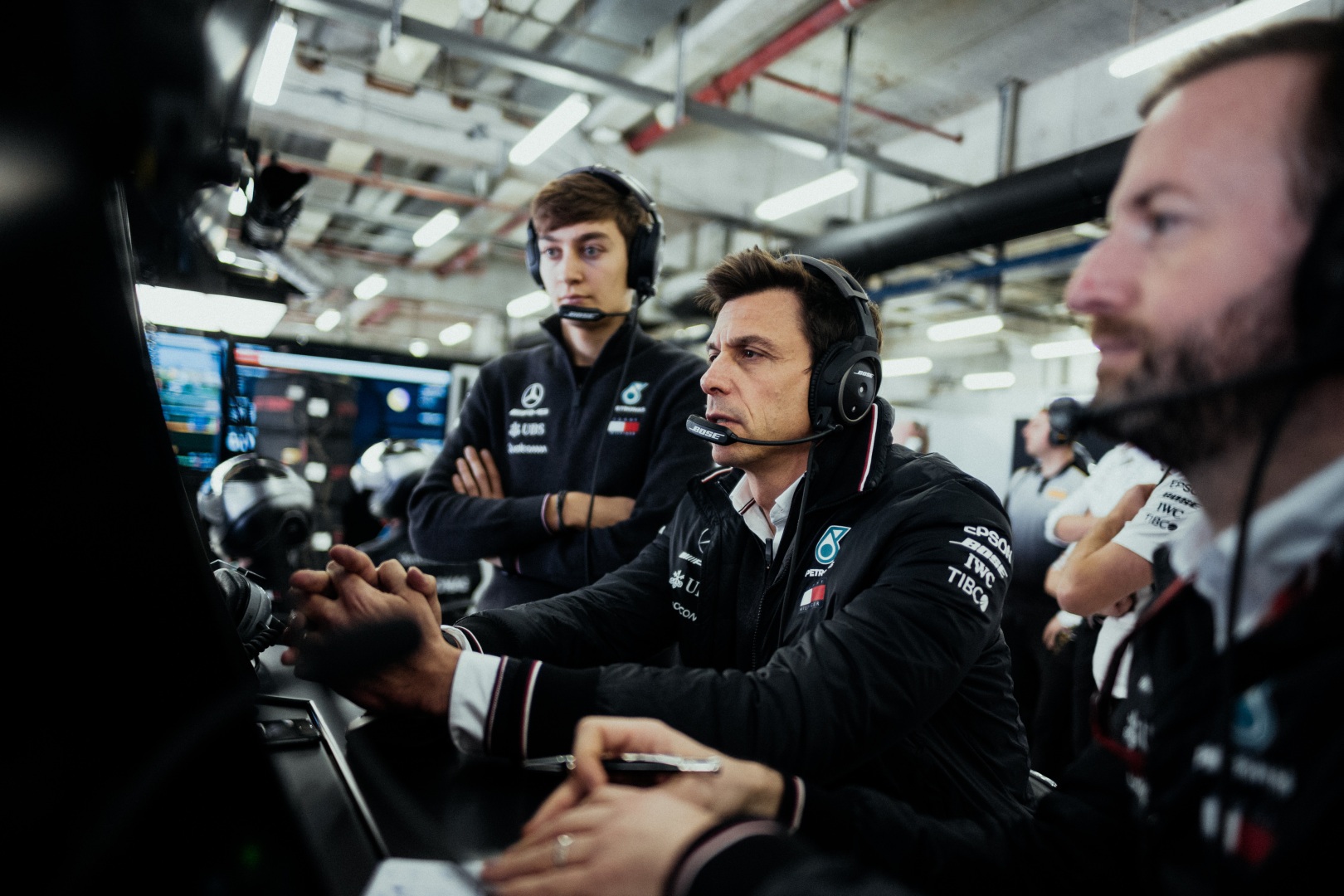 Toto Wolff is usually a charismatic, smiling team boss. Someone ...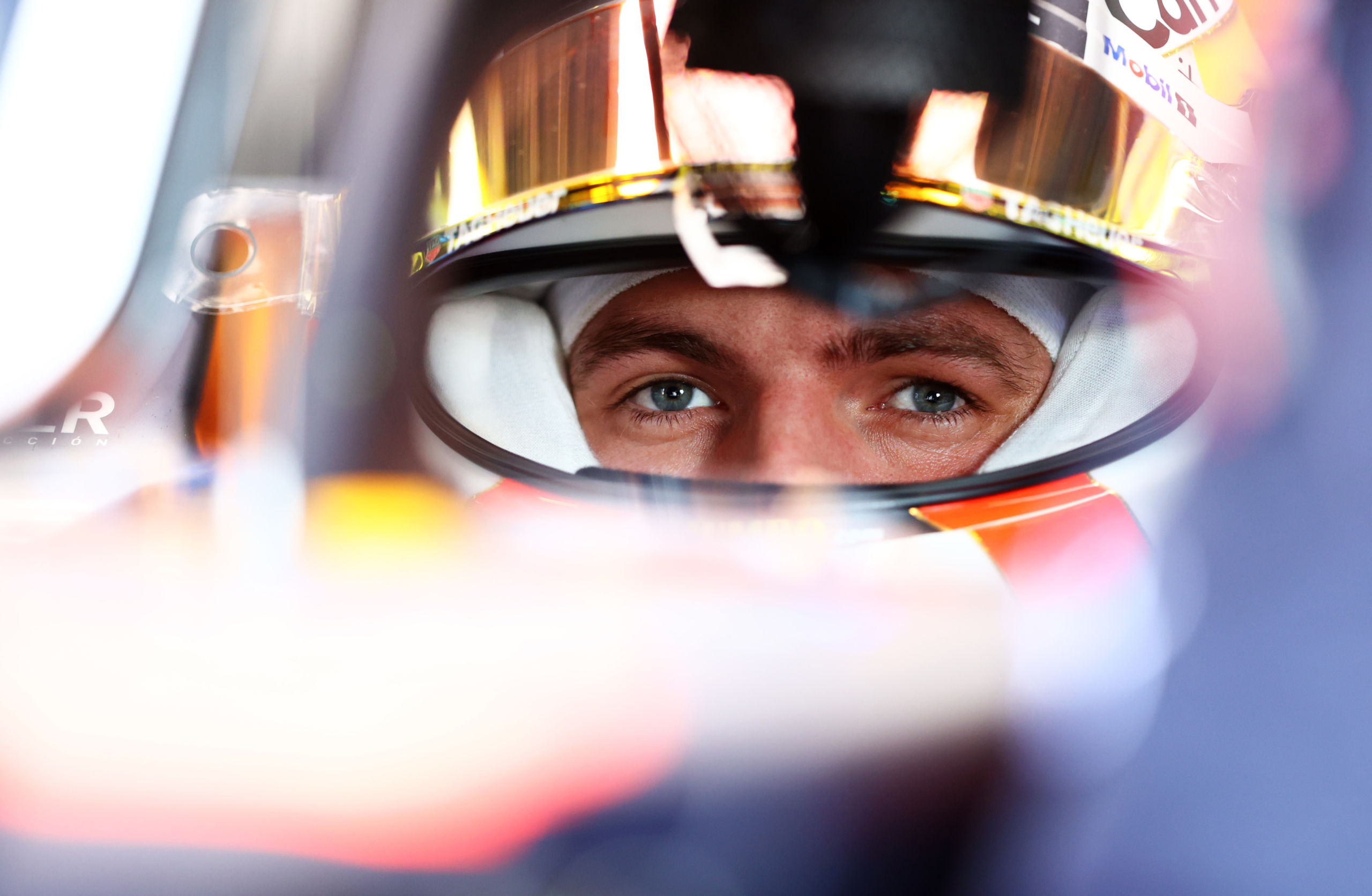 With two weeks between Monza and Russia, the collision between ...