Flexi wings- whether to use them or not? Are they within the rule books of Formula 1? Of course, not! Well, not until the stewards deliver an intensive prognosis about a subject that's both controversial and strange so as to settle a contentious issue. So why is it that we might get to see the Flexi wings again at an F1 race, and as a matter of fact, at the fast-approaching Azerbaijan Grand Prix?
How are teams reacting to Flexi wings?
Mercedes have a problem with them. Ferrari haven't really spoken all that much at the moment. Or, at least, haven't reviled them exactly. We are not sure what McLaren might have to say in the matter. But truth be told, nine in ten, whether in the F1 paddock or in the punditry or commentary business suggest that the Flexi wings are offering an undue advantage to the current frontrunners- Red Bull.
Yet, that the FIA may just allow them to feature on the cars in the front as well as the rear is supposedly due to spice up discussion. At least, that's what appears from the looks of it.
That being told, just why on earth would you allow for a component that unfairly- as suggested- improves the aerodynamic performance of a car.
Well, truth be told, FIA is yet to conduct proper tests on the bendy nature of the Flexi wings, which have, as alleged thus far, assisted Red Bull to demonstrate sheer raw pace on the track.
Red Bull making good use of Flexi wings
It's only worthwhile to note that, at present, it's the Milton Keynes-based outfit that's ruling the roost in both driver and team standings, not the Brackley-based Mercedes, which is an interesting change in fortunes.
That being said, everyone is questioning by when could the matter be settled on a rather hot topic that, of late, has dominated discussion both during the race and in its aftermath?
To that end, it's important to note, that we may not be able to have a solid answer until the 2021 French Grand Prix.
According to a leading motorsports journal, the following information came to light pertaining to the Flexi wings on F1 cars:
As a result of the talk surrounding the supposed infringement of the rules, the FIA will be imposing new tests on the flexibility of the teams' wings, but not until the French Grand Prix. This provides an opportunity for Mercedes to lodge a protest in Baku if they want to fully commit to trying to stop Red Bull from using their 'limbo' rear wing for one final race.
How could Flexi wings make a difference in Baku?
That said, should Red Bull continue to reap advantage- as suggested by many- it could well play a spoilsport for their title rivals Mercedes at Baku, who are aware that street track's extremely long start and finish straits could assist the team powered by Max Verstappen to further draw useful advantage.
But who knows about the kind of advantage that Baku's technical middle sector and long stretches can provide a team that seems it'll leave no stone unturned in duelling with Mercedes this year.
Regardless, while we fans can't decide the matter, the Red Bull versus Mercedes challenge is surely spicing up a contest which usually bolts towards one upmanship of the dominant Black Arrows.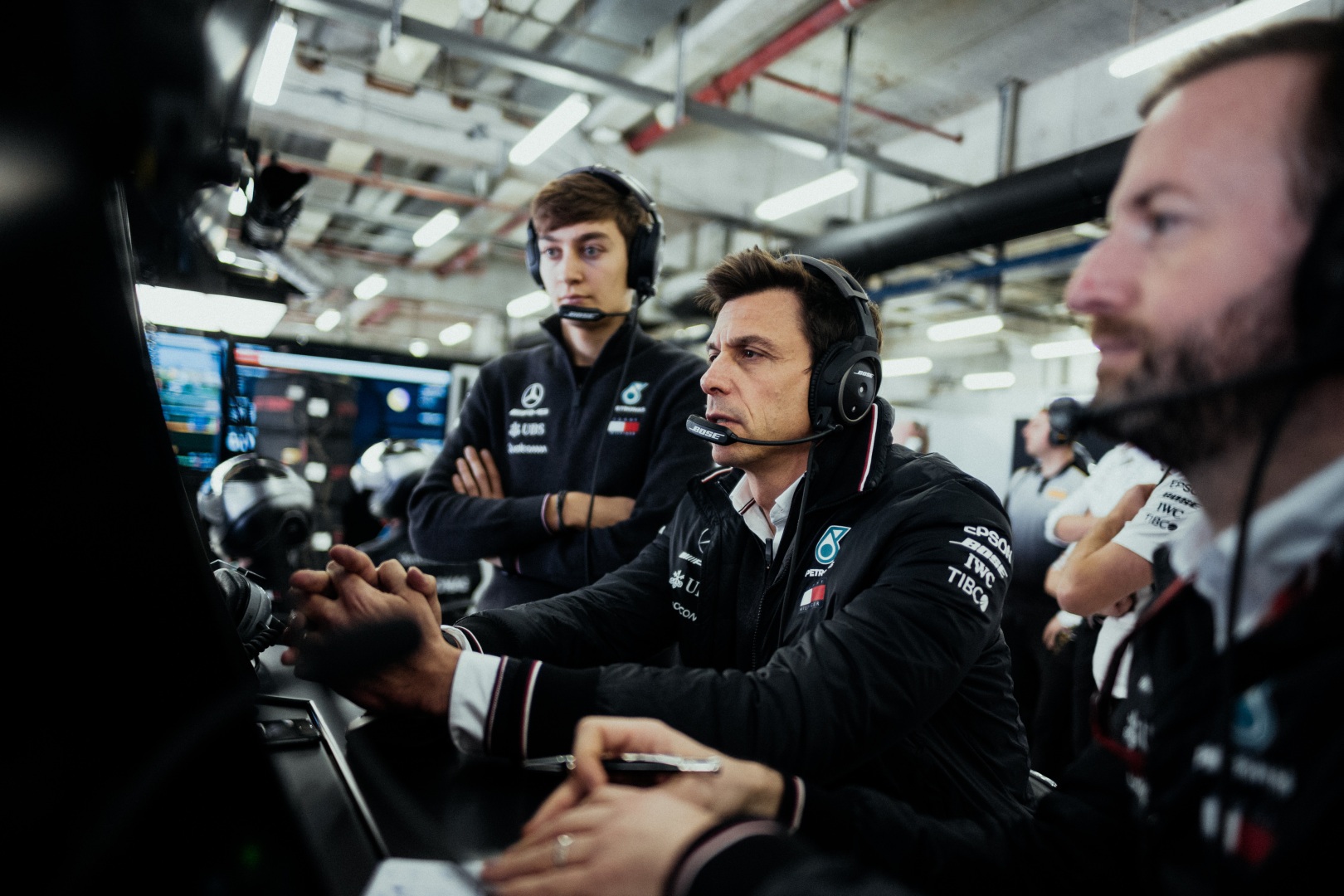 Toto Wolff is usually a charismatic, smiling team boss. Someone ...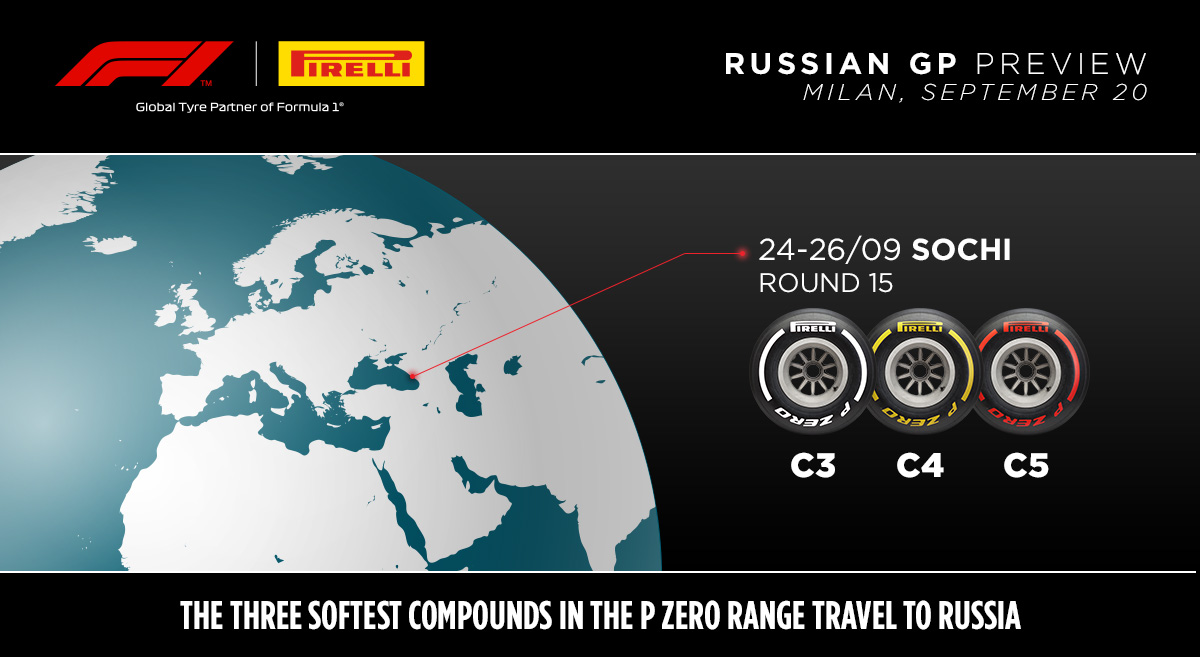 2021 Russian Grand Prix Tyre Compounds: For the first time ...