Will Charles Leclerc finally be able to do something special at his famous home race event: Monaco?
If you happen to think of it, then you'd find that it's been a while since a Ferrari driver last occupied the top spot at the famous Monaco Grand Prix. As a matter of fact, it's been quite some time since we saw a Ferrari win at the famously stylish venue.
This, therefore, prompts a question
So how long back in the day was it actually, if one might ask? Believe it or not- nearly half a decade!
The last Ferrari driver to reign supreme at Monaco was none other than Sebastian Vettel, then driving in just his third year for the iconic Maranello-based team. The 2017 result unfurled a notable Ferrari 1-2 with Vettel on top and Raikkonen, perhaps inhabiting the saddest P2 that there could've been (surely the race win was Kimi's, also the pole sitter, had he not been asked to box at the halfway stage only for Vettel to gain the race-lead).
In 2018, Daniel Ricciardo scripted a bold and beautiful triumph against all odds at Monaco, a race that was followed by Mercedes' Lewis Hamilton winning at the salubrious venue the very next year.
Charles Leclerc yet to do something special at Monaco
Thanks to the terrible COVID-marred pandemic there was no race at the venue in 2020, before Max Verstappen came to rule the street course in 2021. But 2021 was also remembered for a disheartening result for the only Monegasque to be representing the the sport's top flight: Charles Leclerc.
So far, he's not been his usual ebullient and enterprising self where it comes to performing at his own race event but that's something that one expects Charles Leclerc to change this time around.
So while there are many who truly wish for a famous Leclerc-inspired triumph for Ferrari at the next F1 stop, which is Monaco, it appears that the young driver has some things he wants his team to know.
So what is that exactly about?
Apparently, strange as it may sound, despite Ferrari going to field a strong and competitive package in the fast-approaching Monaco Grand Prix, it doesn't seem as though Charles Leclerc is readily expecting a win.
As a matter of fact, he feels that there may be a few surprises that could await and even spoil Ferrari's party unless he alluded to something quite different.
So what does Charles Leclerc feel about Ferrari's possible results at the impending Monaco Grand Prix of 2022:
Whether we are favourites here, I don't know. But I think that there will be surprises for this race, because as we've seen last year, our car was not that competitive over the course of the season. But we arrived in Monaco, and we had one of the strongest packages for this track.
Having said that, Leclerc also underlined the fact that Ferrari will put on a strong fight but still seemed not so keen to go all out in blind optimism:
"There might be some teams that we didn't think of that might be very competitive here, and that will surprise us. But I'm pretty sure that we'll be in the fight to win," concluded the young red racing force!
Having said that, it's worthwhile to remember that the pole sitter for the race at Monaco in 2021 was none other than Leclerc, who didn't even get to start the race owing to a last minute mechanical perplexity and malfunction that spoiled his plans.
He'd, therefore, hope for a much better result this time around. Equally keen to emerge with something useful at Monaco would be his teammate, Sainz, who was on the podium here the last time around in 2021.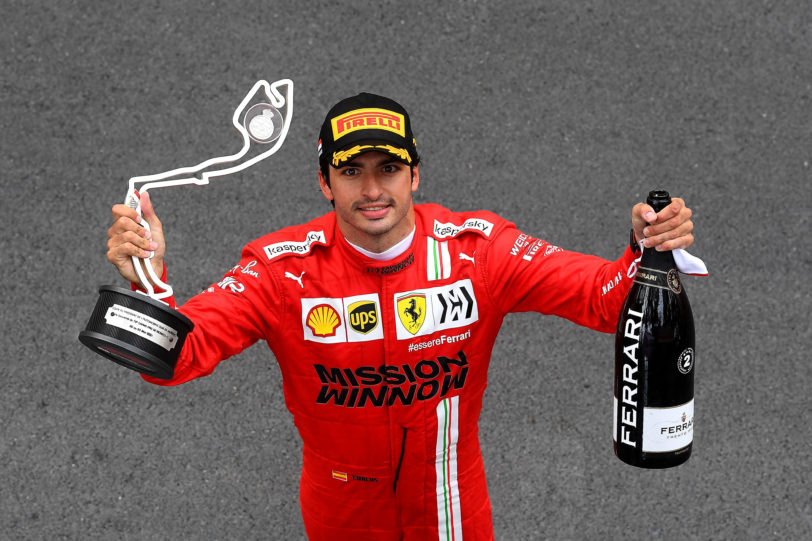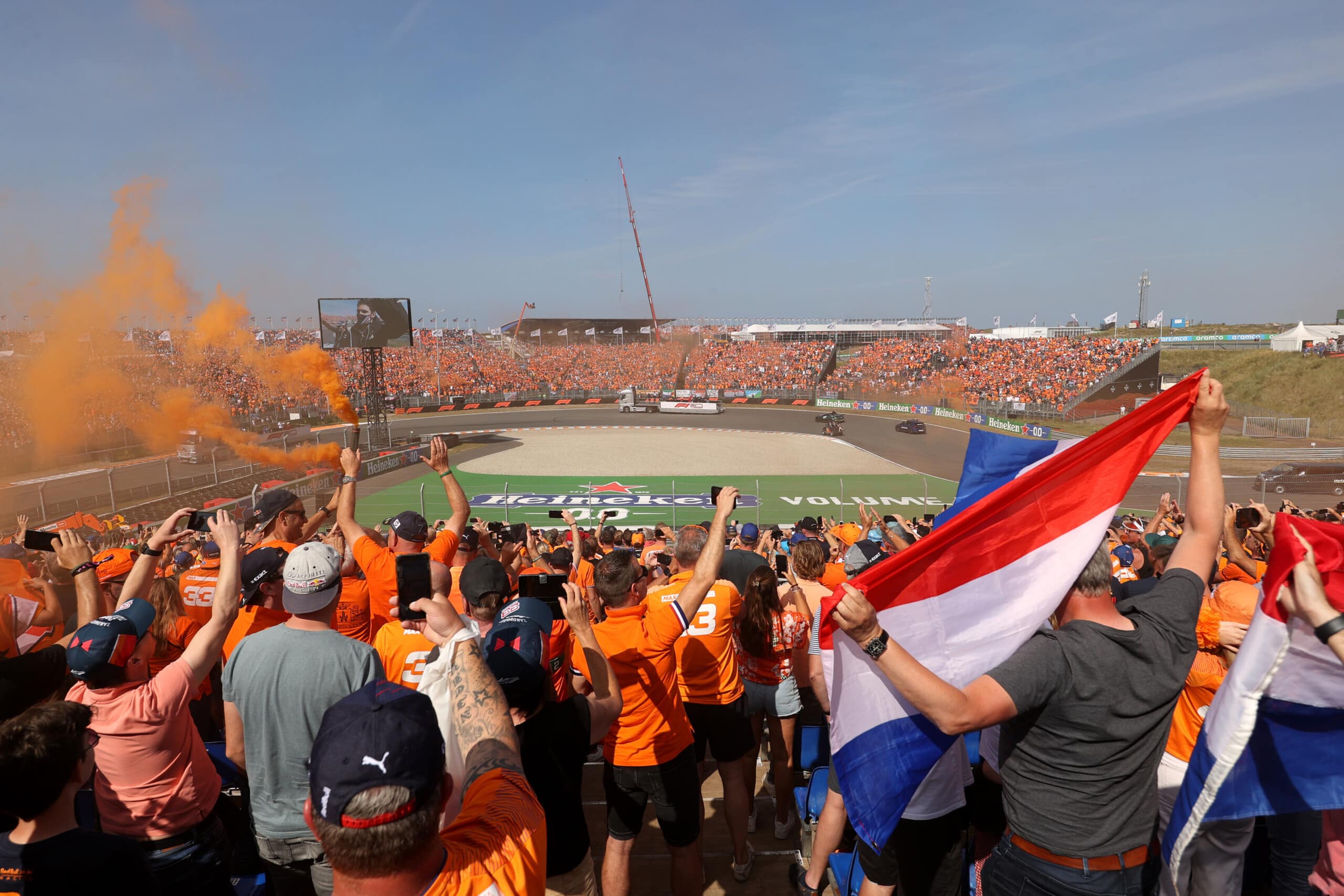 Formula 1 has today announced the Dutch Grand Prix will ...