Alfa Romeo Racing has concluded winter testing with Kimi Räikkönen completing a total of 132 laps behind the wheel of their 2019 contender today.
Over the past two weeks, the team tried out various set-ups, tested different tyre compounds as well as aerodynamic configurations and got a first impression of the Alfa Romeo Racing C38 with which they will head into the 2019 Formula One World Championship, eager to fight for ambitious results.
Kimi Räikkönen (car number 7):
"Today was our last day of testing. We got to know the car over the past two weeks and know where our strengths lie. We will see where we really are when we arrive in Melbourne. I look forward to our first race together there."
Circuit: Circuit de Barcelona-Catalunya / 4.655 km
Driver: Kimi Räikkönen
Weather: sunny and dry; air 9-18°C, track 10-32°C
Chassis / engine: Alfa Romeo Racing C38 – 01 / Ferrari
Laps: 132 laps, 614,460 km
Fastest lap: 1:17.239 (C5)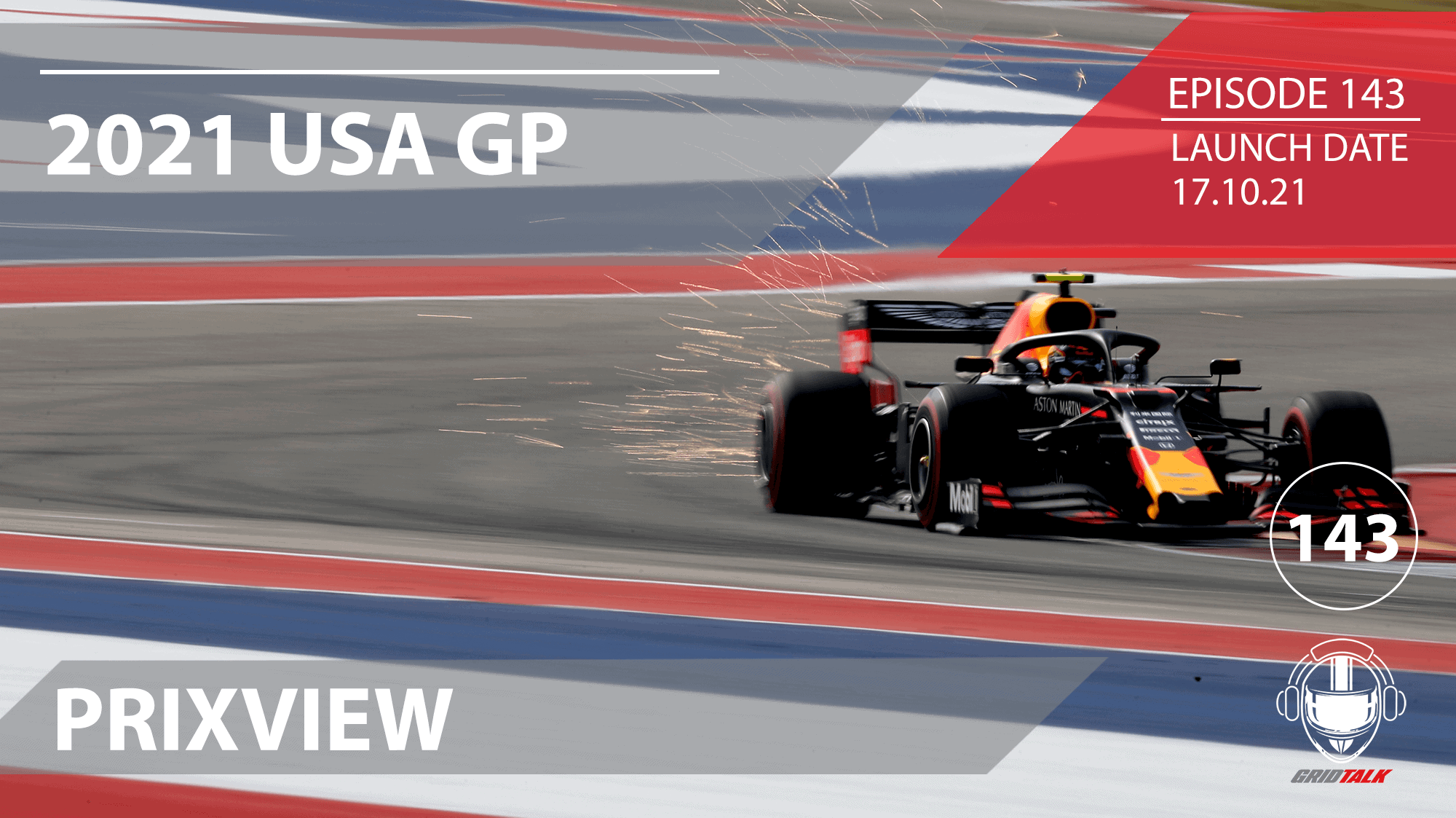 Welcome to Episode 143 of our Formula 1 podcast, Grid ...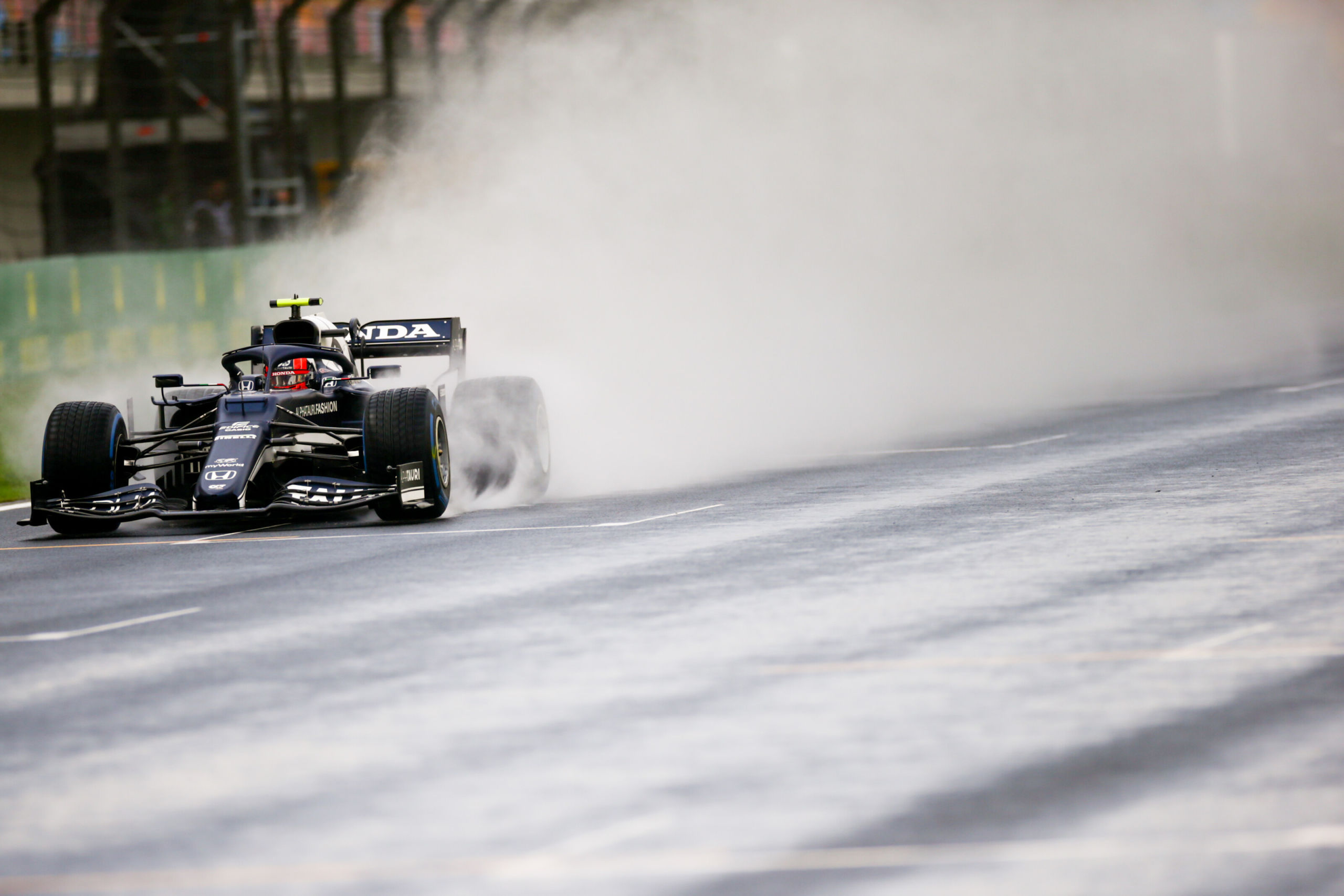 Pierre Gasly isn't the most popular driver on the grid. ...