Las Vegas will supercharge Formula 1's quest for sponsorships, Liberty Media CEO Greg Maffei suggests.
The inaugural modern Las Vegas GP that will see the cars race down the fabled 'Strip' is scheduled for mid November – and is attracting unprecedented ticket prices for a highly unique 10pm Saturday race time.
"I think there are a lot of opportunities," Maffei told investors in a call. "Vegas, I think, can be a good starting point for that.
"We could see new sponsors coming in because of Vegas. I think we've nearly tripled sponsorships over the last three years, and I expect Brandon (Snow) to triple that again over the next three months," he added, referring to F1's commercial director.
Las Vegas is the third annual grand prix in the US, joining the original American race in Austin and the newcomer Miami.
"But I think once we have the event in Vegas, there will be a whole new recognition for Formula 1 in the United States, which remains our most important sponsorship market," said Maffei.
"The night-time race on the Strip is going to be iconic, and at 10pm – I don't think there will be many Americans who won't see it. It's going to be on every TV show imaginable and I think will start a new cycle of interest for sponsors."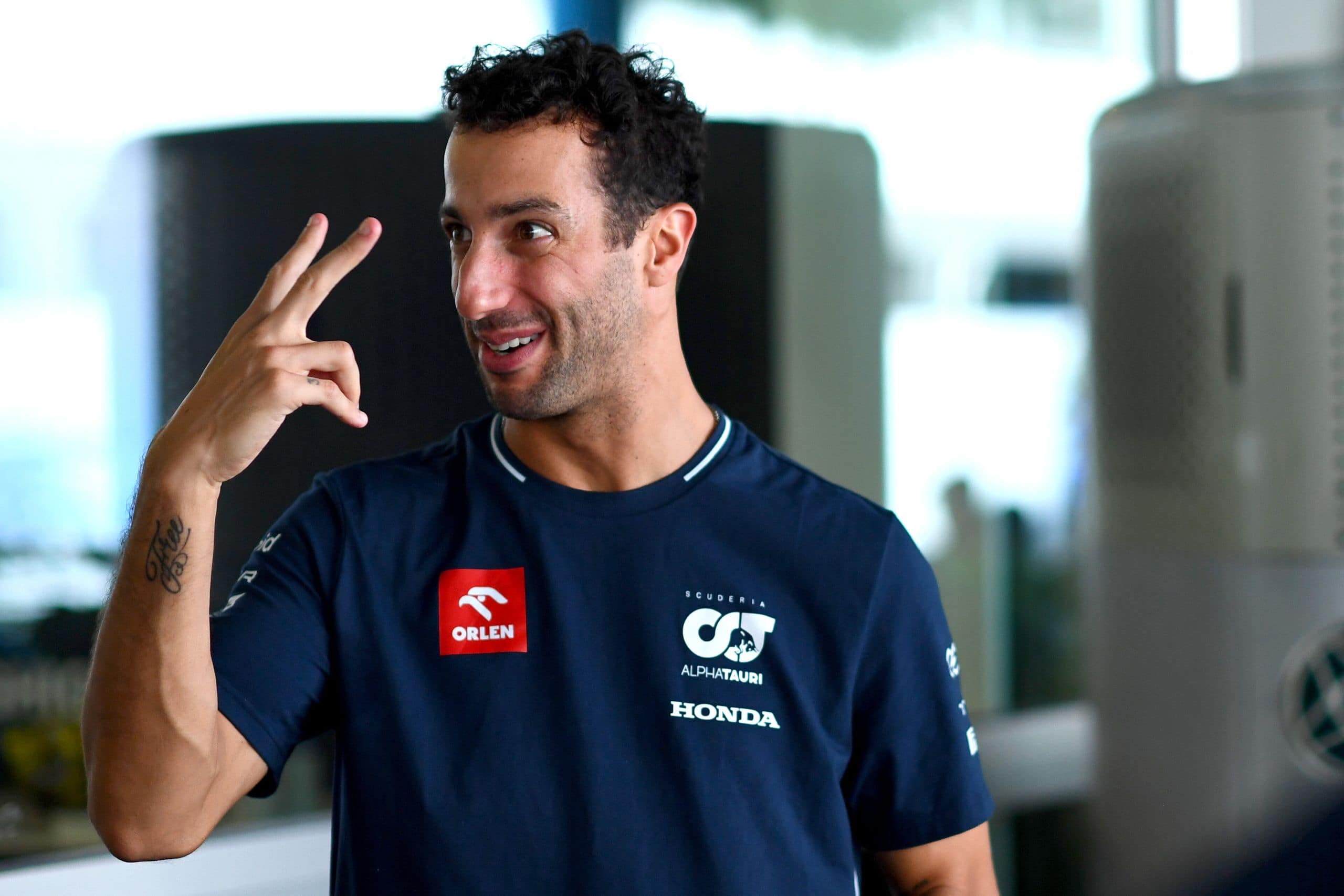 Daniel Ricciardo could miss up to two more grands prix, ...