As a result of a penalty imposed on the McLaren driver for failing to pit under red flags, Lando Norris drops from sixth to ninth on the grid for the Azerbaijan Grand Prix.
When the session was suspended for an accident at Turn 15 involving Antonio Giovinazzi, Norris failed to return to the pit lane.
The red flag rule clearly states that all drivers should return to the pits, but Norris was in two minds about whether to enter the pit lane and ducked in and out before deciding to stay on track.
Usually, red flags are waved in response to serious incidents, meaning marshals are required to enter the track in order to remove a vehicle, meaning all other vehicles must return to the pits.
The stewards explained in a statement on Saturday evening why Norris received a lenient penalty despite breaking red flag rules.
"The stewards heard from the driver of Car 4 (Lando Norris) and team representatives and reviewed video and timing evidence," the statement said.
"Norris was just on the long start-finish-straight when red flags were displayed. Consequently, red lights were flashing on a panel on the left guardrail and on the car's dashboard.
"During the hearing the driver admitted that he lifted the throttle, braked and was committed to and able to enter the pitlane. At that moment he was not sure what to do and asked his team over the radio. Although the team ordered him immediately to enter the pits, it was too late and Norris crossed the finish line one more time.
"The stewards assume that if a red flag is not respected during qualifying, a drop of five grid positions is appropriate.
"However, if you consider that the driver only had a very short time to react due to his position on the track, a drop of 3 grid positions is sufficient as an exception."
A three-place penalty and three penalty points were added to Norris' superlicense, bringing his total to eight in the last year. When twelve penalty points are accrued in a rolling 12-month period, a one-race ban is imposed.
It was a disappointing verdict for Norris, who questioned whether he might have been able to do anything differently.
"Obviously a bit gutted. I didn't feel like I did anything wrong.
"It is a tough one because going at the speeds we do you have to make such a quick decision on what is the best and safest thing to do. I feel like what I did was exactly the safest thing to do.
"For all I know the pit lane could've been blocked, and then you're not allowed to enter the pit lane and it could have been a different story — 'why did you enter the pit lane? You should not have done that.' It is a tough one.
"I did not have time to talk to my engineer and say 'should I box or should I not?' I did everything I thought I should've done. It sucks because in the end there is a rule, but sometimes there is more leniency to certain situations when a driver has still done the best thing that is possible to do in that situation. Yes a bit gutted because it is three places back and it is going to make our life a lot more difficult tomorrow. I do not feel like it is a fair decision, but it is what it is," said Norris.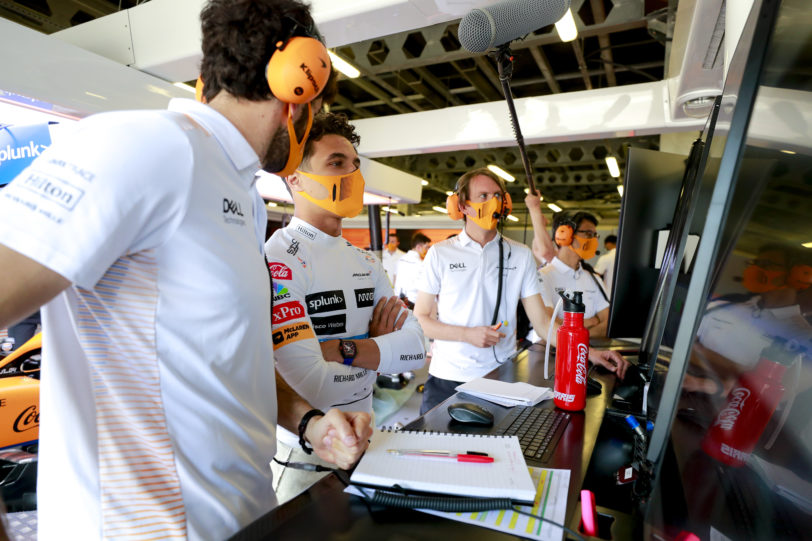 Want to save this information for later?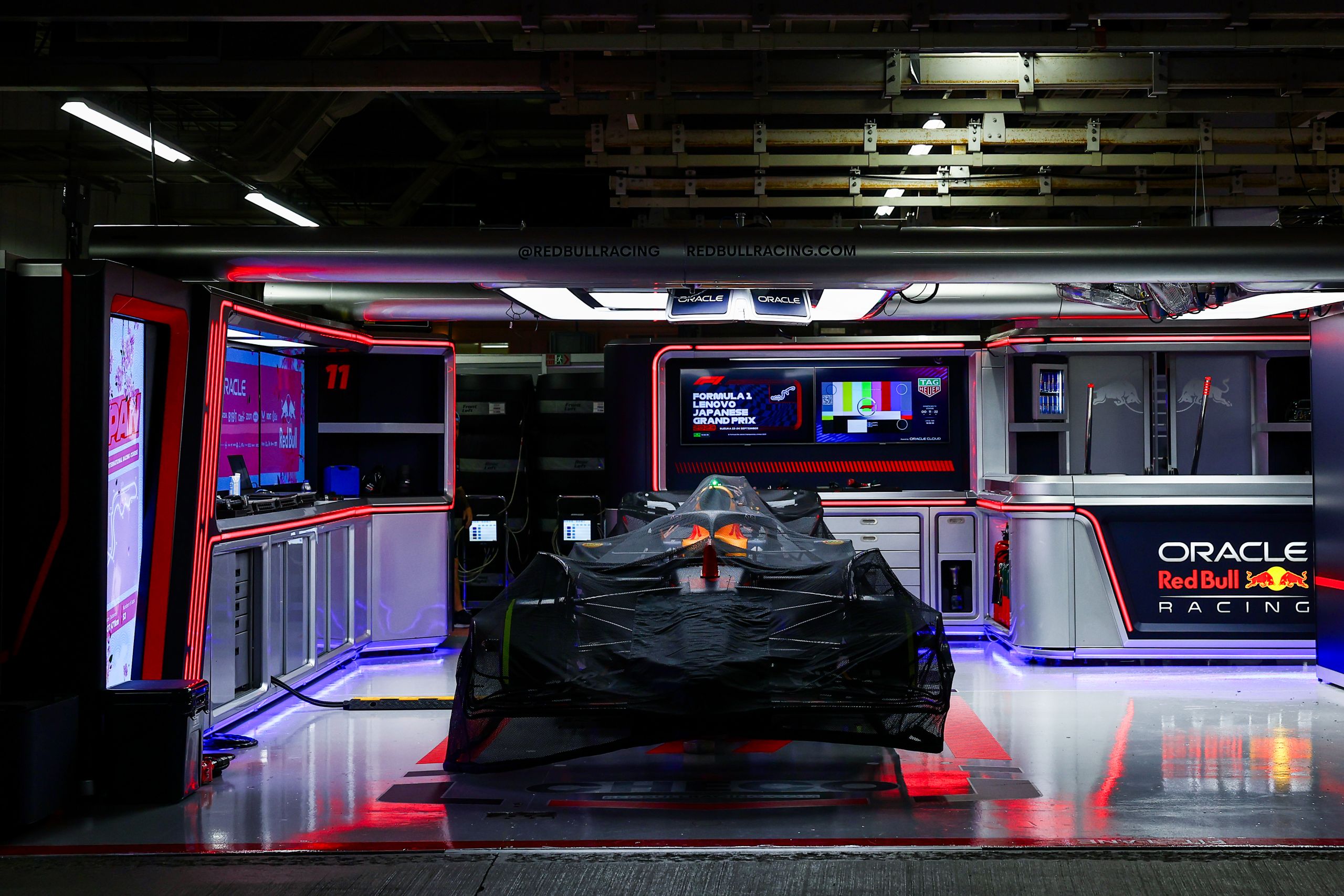 The roar of engines, the blur of speed, and the ...