With the announcement of the 2020 F1 Calendar packing in eight races in a little over two months, McLaren young gun Lando Norris is excited to get back behind the wheel when the season commences in Austria.
'Austria was one of my best results last year in fact, I think it was my joint best, which was P6, so I look forward to that," he said on F1 Nation.
'Budapest I enjoy, it's where I did my first test in F1 so I've always liked that place and I've got some good memories there as well.
'It's action-packed: Spa's in there, Monza's in there, there's a lot of racetracks where we have proper racing and we can have a lot of fun as race drivers, so I think it's a good calendar. Busy, but I think all of the tracks are ones we genuinely enjoy.'
Although the 2020 F1 calendar starts with a triple-header of races, it's not the first time we've seen back to back to back races, after the 2018 season featured a frantic 17 days of action that saw the paddock move from France to Austria to England for consecutive race weekends before getting some respite.
While he understands the triple-header will be a big undertaking for all involved, the Brit is concerned about the toll the workload will take on the team as they keep everything running like a well oiled machine.
'It's going to be a lot – not even just for me, but for the whole team as well to jump back into things and do three races on the trot, two in Austria, one in Budapest, I think it's a lot, not just for me but for the engineers [and] the mechanics as well.
'We just need to make sure we're prepared for that, and we recover after each race weekend well enough to make sure we're on top for the second and the third. It's nice that we're going to be doing a lot of racing again, but there are going to be challenges coming along with it,' concluded Norris.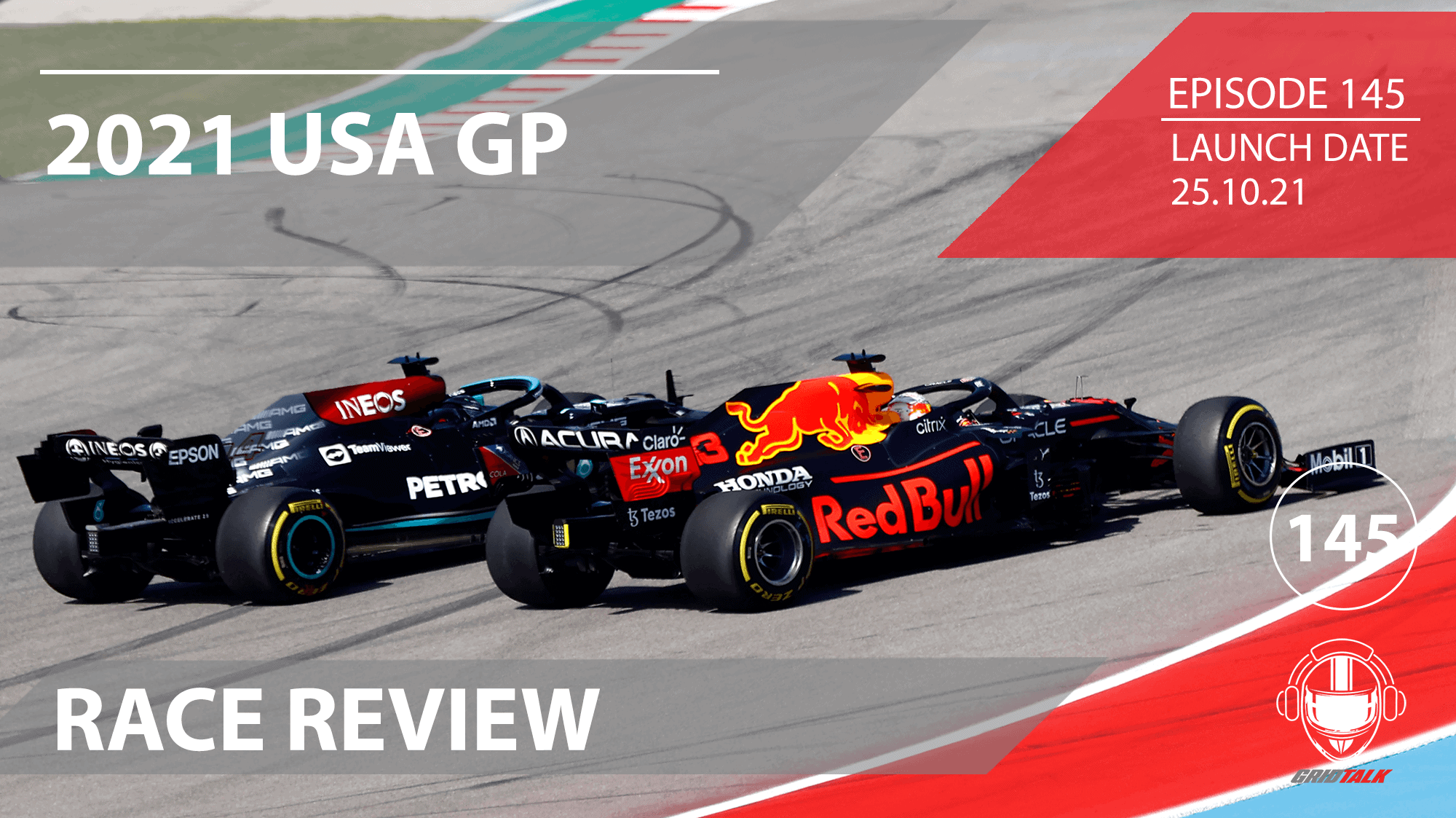 Welcome to Episode 145 of our Formula 1 podcast, Grid ...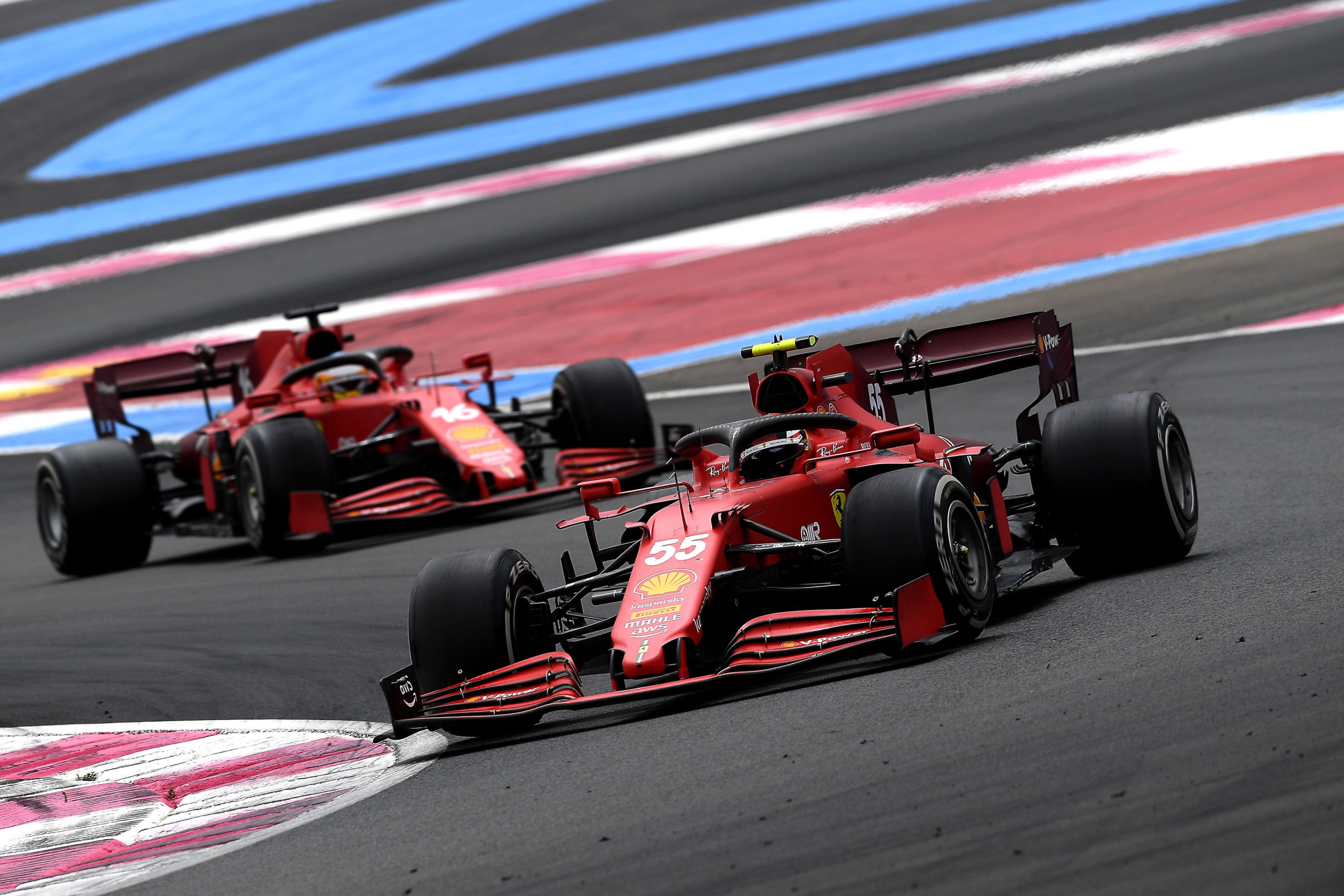 Charles Leclerc is currently sixth in the 2021 F1 Drivers ...