After a nasty crash in qualifying, Lance Stroll has been cleared to race in Sunday's Singapore Grand Prix.
Stroll was compromised on his warm-up lap amid heavy traffic at the end of Q1, and as he rounded the final corner of his flying lap, he spun and hit the barriers hard.
"I'm okay. I'm frustrated as we have a big job – in the garage and on the race track – ahead of us.
"I was struggling for grip throughout the qualifying session. We had a bad out-lap with traffic ahead of my final push and we got stopped for the weighbridge. I started a couple of seconds behind Pierre [Gasly], so it didn't play out the way we'd planned.
"When I saw my lap wasn't improving, I pushed really hard in the last corner to try and make up that extra time, and that's when it went wrong.
"Let's see what we can salvage tomorrow in the race," said Stroll.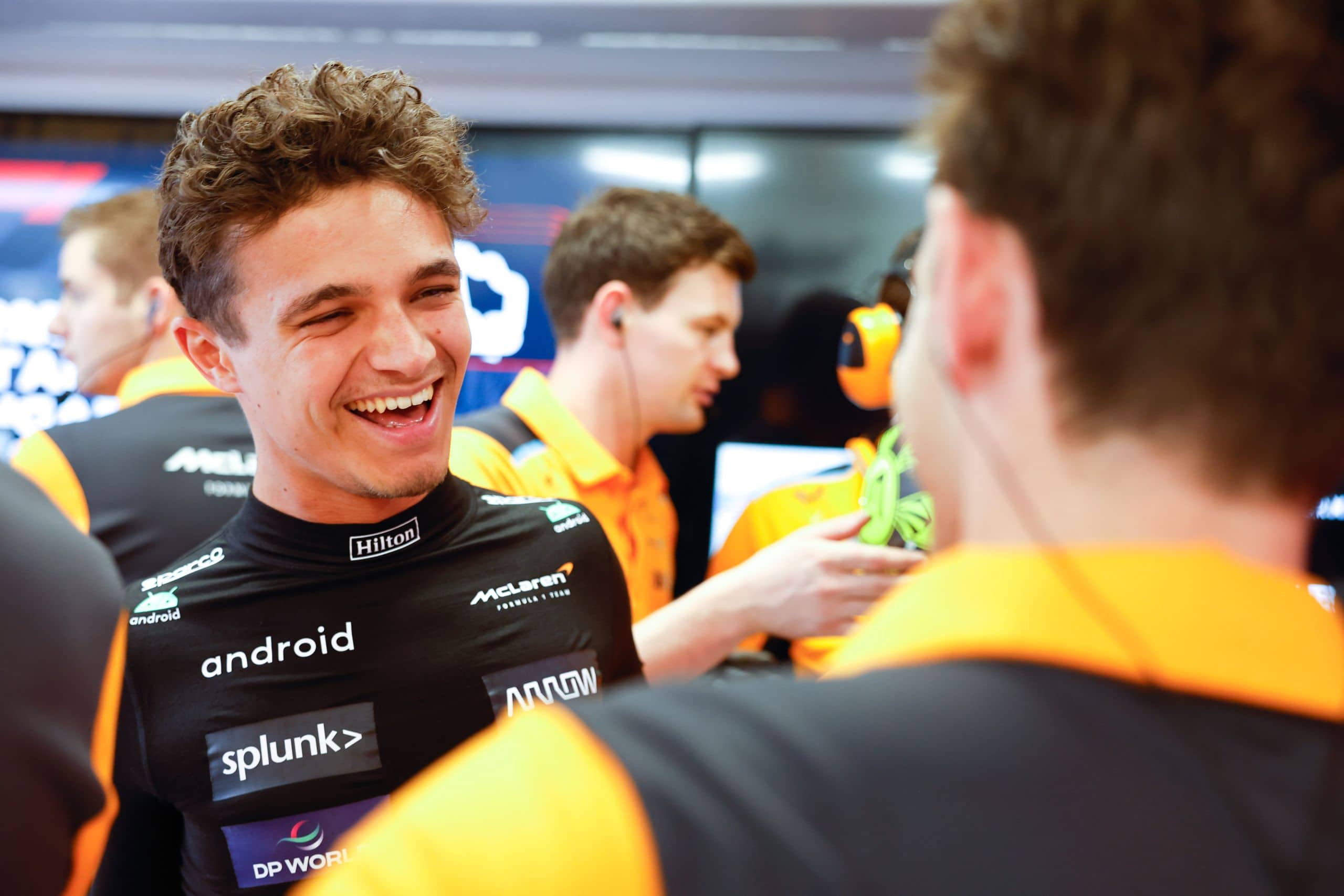 In the most recent times, Zak Brown, the top boss ...