For a driver who won 21 Formula 1 Grands Prix, collected 103 podiums and set 46 fastest laps, including one at the age of 38 (1:19:119 at Monza), which was once the fastest ever in sporting history, Kimi Raikkonen wasn't bluffing when he said that F1 was more like a hobby to him and that he'd leave when he wanted to. 
But since he left, it doesn't really feel like he's stopped all that much. But, how so? 
Well, there came about Project 91 under the Trackhouse racing team in the realm of NASCAR. 
Then, Raikkonen has also been associated with KRT, where in the FIM Motocross World Championship, the Finn attends selected rounds of the championship every year as team principal of KRT. 
There's not much of a slowing down there for a man who actually may have never meant that in any way since retiring from F1 doesn't necessarily lead to such a thing. 
But having said that, Kimi Raikkonen, the last man to win a driver's world title with Ferrari (Circa 2007), and the first to have nearly bankrupted an actual F1 team on sheer on-track performance, is in sparkling form nowadays.  
The man known as the Iceman has recently been appointed the performance advisor for a Chinese electric car brand called Zeekr.
Raikkonen has been brought on board specifically to work on the Zeekr 001 FR which was announced in September this year. While not quite the speed he was used to in his F1 days, the car can still pack a punch with a 0-100 km/h time of 2.07 seconds and 1,248 hp.
However, this could mean the Espoo-born former F1 world champion having to split his time between Italy, where he is presently based, and the brand new China-based opportunity, which would be quite a change of pace for someone who was once one of the fastest men on the planet.
Want to save this information for later?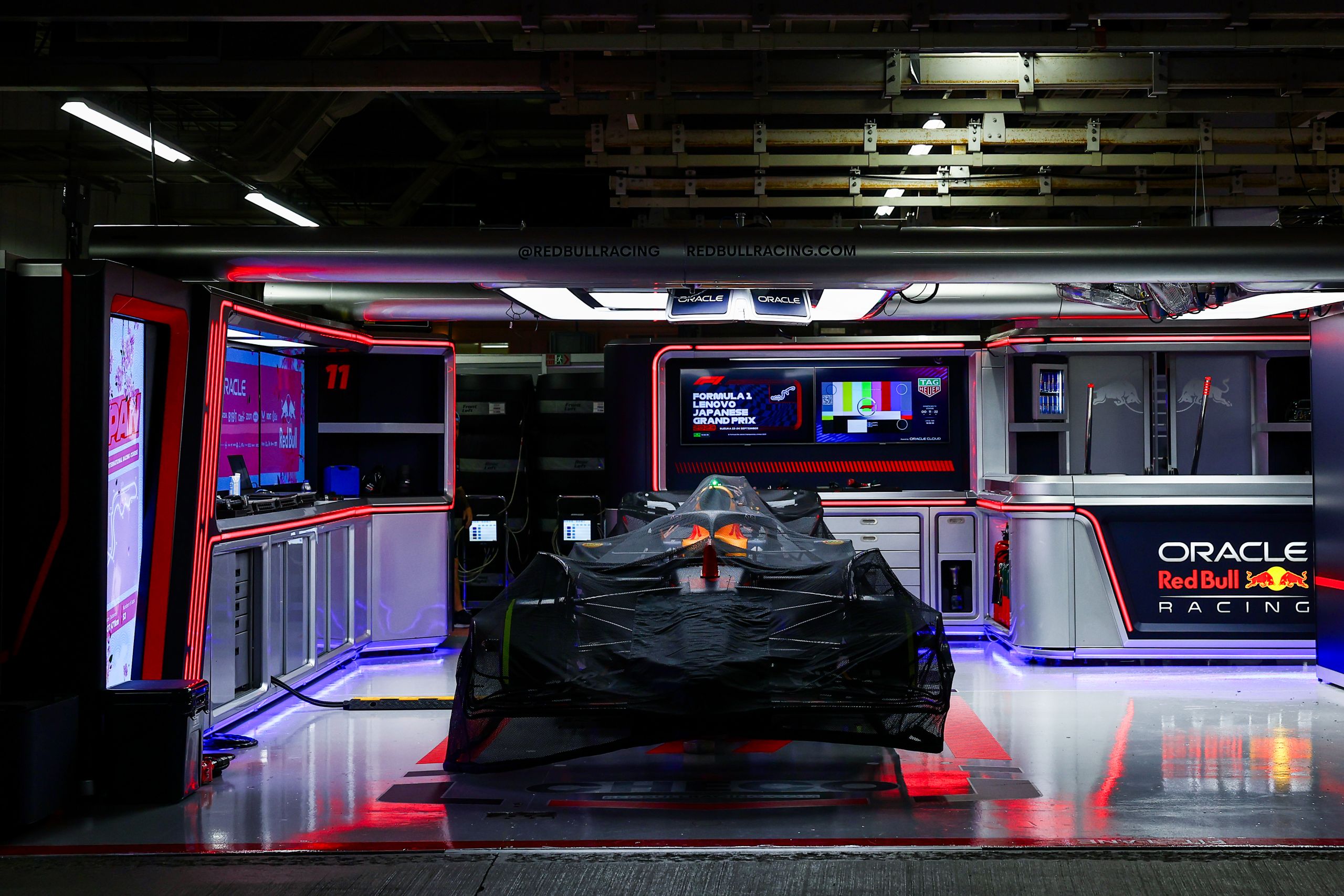 The roar of engines, the blur of speed, and the ...