Robert Kubica comes in, Kimi Raikkonen stays out!
No, don't be mislead by this or overthink. For now, that's the final update for the Dutch Grand Prix, soon to begin on Sunday. In lines with testing positive for COVID 19, Kimi Raikkonen of Alfa Romeo, whose career is on its last legs, shall be missing the Zandvoort-bound Dutch Grand Prix.
What a shame for Kimi Raikkonen
The Finnish driver, as one already knows by now, had announced his retirement just a few hours ago via Instagram, leaving behind a sparkling career checkered by 21 wins, 103 career podiums and 1 world championship.
That he is, to this day, i.e., fifteen years hence 2007, Ferrari's last world champion has both to do with a superb achievement as well as a remarkable failure of several drivers who came to Maranello to tame the Prancing Horse but fell short.
Many went all over in their pursuit of showing magic with the Red Scarlett only to realise that the others, most noticeably, Red Bull and Mercedes were pulling rabbits out of the hat. But that shouldn't matter now as Ferrari seem to be in safe hands with young Charles Leclerc being the big bright future with Carlos Sainz jr. alongside him to bring back glory to Maranello.
However, for Kimi Raikkonen, one thing would pinch, if only a bit knowing the Finn's lack of response or care about lost opportunities. And it's that never once did he get a chance to compete at the Dutch Grand Prix and with COVID turning up the heat on the Iceman, the final opportunity to put together a good performance at Max Verstappen-territory too goes abegging.
That being said, even as the Alfa Romeo C41 is a limping car, not a fast one by any stretch of the imagination, it still gives Pole Robert Kubica a chance to step up the game, if at all, the reserve Alfa Romeo driver can do something on Sunday.
This though means that he'll be racing alongside Antonio Giovinazzi's Alfa Romeo #99, clearly the faster of the two cars all weekend as seen on Friday's practise bursts.
Can the two somehow salvage a good race and fight for points?
While much of that is tied to conjecture, what can be said with absolute certainty is that Zandvoort does allow opportunities to see serious battles, the banked corners already being talked about a lot with the likes of Vettel suggesting in appreciation of this aspect that more F1 tracks should have this Zandvoort feature.
Meanwhile, here's what Alfa Romeo's media statement had to say about Robert Kubica, who now finds a seat with Kimi Raikkonen out for the weekend:
Robert has been reserve driver of Alfa Romeo Racing ORLEN since the start of the 2020 season and has driven the team's C41 in three practice sessions this year. With 97 Formula One starts to his name and experience with 2021 Formula One machinery, he will be ready for action and to give his best for the team.
Want to save this information for later?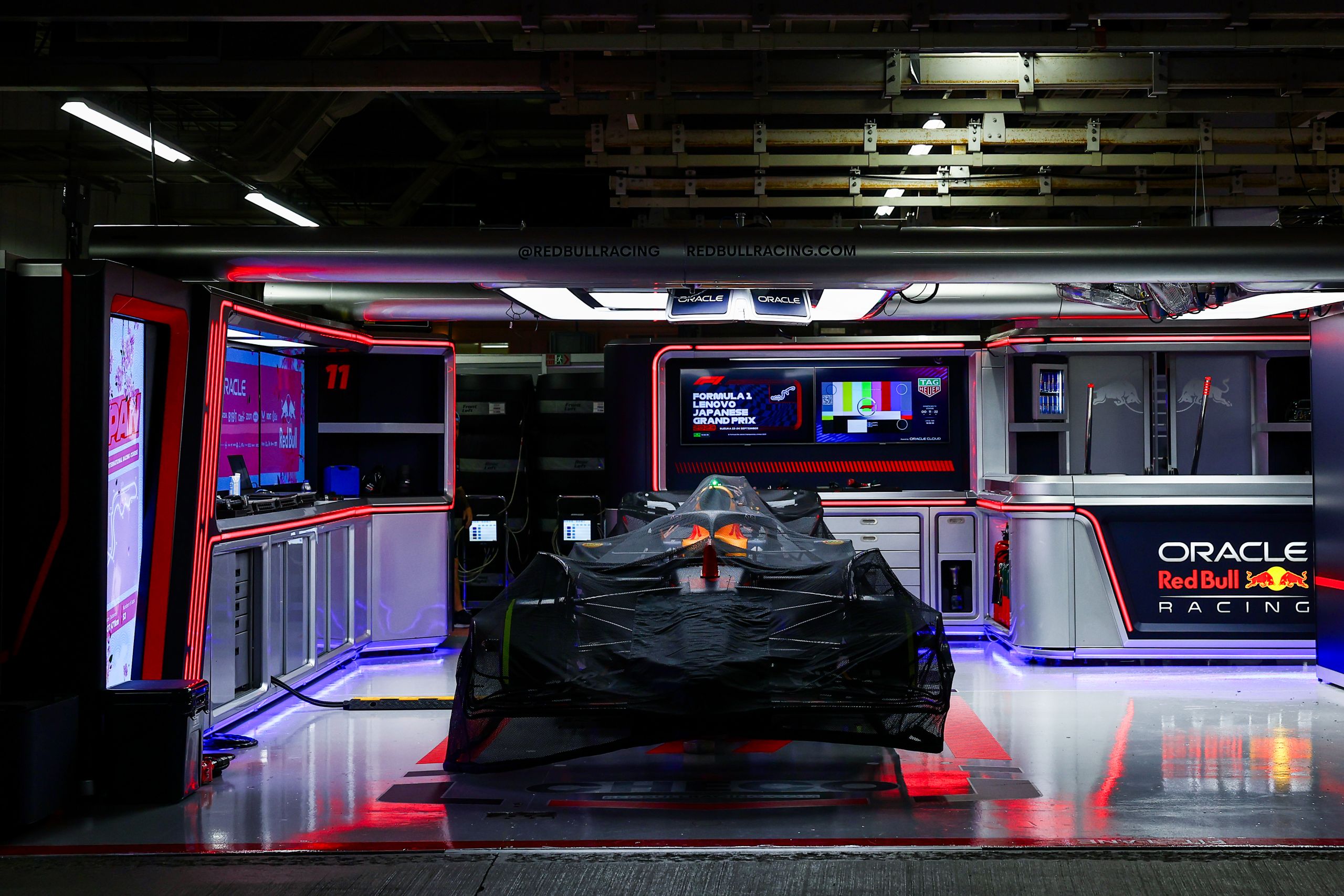 The roar of engines, the blur of speed, and the ...