Williams Racing Brand Ambassador and 2009 Formula 1 World Champion Jenson Button this morning took to the Silverstone Circuit in the team's 1992 title-winning FW14B car, which was led to victory that year by Nigel Mansell. It was the first time Button had driven the iconic machine, and was part of the team's celebrations of its 800th Grand Prix.  
The British Grand Prix was set to be the Grove-based team's eighth centennial but, with the cancellation of Imola last month, that landmark shifts to the following race in Budapest. Williams Racing is celebrating over both weekends, to ensure its home fans in the UK can be part of the commemoration.
Over the weekend, the FW45's of Alex Albon and Logan Sargeant have also been sporting the British GP adapted livery, which pays homage to the team's British heritage and to its beloved founder, the late Sir Frank Williams. It will run the livery for this weekend, before continuing with the 800 logo at the Hungarian Grand Prix.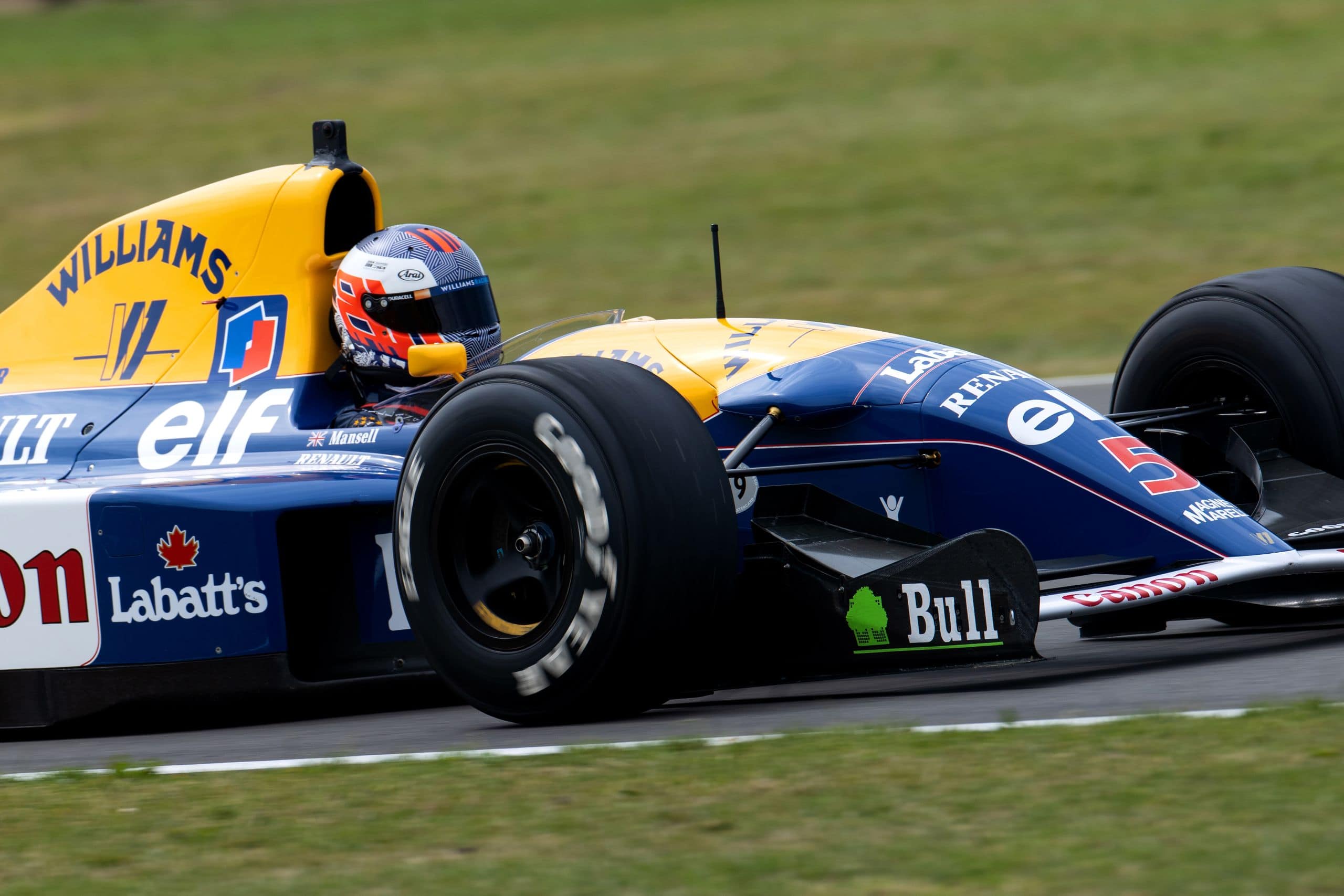 Jenson Button, Williams Racing Brand Ambassador
"It was unbelievable! It was pretty emotional to drive the car that really was the car from my childhood. I remember sitting on the sofa with my old man watching all the races and seeing Nigel clinch the title, and this was the car he won that championship for Williams in. Once you get on track, the sound of that engine is so beautiful. You never know what to expect driving a heritage car – this one is 31 years old – but it's very quick! The high speed is sensational and far beyond what I expected and I only did two laps! What a pleasure. I feel so lucky to have been able to drive that car. It's a moment I'll remember forever."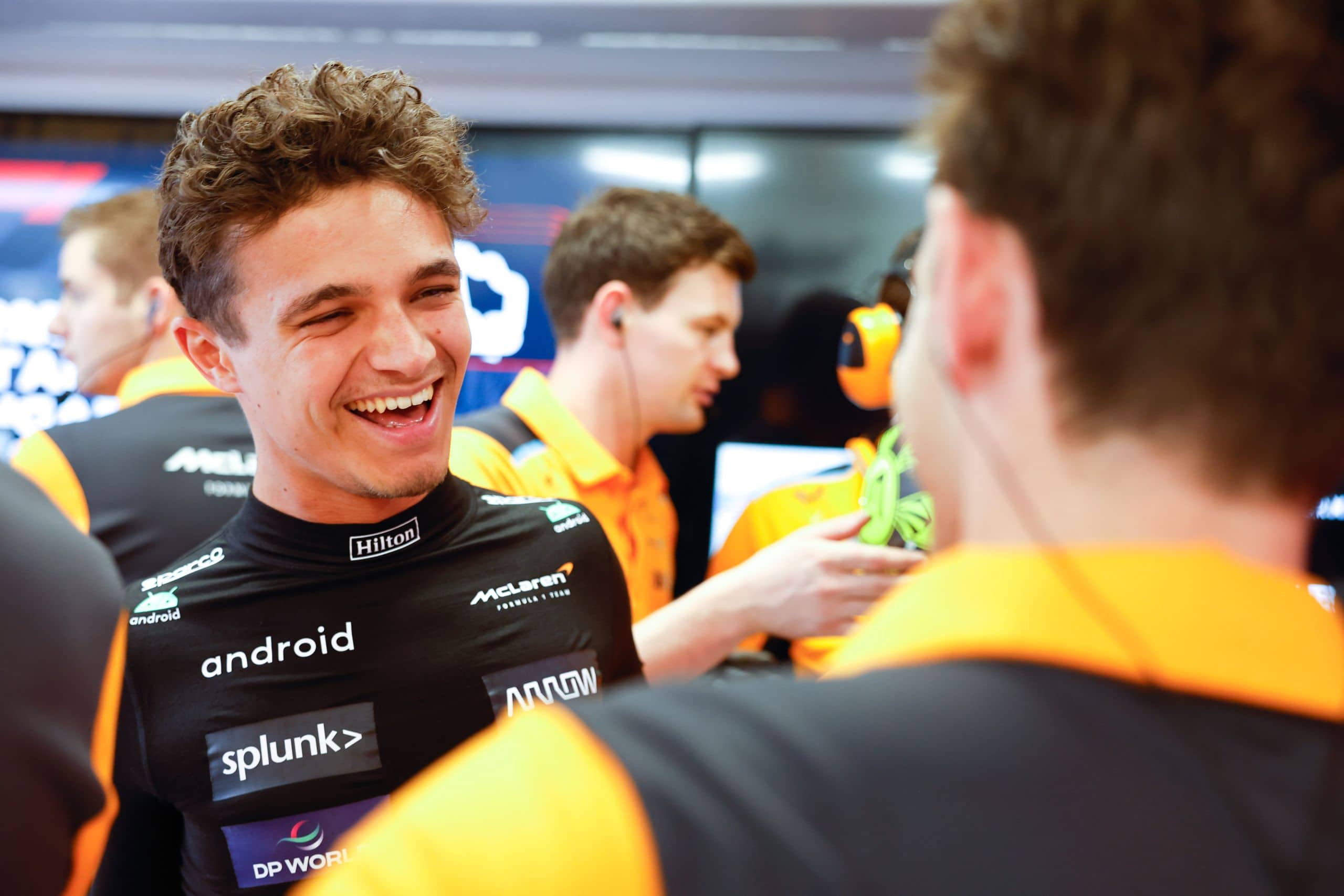 In the most recent times, Zak Brown, the top boss ...