When you have as teammates drivers of the caliber and talent of Sir Lewis Hamilton, a seven-time world champion and George Russell, a man who dragged a recalcitrant Williams to overperform on most Saturdays in 2021, then the end result is inevitably, a recipe for success.
And while Mercedes may not have bagged the Constructor's in 2022 or even a solitary race win, which is so not a Mercedes trait, it can't be said that the ongoing season has been an utterly unsuccessful.
Wouldn't you agree?
How despite no wins Mercedes haven't failed as such
That's down to the fact that despite having a not-so-fast machine this season, Mercedes have had Lewis Hamilton deliver some excellent results. That's when one takes into consideration the great Briton's five consecutive podium streak that began from Canada to Hungary.
On the other hand, George Russell, still very much a newcomer at Mercedes (driving in his maiden season for the Silver Arrows), managed a top-five race finish in the first nine races of this season. But with such magnificent performances against their names, how have the two fared in unison being teammates?
We've seen how partnering Lewis Hamilton in the past became taxing for Nico Rosberg and later, Valtteri Bottas given the enormity of pressure that comes being teamed against a true great of the sport? In that regard, how has the relationship between the two Mercedes drivers been?
Toto Wolff on Mercedes drivers' equation
To that, the massively experienced Mercedes team principal had the following insights to share:
It's really difficult to be friends in the paddock especially if you're teammates but what I see is a really respectful and constructive relationship," said the Austrian team boss of the Woking-based F1 side.
But he'd add further: "I've never seen before two drivers that in a meeting they're saying. What are you feeling in that corner? Have you got the same problem? There's a real active exchange rather than keeping their cards to their chest so I think that's good for us."
That said, what does the shining star at Mercedes, aka George Russell have to say about way the ongoing F1 season has unfolded for his Mercedes team with regards to Lewis Hamilton? The following is what he had to say:
"If you asked me that at the start of the season I probably would have said it means everything because if you beat Lewis Hamilton it means you'll be world champion," said the King's Lynn-born Russell in Austin.
George Russell on his equation with Sir Lewis
That said, one can't refute the British driver's view given just how arduous it can be in competing against someone of the caliber of Sir Lewis Hamilton. That told, the 24-year-old driver also shared about his own ambitions where 2022 is concerned:
"Obviously I want to finish ahead of him, of course. I'm here to win races and be on pole position and I want to fight for championships. It is everything on the line at the minute to try and achieve that. There are examples like in Montreal when I took the gamble on the slicks. If I just wanted to beat my teammate I would have stayed out on the wets and made sure that was my focus but we had to roll the dice."
All of that said, after beginning so strongly in 2022, George Russell, it can be said, would like to further build in 2023 and challenge the iconic Hamilton even further next year.
What is absolutely brilliant and deserves special mention is that despite being a fresh arrival at Woking, Russell's beaten Hamilton fair and square. The youngster is fourth on the Driver's Standings with 218 points with the legendary Hamilton sixth on 198 points.
Interestingly, Sainz, race winner at Silverstone has been left sandwiched by the two Mercedes men!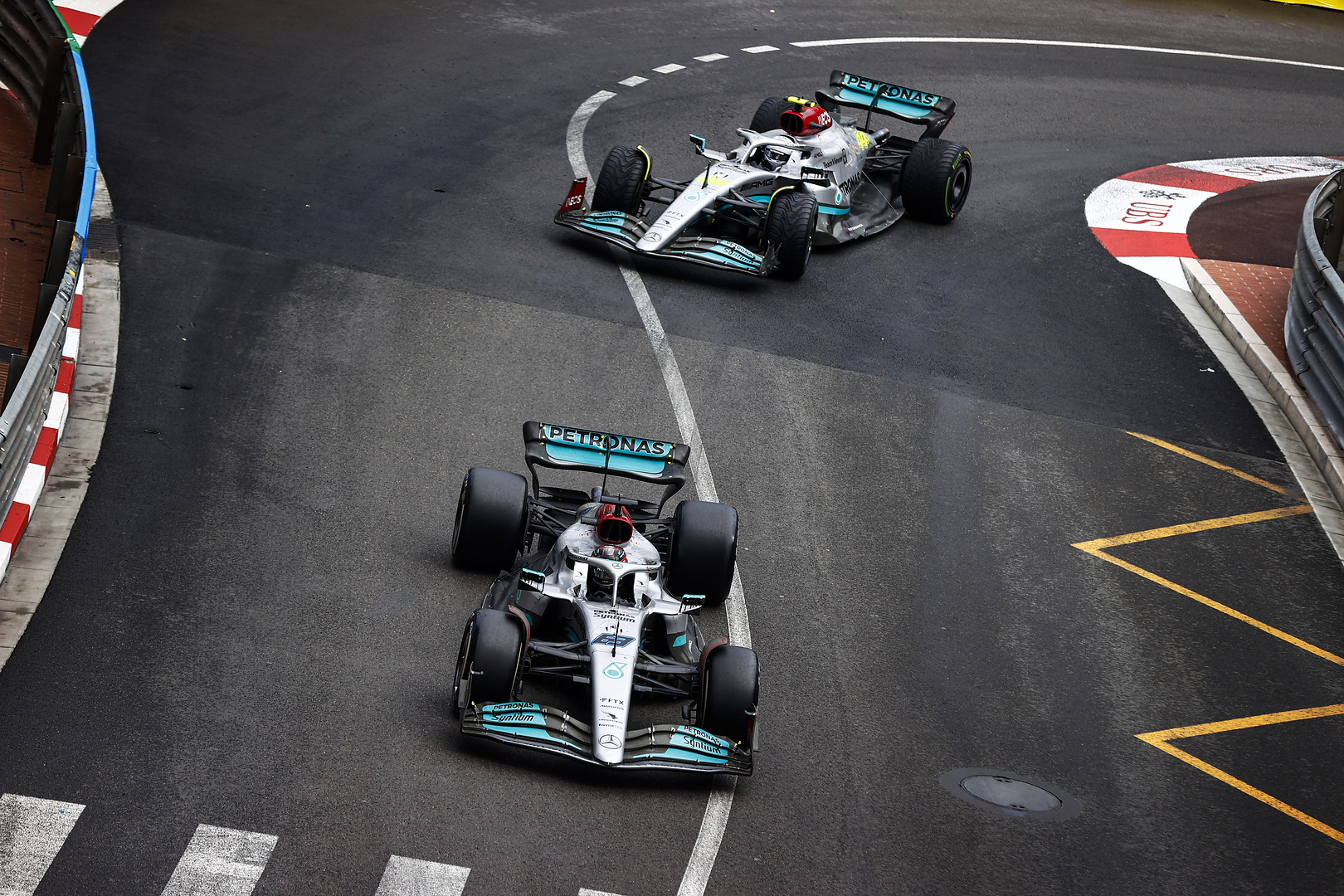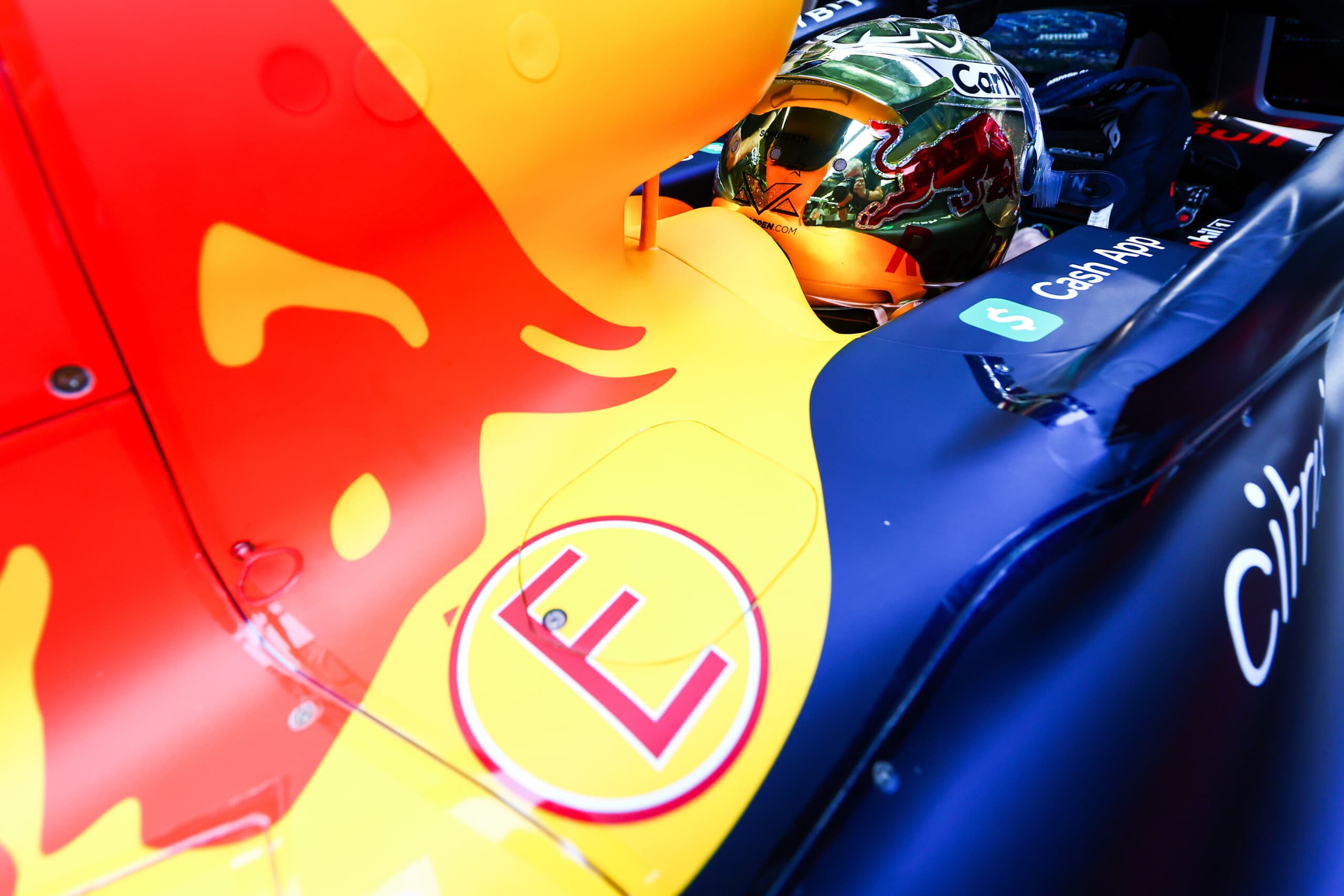 With 2022 in the record books, attention has quickly turned ...