In the most recent times, Zak Brown, the top boss at McLaren, one who himself pickled Lando Norris to drive for the team happened to share his thoughts where it came to the question of the young Briton racing for the iconic racing outfit.
He would share the following:
"As long as we can give him a good car, he loves the McLaren environment, he loves the team and that's part of this journey we're on. It's clear that we've all been a bit frustrated since the start of the season," he is quoted by Italy's Autosprint, "but now we're coming off two second places, he qualified fifth, second and third. I think as long as we can continue on this path, he will stay with us."
It was also further reported by us at the F1 Chronicle that last year, 23-year-old Norris signed a reported $100 million contract to stay with the Woking based team through 2025 – and it is believed the deal has no exit clause.
Now while strange are the ways of F1 where one doesn't really know how soon may a pairing end and McLaren may not care beyond a point whether Norris sticks to them for the longer run, here's a Lando Norris achievement they'd take immense pride in:
Even as at Formula 1's most recent Grand Prix at Suzuka, the home to the iconic Japanese Grand Prix, Lando Norris emerged second best to Max Verstappen, the young Briton did end up defeating Hulkenberg in terms of the duo's overall career.
Nico vs Norris despite them not actually in a fight!
So how did this happen? Norris, of course, wasn't even contesting Hulkenberg in the Haas; the McLaren driver's machine way too fast and ahead of the pack where the German finished.
To a world perhaps entirely obsessed with the question of whether the era of Verstappen dominance is more appealing than that of the Hamilton era, the following may come across as a bit of a refreshing relief:
Where his entire career stands, as on date, then it ought to be noted that Nico Hulkenberg, currently partnering Magnussen at Haas has- 530 points to his name. And that's with no fewer than 197 race starts to his name.
However, it's taken Lando Norris, thirteen years younger to the noted German driver, 98 race starts to score 543 points.
Moreover, that's with 10 career podiums to his name; the one at Suzuka being the tenth and hence, the latest to what'll hopefully be a growing tally.
Purely, going by numbers- Norris has outperformed Hulkenberg despite having ninety nine fewer races to his name.
On the other hand, it's a bit of a disappointment that Hulkenberg, branded as nice guy by some and competitive and experienced by others, hasn't still been able to score a solitary podium, one that still remains elusive.
Having said that, if there's something that Nico would quite like to do then it would be scoring his first ever F1 career podium and ideally by the time he hits the huge number of 200 F1 entries; currently being next to 197.
There are six more races to go.
While Norris has a long way to go, that may not be the case with Hulkenberg, who'd like to sense the gratification that a feeling like standing on the podium can fetch. And while to his detractors, doing that this year itself would be some sort of a miracle, which is maybe an adjective of something perceived to be 'impossible,' we know such occurrences aren't only mired in imagination- or are they?
Here's a quick case in point:
Who'd have thought that as a 38-year-old, he'd set the-then fastest lap in the F1 history: thanks to a sensational 1:19:119 during qualifying at Monza, home to the Italian Grand Prix? For most people, some hailing from the top brass in his own team, he was branded a 'laggard,' but Kimi Raikkonen proved that the perceptibly difficult could be achieved for as long as one had the drive.
And that by the way was achieved while giving a darn to what the world thought of him this entire time!
Want to save this information for later?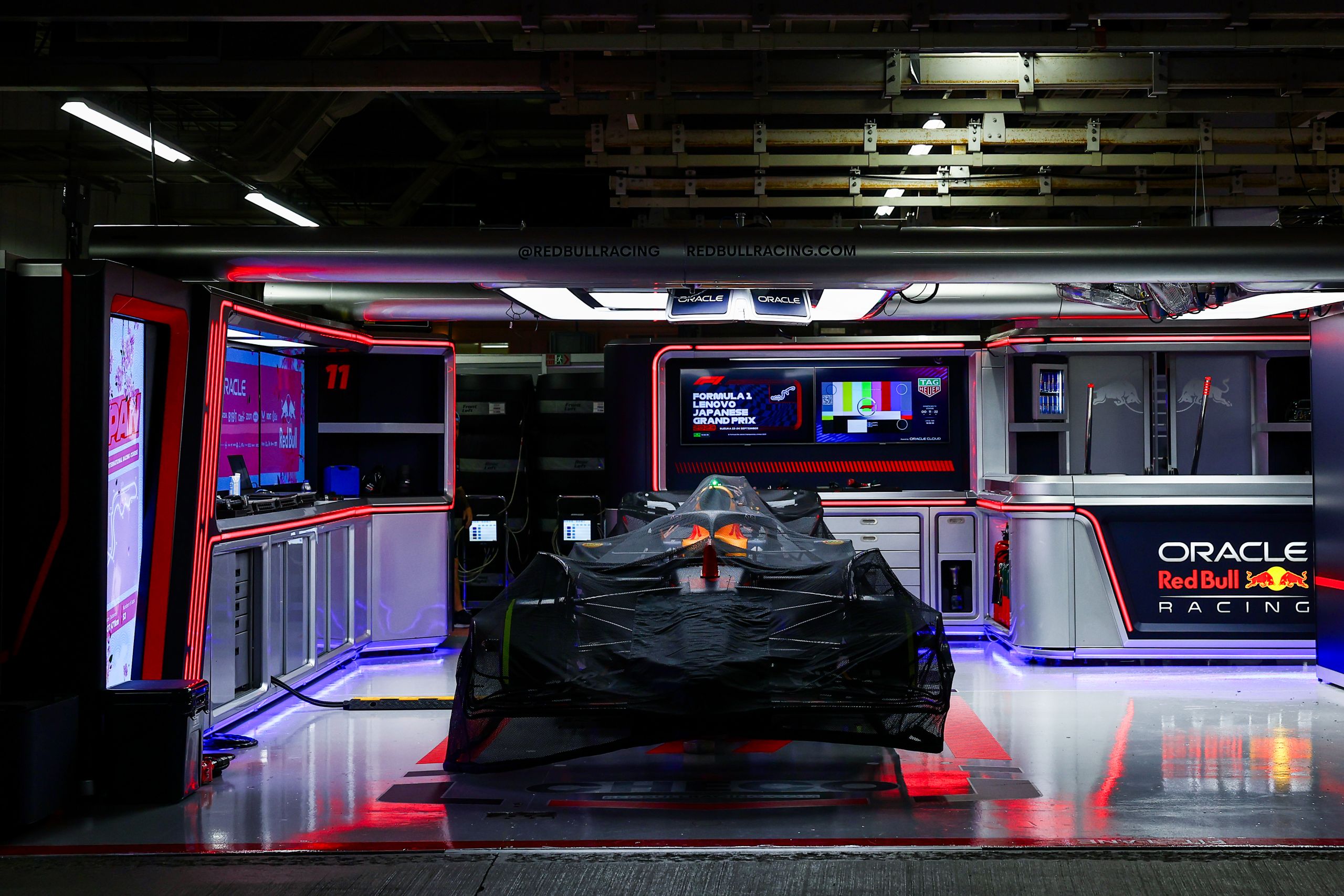 The roar of engines, the blur of speed, and the ...