He started the most recent F1 race, i.e., the United States Grand Prix of 2023 from fourth on the grid. In the end, he finished the contest, as it transpired, on fourth. In the process, he didn't lose anything as such, except actually gaining in the end at the behest of his teammate's disqualification at the completion of the contest act COTA.
That's despite not really gaining any track position.
Confusing? Well, such are the ways of Formula 1.
So, Carlos Sainz jr. can't complain about what happened to him most recently. In fact, he mustn't one bit as far as the recent result of the 2023 US Grand Prix is concerned, where he ended up bagging a podium finish, which, by the way wasn't because he earned the podium.
The original final three at the completion of 56 laps were Max Verstappen, Sir Lewis Hamilton, and of course, Lando Norris.
But in the end, a Ferrari came on the third spot and that wasn't the one Charles Leclerc was driving; the Monegasque having actually earned sixth in the race upon its result.
Had it not been for the sudden disqualification of the famed Monegasque, Charles Leclerc, Carlos Sainz jr. would not have bagged a podium place, truth be told.
Not that Sainz would've wanted to earn a place like that without having to work for it, even as he was clearly the faster of the two drivers on Sunday. But surely, any gain in F1 isn't ruled out as far as the drivers or teams are concerned for in the end, it's about points earned and positions gained.
Having said that, how did the 2023 US GP race result actually impact the now famous Madrid-born driver?
Originally with 168 points all thanks to his P4 in the end, Carlos Sainz's promotion to P4, resultantly from Leclerc's ill-fated race result sees the winner of Singapore GP collect 171 points. This brings him to fifth on the current standings in F1.
As a matter of fact, the son of the famous rallying legend now finds himself only twelve points shy of his own role model: Carlos Sainz jr. has none other than Fernando Alonso in front on P4; the Aston Martin driver has already scored 183 points.
Having said that, on the whole, the most recent result for the Spaniard was a breather of sorts in that his previous contest at Qatar's Losail international circuit culminated in a DNS (that's Did Not Start).
The big question now is what can Sainz do at the forthcoming Mexican Grand Prix and then, the Brazilian Grand Prix? Will Leclerc, his highly competitive teammate, will bounce back at the Checo Perez-land?
Want to save this information for later?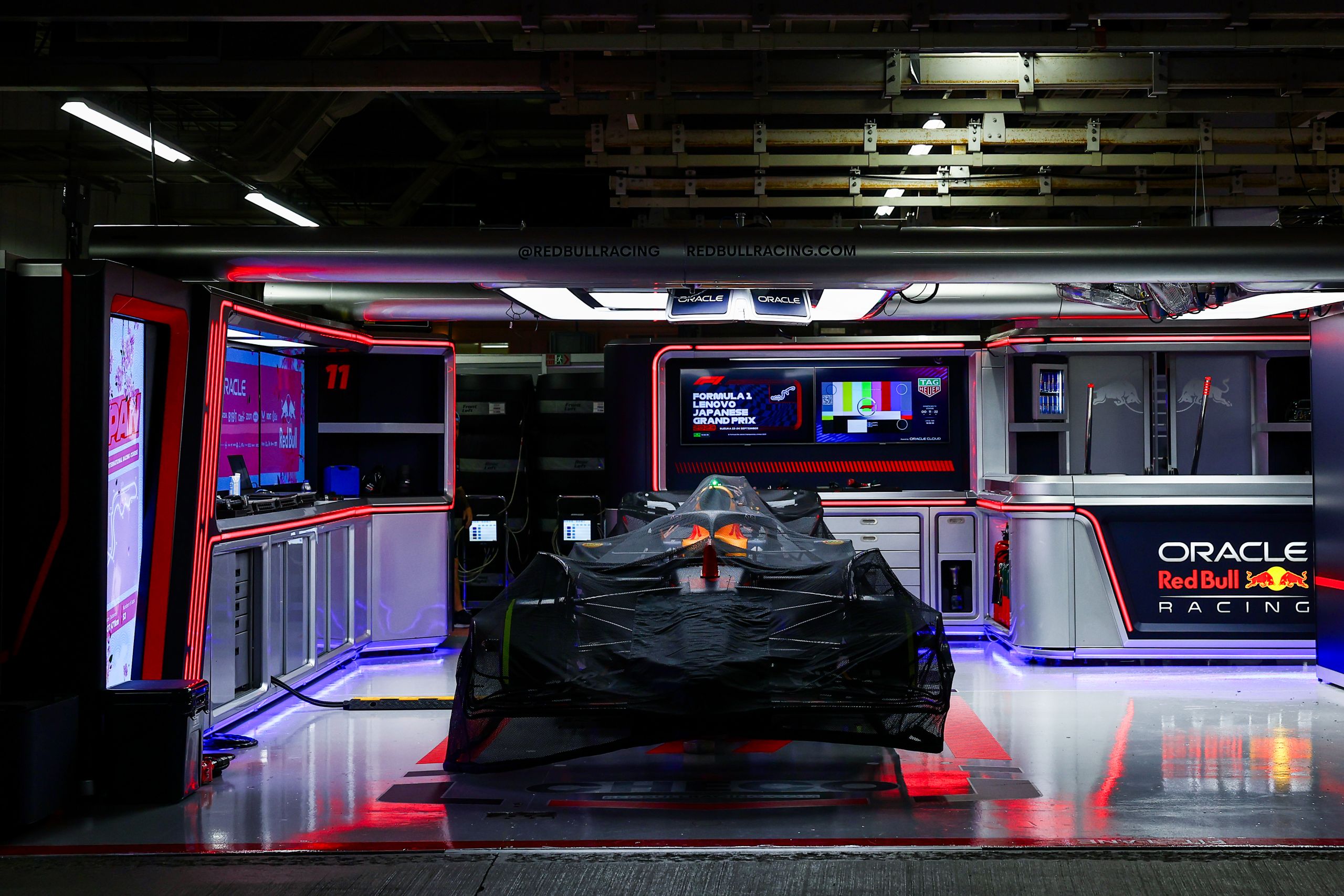 The roar of engines, the blur of speed, and the ...