The budget caps that were introduced in the top annals of the sport were primarily done so in order to make F1 a level playing field. Here, the clear idea was this that it should not happen- and rightly so- that while some teams were able to make the most of the finances available with them, the others lost out.
For as long as there will be F1 and with it, different racing outfits given their respective challenges and opportunities, there would be a differentiation and a clear void in terms of what some can afford to do whilst the others simply can't.
That's no rocket theory. Not too hard to grasp- right?
Yet, despite the introduction of a system that wishes to encourage a sense of parity in a highly competitive sport, it appears that there are some who are perhaps circumspect or if that's not the correct word to be used, then quite simply, uncomfortable with the system of budget caps.
So who are these teams? For starters- the biggies that hang out in the front of the grid, namely- Red Bull, Ferrari and Mercedes.
Three of the most illustrious and wealthy teams in the competitive annals of F1!
But what's also important to understand is what is their concern regarding the F1 budget caps and how do they think it's not possible to restrict themselves in this 'containment zone' if one were to call it so?
But before we dive into that, it's important to take cognisance of what Sky had to say on the subject in its latest report:
All F1 teams have a cost cap of $140m (£119m) for 2022 – with the limit intended to improve competition – but a dramatic rise in inflation and freight costs has put teams' budgets under unexpected strains.
That has led to Ferrari, Red Bull and Mercedes, the sport's biggest and currently most competitive teams, all stressing that the budget cap to be increased due to the "force majeure" circumstances.
That being said, Ferrari's Mattia Binotto also had some interesting observations to add on the subject and would say the following:
I think that there will be no way for us to stay below. So, I'm pretty sure that at some stage we will go over.
"In the regulations, there is a threshold, which is a 5 per cent. If you do not exceed the 5 per cent, on the top of what's the budget cap threshold, it will be considered a minor breach. And what's a minor breach in case of force majeure? What will the stewards and the FIA decide on that, in terms of penalties?
"No idea – but I don't think there is any way for us – and for many teams – simply to stay within, and even laying-off people, I don't think that's a good and right choice."
But all of that being said, there are some other team principals as well, such as Christian Horner, who are of the view that if F1 does not happen to increase the budget allocation for the teams, then there's little that anyone can do other than employing a list of designers and engineers who might better equipped to keep the team's costs within the budgets (as that is the only way left).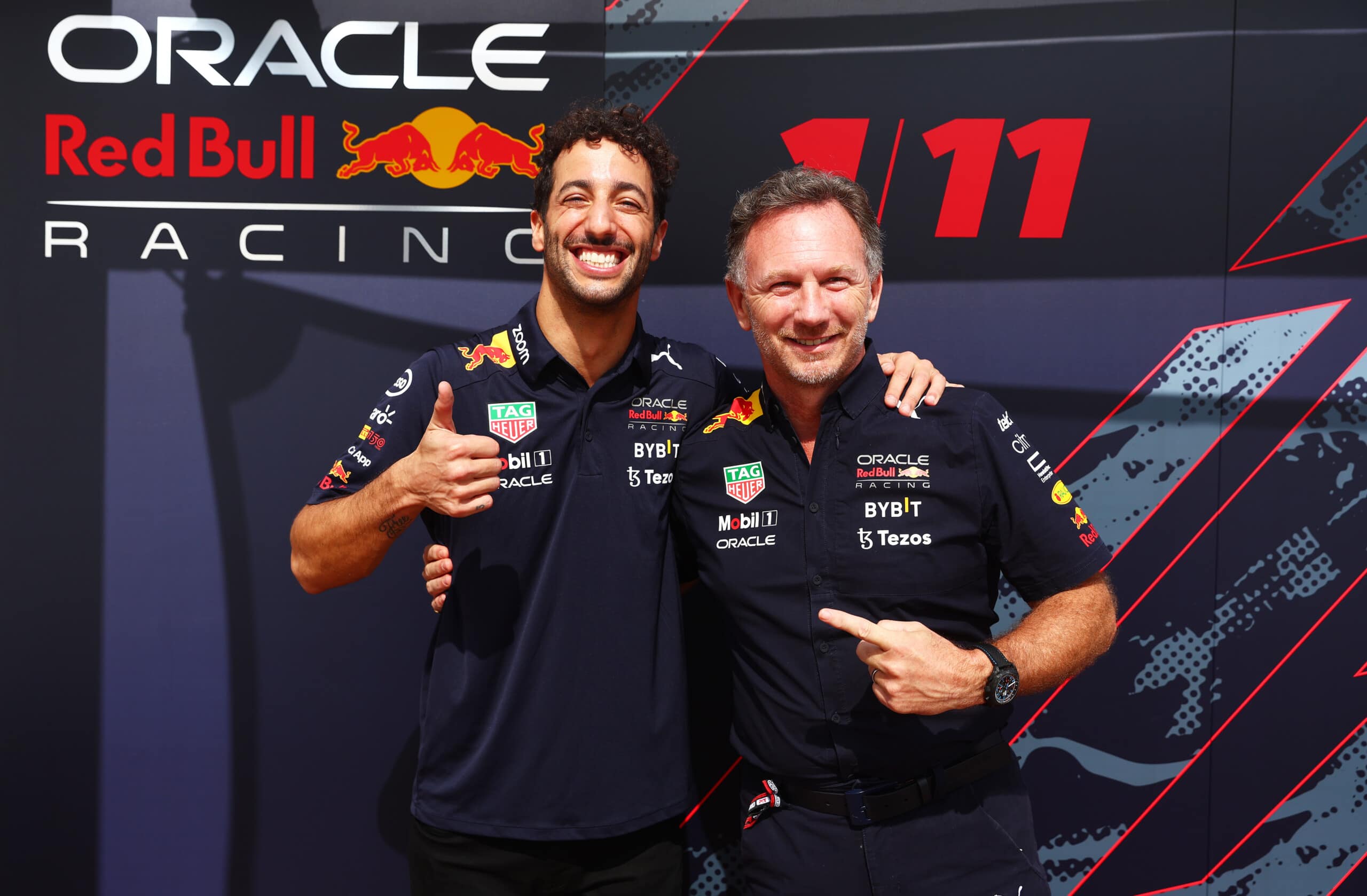 Oracle Red Bull Racing today confirms Daniel Ricciardo will return ...