Dr Helmut Marko has defended his controversial decision to immediately just rookie Nyck de Vries after just ten races at Alpha Tauri.
"Why wait?" the 80-year-old Austrian is quoted by the Dutch newspaper De Telegraaf.
So far, the general reaction to Red Bull's decision is that it is premature – and unfair of Marko to not even give a rookie driver until the summer break to develop.
But Marko says he never saw de Vries, a champion in other categories including Formula E and Formula 2, as a rookie.
"We signed Nick because he did a great job at Monza last year," he said. "We expected that this year he would at least perform at the level of Yuki Tsunoda, but this did not happen.
"In fact, he was constantly three tenths slower and we didn't see any progress. He is already 28, he has a lot of experience and knowledge that he gained by driving the cars of different Formula 1 teams as a test driver.
"In my opinion, Nyck cannot be considered a rookie."
Marko also said he was prepared to wait for de Vries to slowly develop throughout the full 2023 season.
"At the end of April in Baku, Nyck had a great start to the weekend and I thought he improved, but then he crashed the car again. Unfortunately, he did not drive a single super-lap to make a strong impression on us.
"In such a situation, we had to do something. Why do we have to wait until the summer break? What would two races change if we didn't see any improvements anyway?
"Nyck is a very nice guy, but he just didn't have the speed," Marko insisted.
De Vries has been quiet since his sacking, but already this week he has been spotted meeting in a Monaco cafe with Mercedes team boss Toto Wolff.
His ties to Mercedes, via Formula E and as an F1 test driver, are well established.
But Marko said: "I think it will be difficult for him to find another place in Formula 1. At the same time, I believe that he knew where everything was going.
"I think he can build a successful career in endurance racing," he added.
And in the end, Marko said it was an easy decision to replace de Vries with Daniel Ricciardo, who impressed Christian Horner with his pace in the championship-leading Red Bull in the Pirelli tyre test at Silverstone this week.
According to reports, Horner phoned Marko about Ricciardo's pace and the 80-year-old Austrian immediately fired de Vries.
"He (Ricciardo) had competitive times on three different tyres," Marko said. "If Riccardo didn't have the speed, we would look for someone else.
"Alpha Tauri is last in the constructors' championship, so we had to do something. Ricciardo will bring new energy to the team."
However, Marko insists that Ricciardo's Alpha Tauri promotion is not a dress-rehearsal for the Australian to replace Sergio Perez at Red Bull next.
"Sergio is second in the drivers' standings, so what is the point of refusing his services now? He had a good race at Silverstone – he just needs to improve in qualifying," he said.
Want to save this information for later?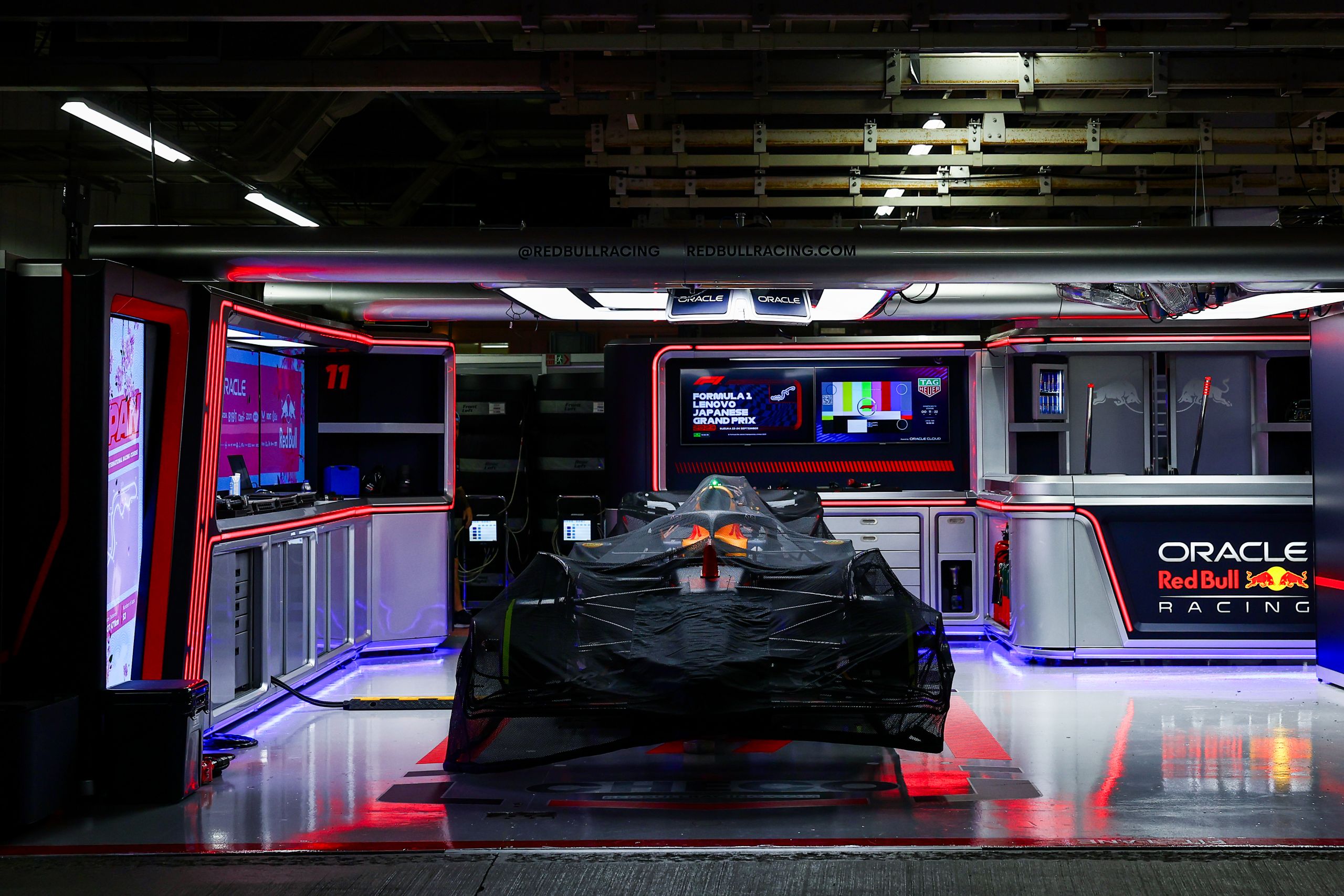 The roar of engines, the blur of speed, and the ...