Lance Stroll may finally be ready to go head-to-head with his on-form Aston Martin teammate Fernando Alonso.
Heading into the Canadian GP weekend, team owner Lawrence Stroll – 24-year-old Lance's father – suggested he would like to see both drivers on the podium in Montreal.
"You never know," Alonso smiled on Thursday. "It is an aggressive target for the weekend.
"But we know Lawrence – the ambition is super high with him, always. And we will try to make him happy and proud in his home grand prix."
However, 41-year-old Alonso's impressive string of podium finishes came to an end in Barcelona two weeks ago.
"We had expectations in Barcelona also and we didn't perform there," he said. "But we have a couple of new parts on the car for this race, so depending on the weather, we will try to test them and validate them."
Actually, the Montreal upgrade is more significant than Alonso is letting on, and comprises obvious visible changes to the sidepods and engine cover.
Much of the credit for Aston Martin's leap forwards this year is being heaped on technical director Dan Fallows – one of the team's high profile signings.
"Fallows is not the secret," F1 legend Gerhard Berger told La Gazzetta dello Sport. "It's Lawrence Stroll.
"He is an intelligent and competitive businessman fully dedicated to Formula 1. It's to his credit that he managed to convince Fallows to leave Red Bull.
"It is up to good managers to hire the correct and highly qualified people," Berger added.
The good news from Stroll is that he told reporters on Friday that his pre-season wrist injuries are now finally "100 percent" healed.
"It seems to me that in Barcelona, Lance showed that he began to feel better," father Lawrence said. "It took him about six or seven races to recover.
"I believe that by the end of the season, Lance and Fernando will be equal."
Team boss Mike Krack is also still supporting Lance Stroll.
"He's a fighter," he told Le Journal de Montreal newspaper. "He drove on despite his injuries.
"We have to take our hats off to him for having managed to bring us points."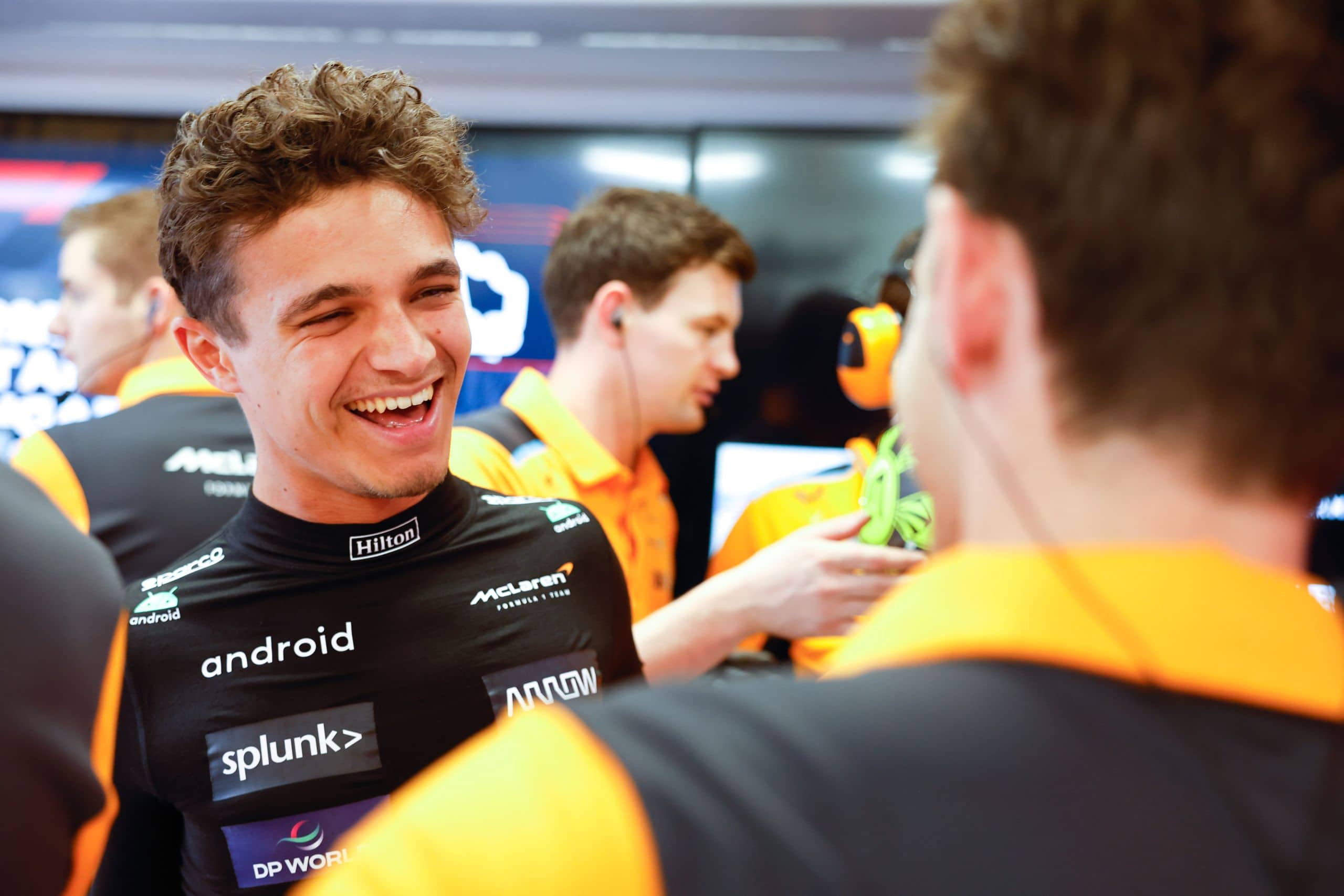 In the most recent times, Zak Brown, the top boss ...