There are always different kinds of stands or positions one takes in sport. There is a tenable position or ambition. Then there's an unrealistic ambition, which could also be considered simply untenable and then, there's something outlandishly far fetched.
Surely, having an ambition is the first stepping stone towards success, but then equally important is the plan of action and support system one employs in order to realise one's goal. Won't you agree?
So where, according to you, would you place Alpine team's latest endeavour, which suggests that the noted Midfield team wishes to become a French Ferrari version of its present self? While only time can tell the truth, what's discernible is that there's a fresh wave of enthusiasm and unbridled optimism within the team to become some sort of a racing icon, the kind of cult that as on date, only teams like Mercedes or Ferrari have enjoyed.
Having said that, it must be remembered that in the more recent history of modern Formula 1, only one team has enjoyed the iron-fisted dominance of the class and repute that Mercedes enjoyed back in 2014-2020 and previously, Ferrari. And that team is Red Bull, powered by Max Verstappen.
Teams like Alpine, freshly powered and for the first time ever, by two French drivers- Esteban Ocon and Pierre Gasly- both of whom are Formula 1 race winners- are too far off the mark from leading the charts. It's not about talent; but rather the matter of currently available resources.
Yet, ultimately one mustn't stop dreaming from becoming the best version of themselves.
As the current season is enjoying a much needed break from the burst of backbreaking Formula 1 Grands Prix, the thoughts of Renault CEO Luca de Leo with regards to Alpine becoming something like a French Ferrari have sparked massive curiosity. The following is what he had to say given Alpine's rather lofty ambitions:
"Alpine in F1 will become the French Ferrari. But in France this sport is not passionate. The reason is that the French do not have a symbol to cheer for as Ferrari is for Italy. Our objective with Alpine is to link colours to passion."
That being told, the following is what former Marcin Budkowski, Alpine F1's executive director had to say on the matter of a sheer lack of budgets involved in realising what is particularly, such a high aim (Alpine desiring to be the French Ferrari):
"The problem with Renault in Formula 1 has always been that the ambitions are very high, but the financial resources are insufficient. Every year the ambitions got higher and higher, but the resources that are put into it do not. But the Renault board never wanted to hear that."
The above views were shared on a Formula 1 podcast that is run specifically out of Poland.
But having said that, how realistic, it really ought to be asked, is the ambition of Alpine, currently P6 on the Constructor Standings, in the aim to become another squad like Ferrari, if only from the perspective of the French racing fans?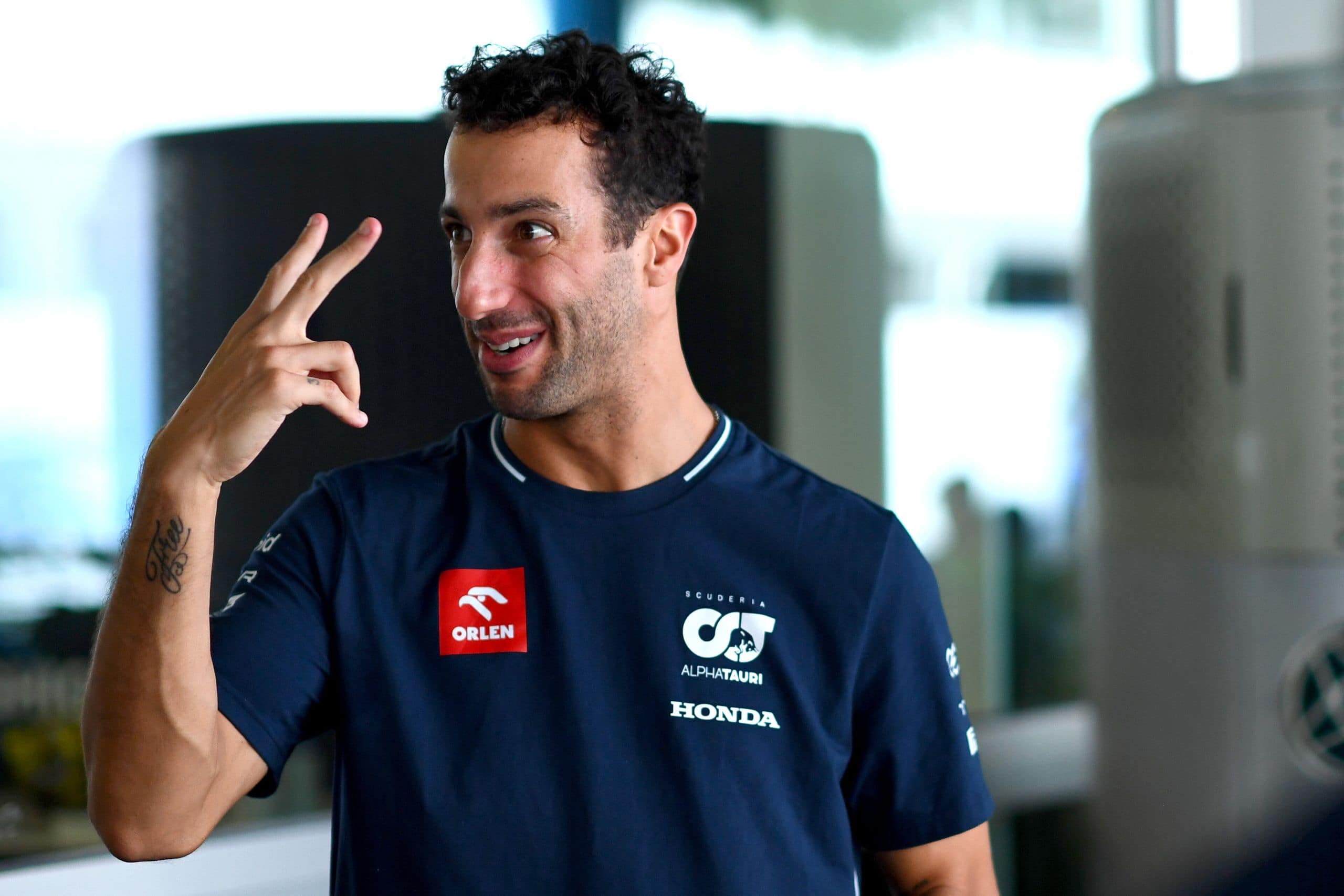 Daniel Ricciardo could miss up to two more grands prix, ...