Formula 1 has hit back at suggestions the sport's 2023 season finale in Abu Dhabi will have to be called off.
As the Brazilian GP weekend kicked off on Thursday, whispers circulated the Interlagos paddock that the FIA may be forced to axe Abu Dhabi for now because of the situation in Israel-Palestine.
Jeremy Satis, the correspondent for the French specialist magazine Auto Hebdo, believes the rumours were triggered by the latest travel advice issued about the United Arab Emirates.
In light of the current situation, the British Foreign Office concluded earlier this week that "the risk of terrorist attacks in the UAE is very likely".
The foreign office added that Hamas terrorists have made specific references to attacking "western interests" across the entire Gulf region.
Satis reports: "Formula 1 denied the rumours of cancellation on Thursday, stating that the Abu Dhabi GP will take place on November 26 as planned".
Indeed, F1 has gone ahead with other races in the region, including Bahrain and Saudi Arabia, in recent years despite similar UK travel warnings.
The sport's officials are said to have explained the context of the latest Foreign Office declarations to the Formula 1 team bosses directly.
Organisers of the Abu Dhabi GP as Yas Marina also denied the cancellation rumours.
"We can confirm that Abu Dhabi GP 2023 will take place as planned," organisers said in a statement.
"We are working with our partners to ensure this year's F1 finale runs as smoothly and safely as possible for everyone attending with final preparations underway as Yas Marina."
Want to save this information for later?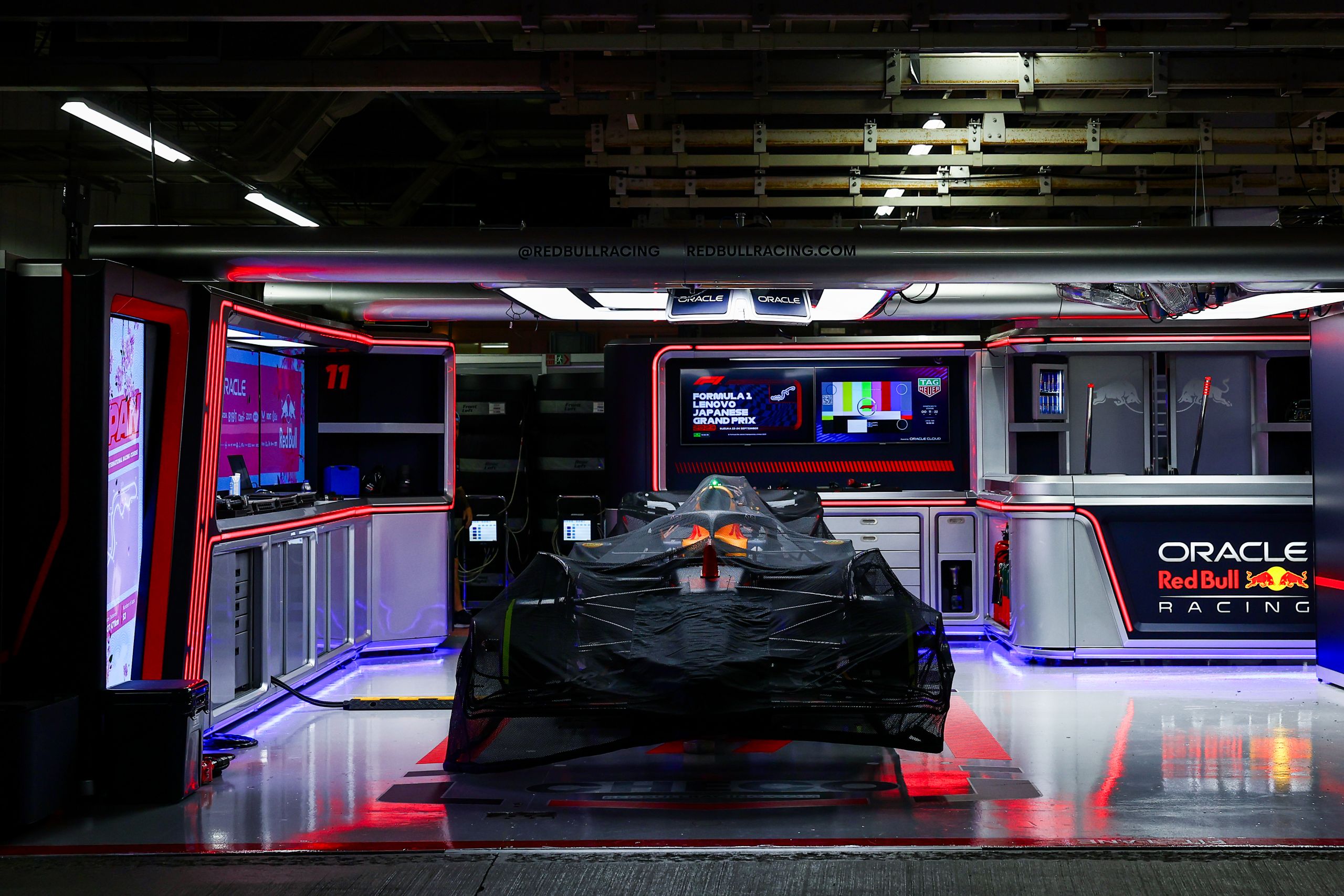 The roar of engines, the blur of speed, and the ...