Haas have revealed a fresh team logo for 2023 and a new team name for 2023 after agreeing to a title partnership with MoneyGram, the American payments company, announced at the United States Grand Prix in October.
The team, now known as MoneyGram Haas F1 Team, have been without a title sponsor since splitting with Russian-based company Uralkali following the Ukraine invasion in February 2022.
Haas launched the new logo and team name for the first time on Wednesday on their website and on social media.
Team Principal Guenther Steiner said: "We're delighted we've hit January and will now officially be known as MoneyGram Haas F1 Team.
"When we announced MoneyGram's title partnership with us back in October at the United States Grand Prix, this was the date we looked forward to as it's a new year and a new name for us, complete with a new logo to launch."
And the new look doesn't stop there, with the team set for a new livery in 2023.
MoneyGram chairman and CEO Alex Holmes said it was an exciting time for "one of the world's leading brands that powers cross-border money transfers", adding: "It's go time!"
MoneyGram Haas F1 Team also have a changed driver line-up for 2023, with German driver Nico Hulkenberg replacing his compatriot Mick Schumacher, who has moved to Mercedes as their reserve driver.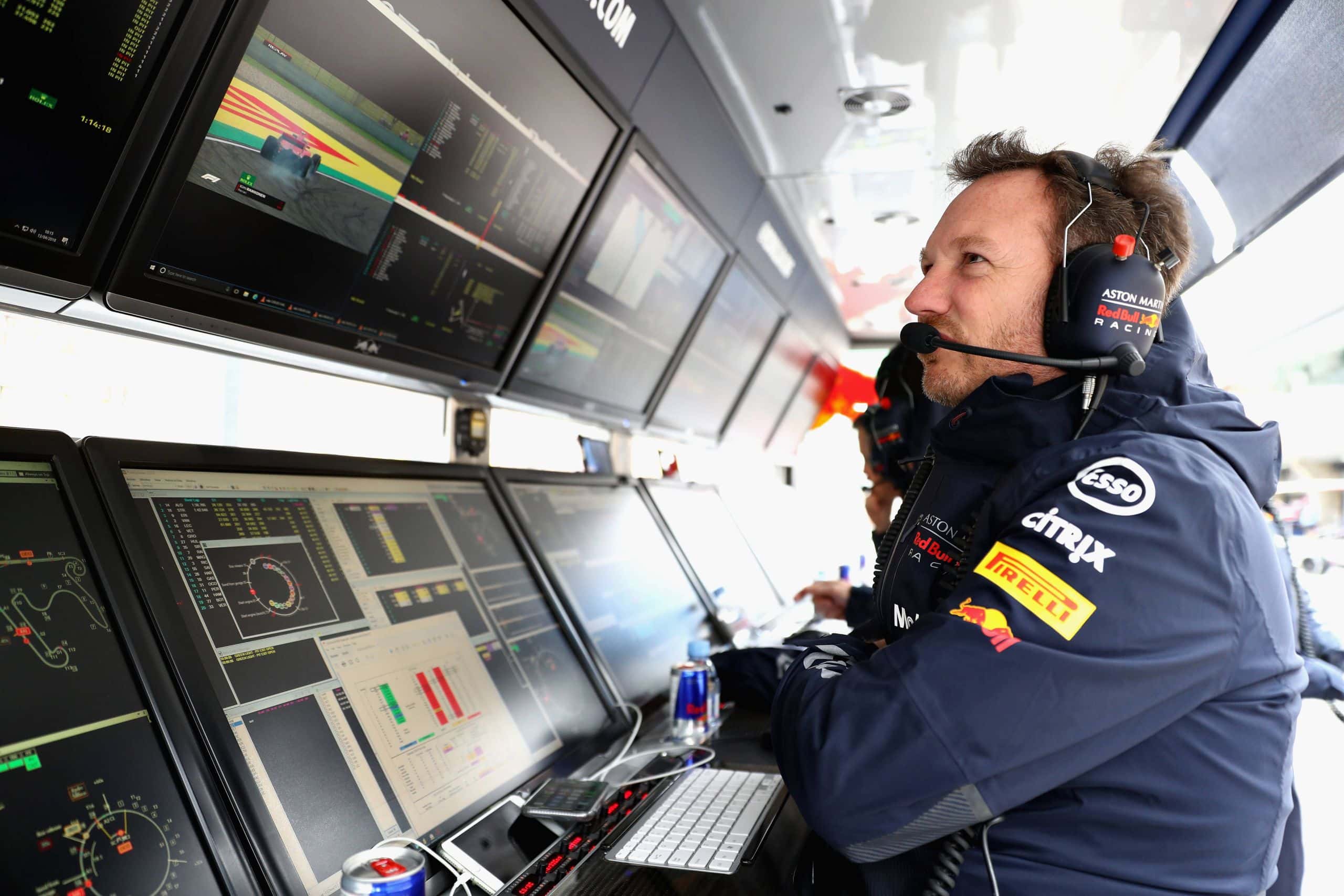 Formula 1 has always been a thrilling and dramatic sport, ...