Haas Formula One Team has today announced they have ended the contracts of driver Nikita Mazepin, as well as title sponsor Uralkali, in the wake of Russia's invasion of Ukraine.
The team statement said;
"Haas F1 Team has elected to terminate, with immediate effect, the title partnership of Uralkali, and the driver contract of Nikita Mazepin. As with the rest of the Formula One community, the team is shocked and saddened by the invasion of Ukraine and wishes for a swift and peaceful end to the conflict."
After his former team made the announcement, Mazepin issued the following defiant, but perhaps tone-deaf statement on his various social media accounts;
"I am very disappointed to hear that my F1 contract has been terminated. While I understand the difficulties, the ruling from FIA plus my ongoing willingness to accept the conditions proposed in order to continue were completely ignored and no process was followed in this unilateral step.
"To those who have tried to understand, my eternal thanks. I have treasured my time in F1 and genuinely hope we can all be together again in better times. I will have more to say in the coming days."
An announcement on who will replace the Russian is set to be made in the coming days.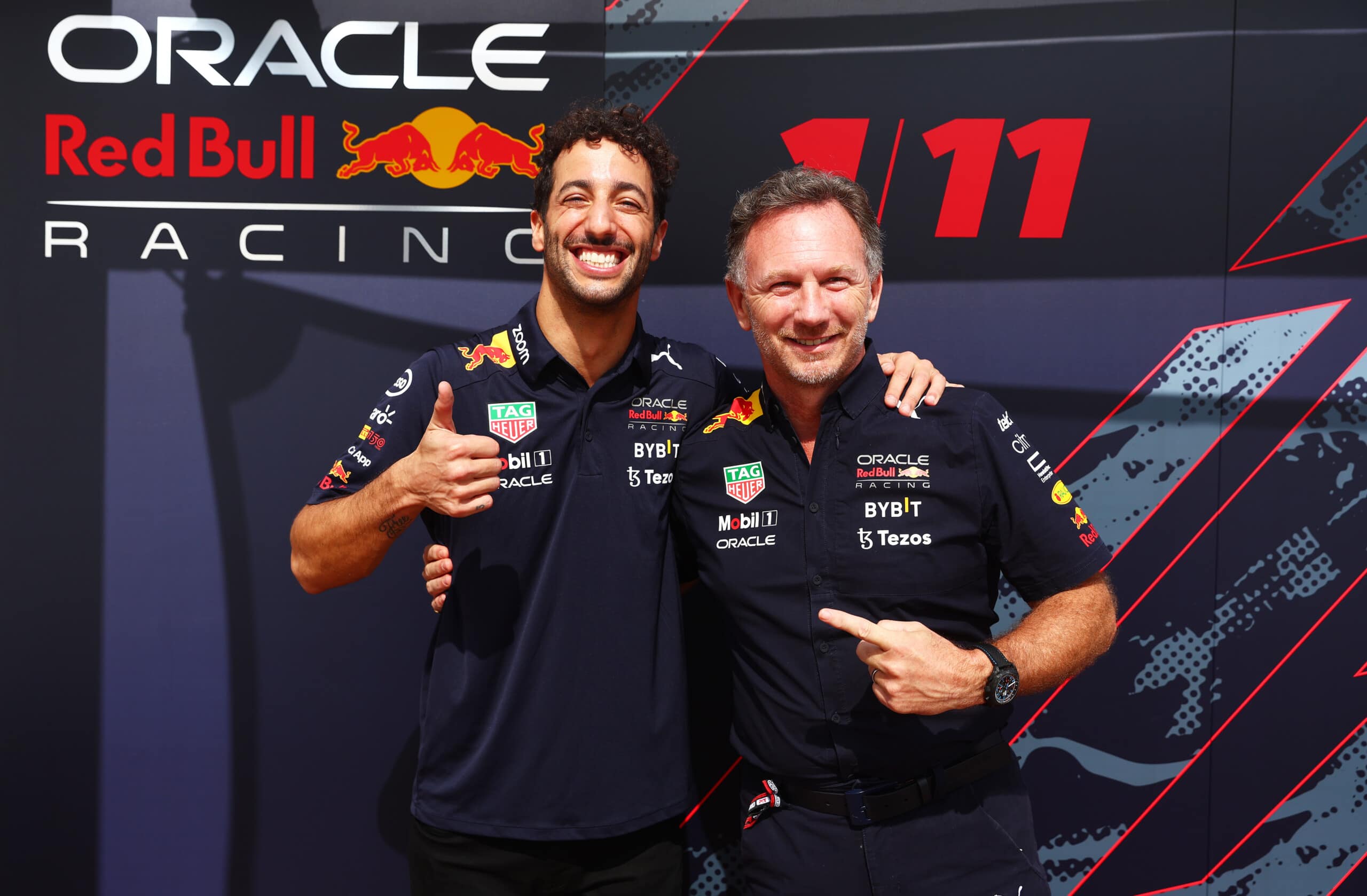 Oracle Red Bull Racing today confirms Daniel Ricciardo will return ...