There will be drivers who will be always applauded and rightly so for they gathered the wins and titles and then, those who happened to try to make the most with whatever chances they were afforded in the sport. But even in their hits and misses, trials and tribulations, the little feats they tried with all their might, they'd still largely remain forgotten. In someone like Antonio Giovinazzi there's a real risk to run into the latter. We know such drivers, don't we? The nice guys, men who tried but couldn't really salvage a long run in the sport.
Antonio Giovinazzi is and will never be remembered as a massive talent, who created some big moments in his F1 run. But rather, will be credited for being the lad who tried every time he had a car at his disposal despite the limited chances he got in the sport.
And in demonstrating the above to his best ability at the recent qualifying battle for the 2021 Saudi Arabia GP, Antonio Giovinazzi, yet again did something you'd simply marvel at but guess what- you won't!
For much of your attention will likely remain with the movers and shakers of Formula 1 who reside at the front of the grid. Then the sweet melodies, made with much might and heart toward the midfield will hold ever so little.
Beating Kimi Raikkonen, not just his Alfa Romeo teammate but one the Italian considers his racing idol, Antonio Giovinzazzi gathered a tenth on the grid. This is when the most experienced driver on the current grid gathered a fighting twelfth but not a top ten start.
But while the numerical output does tell a story, the real tale of the effort can be fathomed when we care to look beyond the numbers' tale. For someone who began his 2021 F1 season with a P12 in qualifying in comparison to Kimi's 14th place start on the grid, Antonio Giovinazzi has been the main man at Alfa Romeo to his the sweet spot of the C41 during the much important Saturday's.
From P12 to P10 on the all-important Saturday's, Antonio Giovinazzi's has been a tale of perseverance on Saturdays and listless Sundays. Most of his main Grand Prix events have been lost to lack of grip and performance in a car that gets easily intimidated by the likes of Alpine, Alpha Tauri and Aston Martin and of that there's little doubt.
For someone who seems mature and capable enough of extracting the best from his car during the most important component of a race weekend, Giovinazzi will want a good race in the end. He'll want nothing more than an exciting finish to what is actually his penultimate F1 race. And if not exciting enough, then even if his is a P10 result in the end, hypothetically speaking, then he'll take it and won't wax lyrical on anything else, one reckons.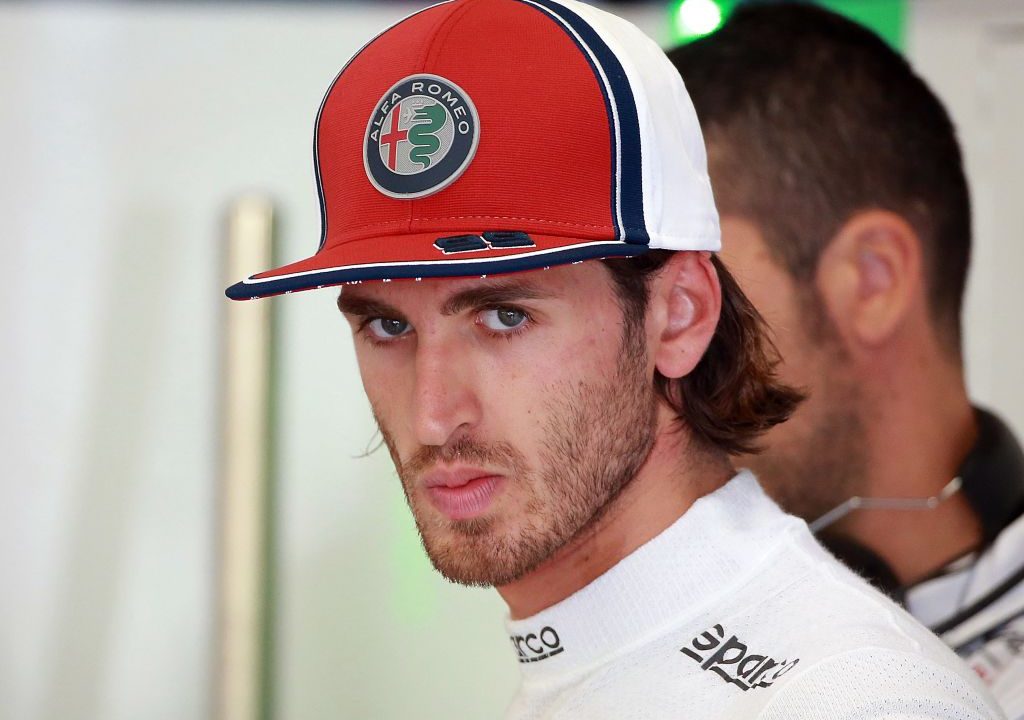 The importance of Giovinazzi's P10 in Quali
On a pacey Saturday, the Martina Franca-born driver managed a way to keep a fighting troika of Ricciardo, his teammate Raikkonen, and Alonso behind. This was no lame feat, unless and until you were going to make lightwork of a hard fact: that much like the frontrunners- Hamilton, Bottas, and Verstappen– Giovinazzi was competing on a track where he hadn't ever driven before.
There are many who, truly speaking, would feel helpless driving a car like the one the Hinwill-based team has produced this year. And then there are some, like Giovinazzi, who history will perhaps reserve a harsh judgement for since they couldn't do anything spectacular in a way mortals like us expect F1 drivers to do in a fashion of an immortal, forgetting that these brave men are nothing but humans after all, and magic doesn't happen every time.
Yet, would we still undermine his tenth on the grid, an effort that beat Alonso and Raikkonen, which is, essentially speaking, 37 years of F1 racing experience?
Frankly, not an awful lot is going to change in the next few hours where Formula 1's long locked dude is concerned. He will be facing nineteen zipping cars competing on a slugfest of speed at a venue about which not an awful lot is known whether how might it hold up during the race.
And that is where something like a points finish will come in really handy. For bitter and worrisome as it is- the last that the man who's stepping away from F1 scored a point, it was half a year back in the past: 2021 Monaco GP!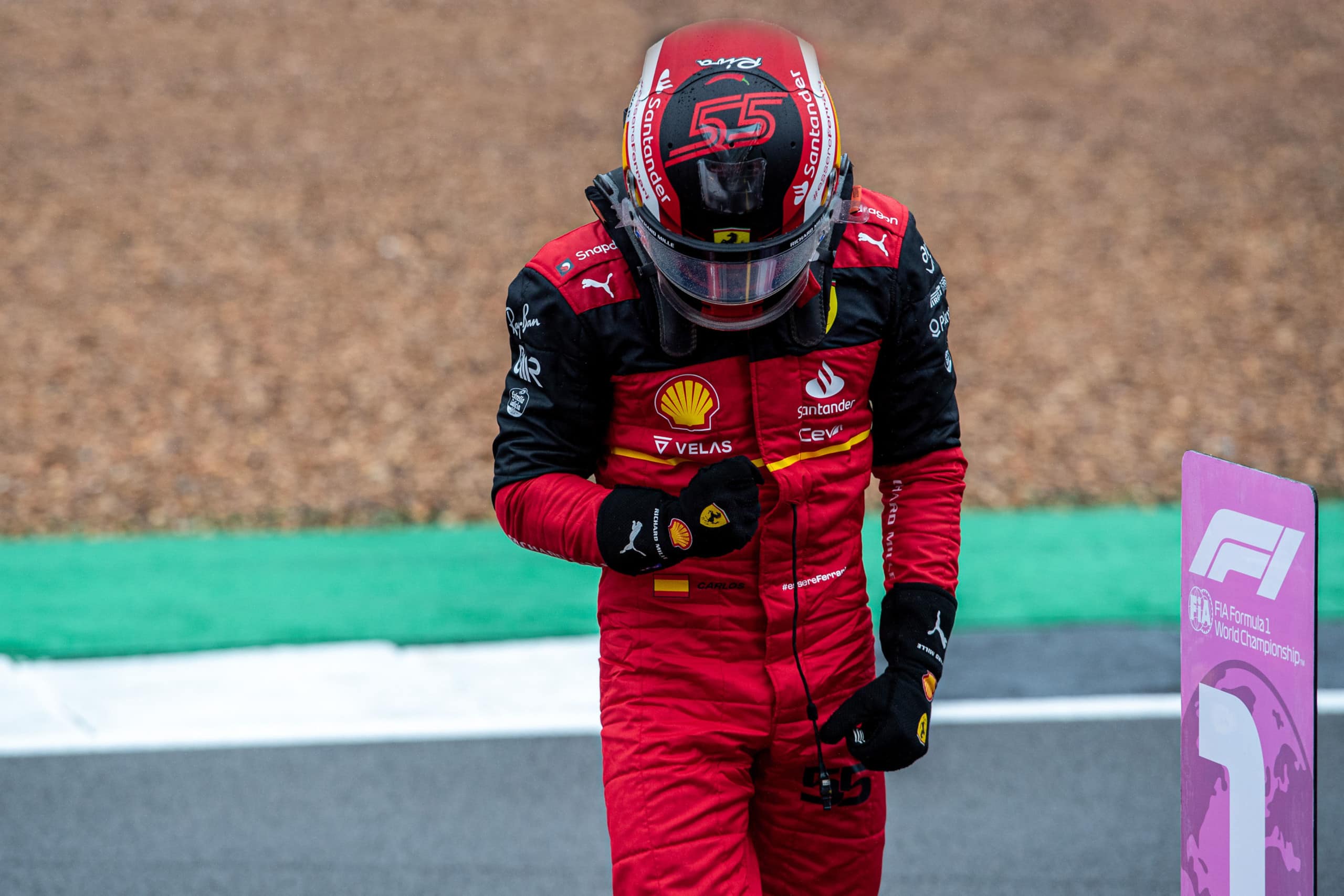 Friday's running was heavily disrupted by rainy weather, but dry ...