The demise of German involvement and popularity in Formula 1 is a "tragedy", according to former Mercedes engine boss Norbert Haug.
"The term tragedy pretty much describes what Germany currently has to offer in Formula 1," he told Redaktions Netzwerk Deutschland.
"Or, more accurately, what German currently does not have to offer."
"No winning team, just one German driver in the field driving in a team with a car in which even the very best cannot win, plus a substitute driver with no short-term chances of racing," Haug added.
He is referring, of course, to Mercedes' competitive demise, the returning 35-year-old Nico Hulkenberg at the wheel of a Haas, and Mick Schumacher's relegation to reserve driver status.
"What a devastating contrast to Germany's glorious days in Formula 1 with 12 drivers' world championship titles won by Schumacher, Vettel and Rosberg," said Haug.
He forgets to mention that Hockenheim and Nurburgring no longer host F1 grands prix, while not a single free-to-air broadcaster has done a deal with Sky to show up to four races on normal television this year.
RTL, ARD, ZDF and now Pro7 and Sat1 have all turned Sky down.
"Pro7 shows Formula E and DTM," spokesman Christoph Korfer is quoted by Kolner Express newspaper.
"More motorsport is not currently planned."
Not only is Sky's asking price too high, but German viewers are rapidly abandoning Formula 1 – with ratings dropping from 4.5 million to 2.5m in short order.
"With Red Bull like this, the winner is already certain before the starting lights have even gone out," said Haug.
Want to save this information for later?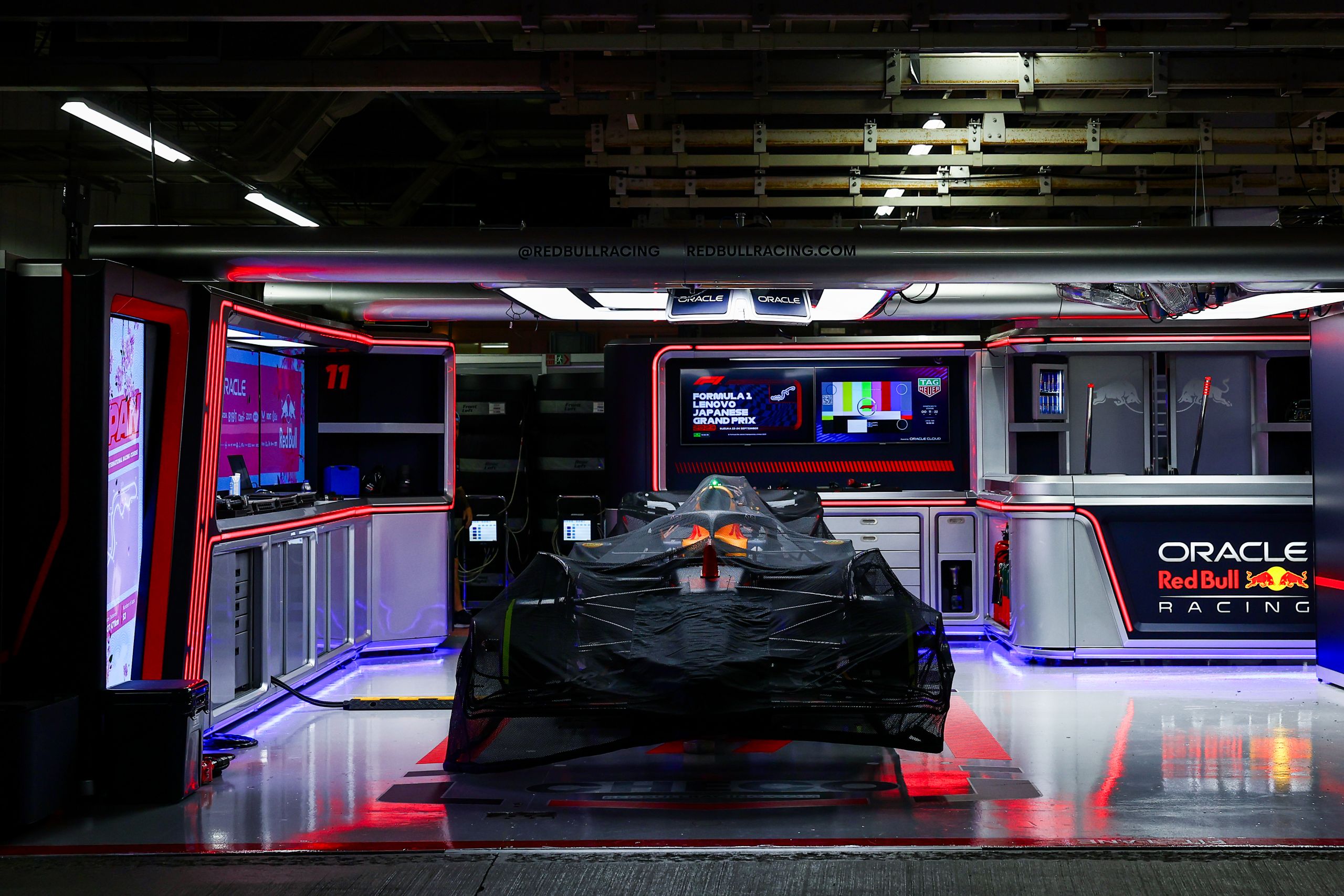 The roar of engines, the blur of speed, and the ...