The world of Formula 1 is abuzz with rumors that Lewis Hamilton, the seven-time world champion, may be considering a move to Ferrari.
While this news is enough to send shockwaves through the racing world, what would happen to Hamilton's current team, Mercedes, if he were to leave?
According to team driver development advisor Gwen Lagrue, there's no need to worry.
Lagrue is confident that the team is in more than capable hands with George Russell, the 25-year-old Briton who has been making waves in the racing world.
If Hamilton does make the move to Ferrari, Lagrue believes that Russell has what it takes to lead Mercedes to victory. The stakes are high, and the pressure is on. Will Hamilton make the switch, and will Russell rise to the occasion?
"You only know that when you have the car to win, not before," he told the French publication Auto Hebdo.
"But what I have observed is that each time he has a window of opportunity, George has managed to do something transformative.
"That's very reassuring," Lagrue added.
"If we are able to give him the car, he will do the right thing. So if the question is 'Do we see in George a successor to Lewis to win races and fight for a title', the answer is clearly yes."
However, former Formula 1 driver Ralf Schumacher does not believe the Hamilton-to-Ferrari narrative that is making international headlines at present.
"I think it is very likely that Lewis will stay with Mercedes," he told f1-insider.com.
"He's not getting any younger and has a tough nut to crack in teammate George Russell, but I don't think that's why he's giving up his Mercedes home and jeopardising his future cooperation with the group.
"Especially since, according to team boss Toto Wolff, it is only a formality that Hamilton will extend eventually," Schumacher added.
However, 6-time GP winner Schumacher is also not completely ruling out a Ferrari move for Hamilton.
"What speaks in Ferrari's favour is Hamilton's long and close relationship with Fred Vasseur," he said. "He was Lewis's team manager when he was karting.
"Hamilton also drove for Vasseur's teams in the junior formulas," Schumacher added. "But Lewis also has a close, trusting relationship with Toto Wolff so in the end I don't really believe he will go."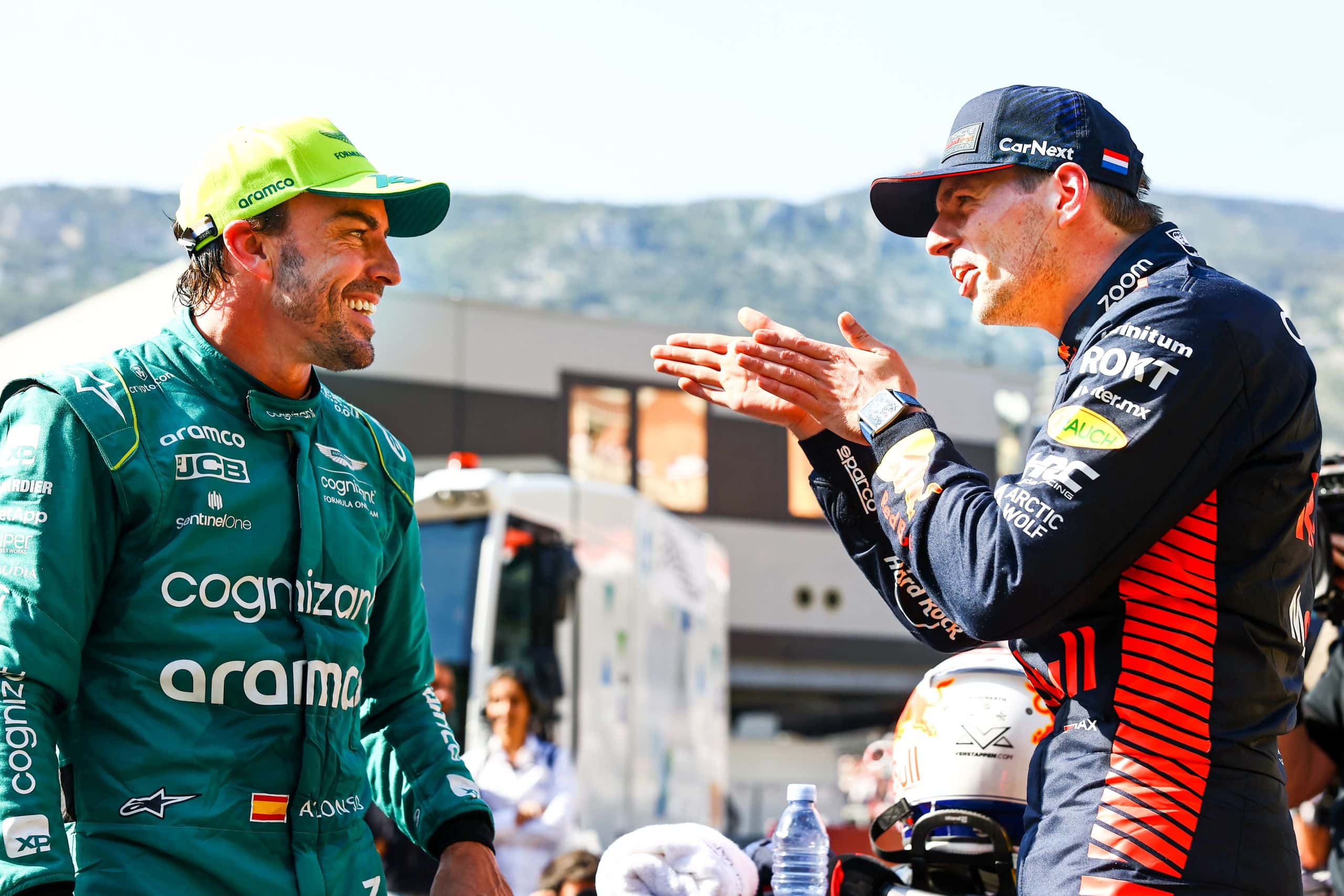 Max Verstappen has snatched a last-gasp pole position at the ...