George Russell stepped into the #44 Mercedes in Bahrain and went straight to the top of the time sheets, setting the fastest times in both FP1 and FP2.
The Brit was followed closely by Red Bull Racing's Max Verstappen, who was second fastest in both sessions.
Fast Start For George Russell
It has been a steep learning curve for George russell, who was drafting in to replace Lewis Hamilton this week when the 7-Time World Champion tested positive for Covid-19, however, Russell is taking it all in his stride and learning with every lap.
'It was a good first day in the W11 but there's definitely work to be done. The new track layout is very different to the usual layout here and it's not an easy track to say the least.
'It's going to be very tight in qualifying and we can probably expect a dramatic race.
'It's been good to be working with the team today and I'm learning a lot every single lap I'm in the car. I think my lap times are a bit deceiving at the moment and not the true representation of the pace.
'I struggled on the high fuel runs in FP2 and ultimately that's going to be key on Sunday.
'The Red Bulls were quick on the long runs and Valtteri was quickest in FP2 but had his lap time deleted.
'It's going to be close, so we'll get our heads down tonight. There's still a lot of work to do to get comfortable in the car and with the set-up. But it's been an encouraging first day and I'm excited to be back in W11 tomorrow.'
Max Verstappen Seeks Better Balance
Despite finishing second fastest in both sessions, Max Verstappen is looking for better balance over the rest of the weekend, and is concerned about driver safety on such a short lap.
'It was tricky out there and balance wise we haven't quite found the optimum set-up, especially on the short runs. The long runs were definitely an improvement and looked quite good this evening but even there we can do better.
'The track is not the most exciting to drive and because it is such a short lap the radio is constantly open with traffic warnings about other cars.
'The second sector it is quite blind for a lot of corners and it isn't going to be easy when we need to cool the tyres before doing a second push lap and I think it could actually be quite dangerous.
'We never know exactly where we are on a Friday but Valtteri's lap was cancelled so it looks like we are a couple of tenths off Mercedes.
'We have a bit of work to do before qualifying and then we will focus on the race pace to ensure we are competitive as following closely behind other cars will be a challenge around here.'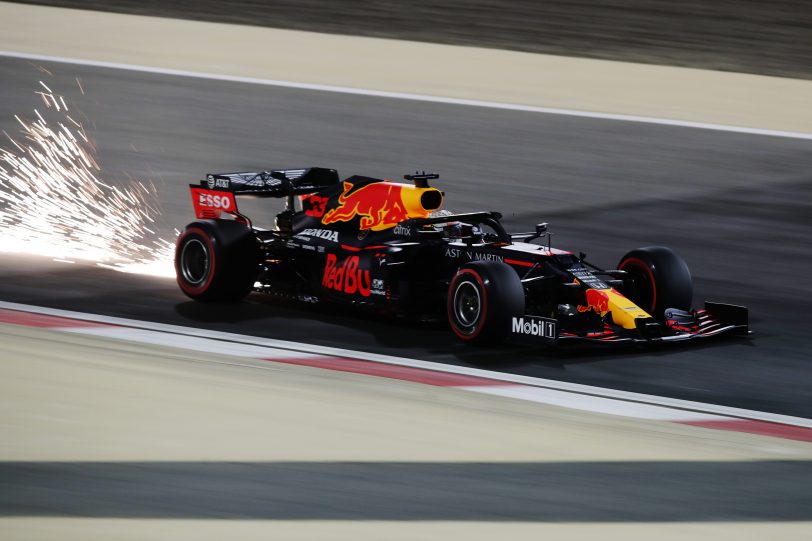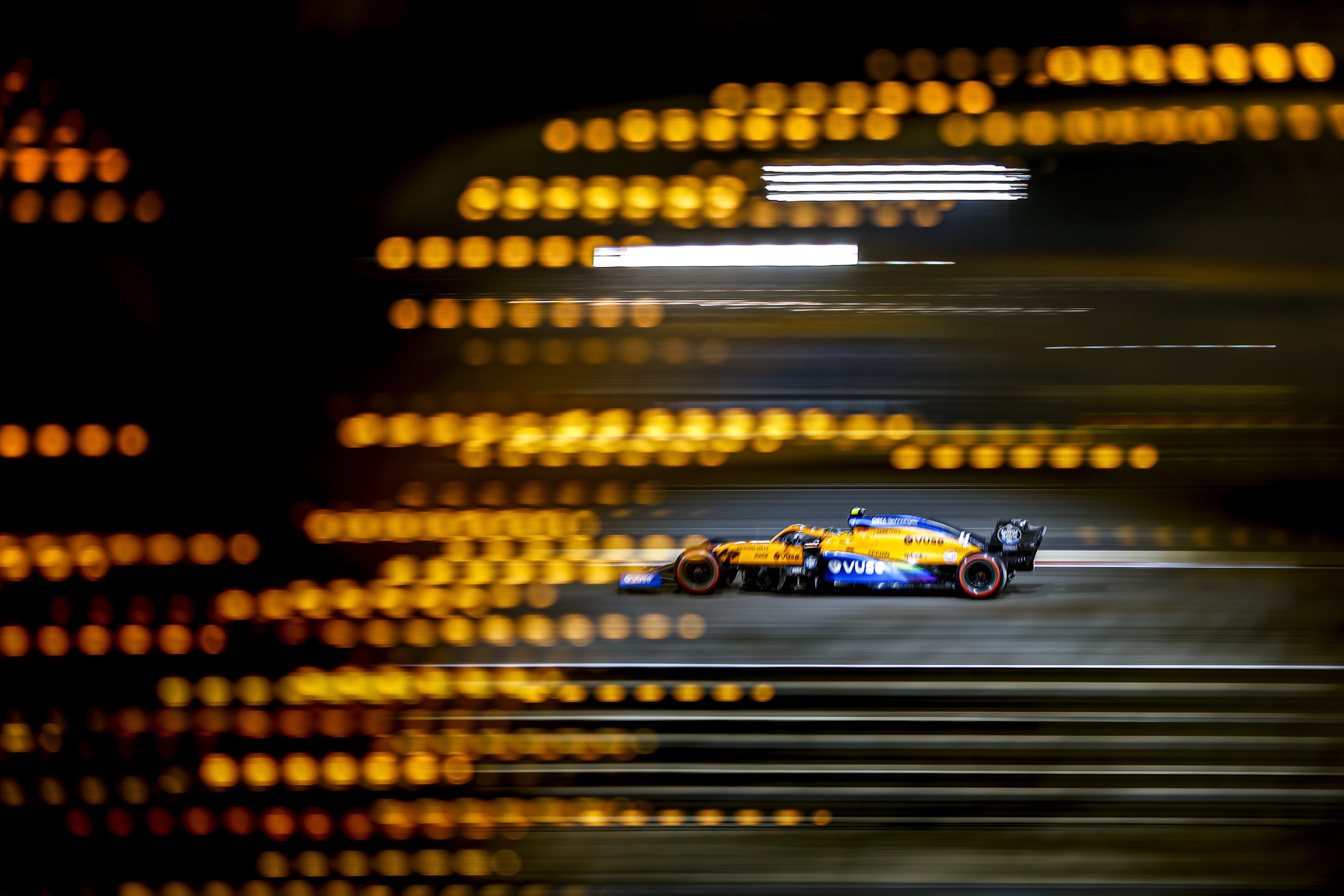 The recently-concluded Bahrain GP was not devoid of any drama, ...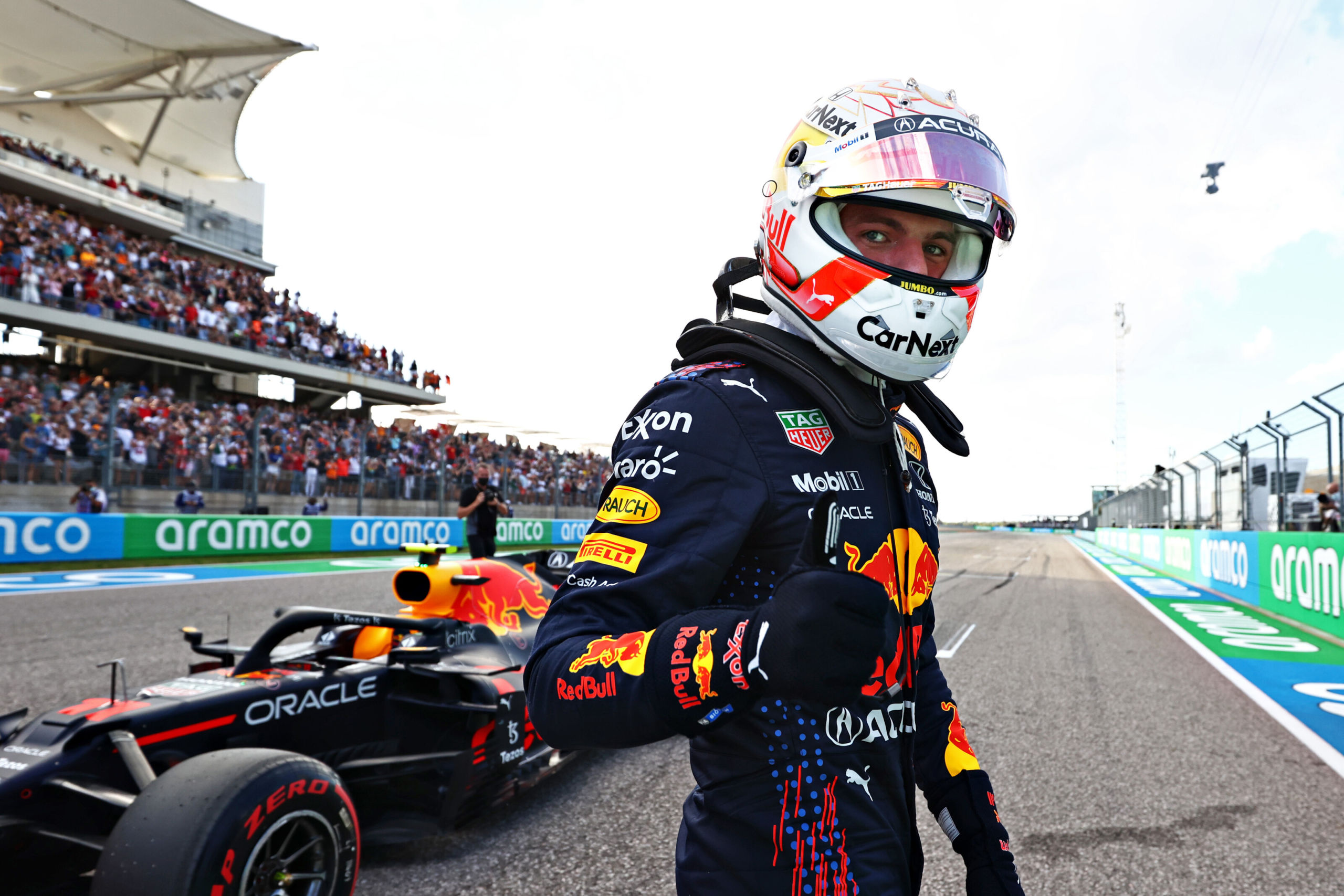 In the dying moments, Max Verstappen snatched pole position for ...