With an entirely resurfaced track at the Miami International Autodrome, there was plenty to uncover and accomplish on the first day of running at Hard Rock Stadium.
In FP1, George Russell overcame his truncated track running following a steering rack change early in the session, to set the fastest time.
After focusing on initial high fuel pace on the medium tyre, Lewis Hamilton also displayed strong pace by slotting into P2 after a switch to the soft compound tyre prior to the chequered flag.
FP2, in the cooler early evening temperatures, was more difficult with both drivers struggling with car balance throughout the hour. Lewis ended the session P7 with George P15.
The Team will be working hard overnight to analyse the changes in car behaviour between the sessions and make improvements for qualifying.
Lewis Hamilton
'I'm going to stay optimistic and hopeful that we can get the car in a better place for tomorrow, and maybe be a couple of positions further forward than today. We weren't particularly quick, and it was a struggle out there. The grip is quite low on this new surface. It is slippery, particularly for the rear-end. The track temperature today was very high so there was lots of sliding.
'FP1 looked quite good but our pace in FP2 was a kick in the guts. We're trying lots of different things and we'll keep working on it. We'll regroup tonight, see if we can make some set-up changes and get the car in a better sweet spot. It's a great weekend here and a great place to be so there are still positives.'
George Russell
'Today didn't feel too dissimilar to last year here in Miami. In 2022, we were fastest on Friday but then knocked out in Q2 on Saturday. This year, the car changed even during the session. FP1 was a bit of a messy hour but we ended fastest. In FP2, I felt strong on the medium run but when we put the soft tyre on, the car wasn't working for me. We understand a little bit why that is and fortunately, we've got the time to make improvements overnight. It's fine margins out there.
'I think going into Sunday there will be a few unknowns. The track has been resurfaced this year but it's still not performing like another circuit. It's a true outlier. I think that's cool in some regards, but it could be difficult to race on. You can't afford to drive offline as you lose all grip.
'Looking at Saturday, if everything is right then there's no reason we can't be ahead of Ferrari and Aston Martin. As we've seen at the first four races, it's very tight between all three teams. If we maximise everything, we can be rewarded and jump ahead of them. We know we've got the potential, but we need to improve overnight.'
Andrew Shovlin, Trackside Engineering Director
'Our programme in FP1 was offset compared to others, so the headline times flattered us to some degree. Nevertheless, we clearly had the car in a nice window and both drivers found that the lap time came quite easily. We made some subtle changes to the car before FP2, but it immediately become apparent that in cooler conditions the car was more of handful on new tyres. The red flag for Leclerc's crash meanwhile meant that everyone was limited to only a few laps on high fuel. From the running we did get, our pace in that aspect looks OK. It's going to be difficult to overtake here though so we must improve our single lap balance this evening, otherwise we will face a frustrating Sunday. As usual, we have the support of our factory overnight and we've got a good read on the issues from today, so we know what to work on.'
Want to save this information for later?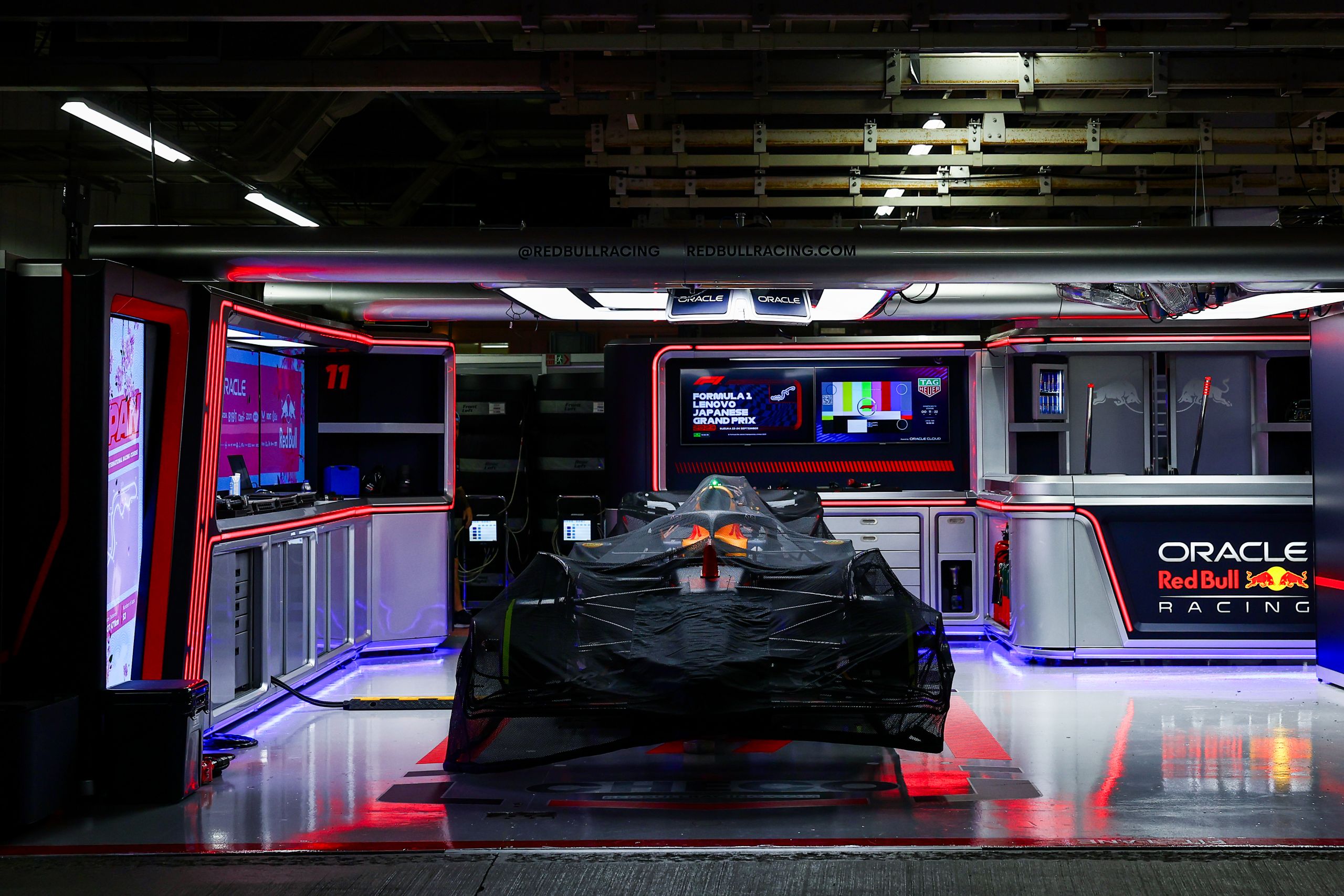 The roar of engines, the blur of speed, and the ...