If you thought that big-league stars or A-listers like Lewis Hamilton, Max Verstappen and Charles Leclerc are the only heroes driving the culture of Grand Prix racing and doing their bit about the sport- are you even fully informed?
It might be a brand new series having had an inaugural season no earlier than 2019, but where it stands right now, then W Series is pretty much akin to Formula 1 with only women drivers.
At a time where much is often just said and restricted to ideas or paper about facets like equality; about women being talented enough to do anything men can do; it's contests like W Series that are the real game changer for women in motorsport.
Frankly, each time you question what women can do in motor-racing, you don't have to go that far but see the glint of confidence in Emma Kimilainen's eyes or see the gaze of rush in Jamie Chadwick, W Series sitting champion.
But while a lot was expected of the current season, news is out that 2020 is done and dusted for the now well-known all-female single-seater world championship.
Further action can certainly be expected but not before 2021. In that regard, there's plenty of time before one can expect 20 women to go on an all-out war based on unbreakable speed spread over 10 contests, punctuated by a duration of about a quarter of a year.
But make no mistake. The cancellation of the 2020 round- which would've been only the second edition of the rising league- is down to the fact that this has been a year where much of the sporting action in the world has found itself blunted by the Coronavirus pandemic.
That said, philosophically speaking, whosoever reckoned that 'good things come to those who wait,' may not have said it any better.
For where it stands, then 2021 promises double the excitement and fun for W Series. But how so?
Well, why not hear directly from the horse's mouth; i.e., W Series CEO Bond Muir, who shared some insights:
"After the resounding success of W Series' debut season in 2019, our decision not to stage on-track races until 2021 is not one that has been taken lightly.
"However, now that we have taken the very difficult but ultimately unavoidable decision to end any uncertainty surrounding our 2020 plans, we will focus our energies clearly on 2021, when we will resume our on-track racing programme, bigger and better than ever before."
That told, at what stage is the 2021 calendar right now? Apparently, news suggests that the new season's calendar is all but over; but that's primarily down to the fact that two new events are being thought of being added to a calendar that, thus far, has 10 venues decided.
While famous racers of the talent and pedigree of Finland's Emma Kimilainen, England's Jamie Chadwick, and Spain's Marta Garcia have already raised the bar for the women in pursuit of reaching a globetrotting series of this repute, there are other big names from Formula 1 that have thrown their weight behind the said series.
Do not, therefore, forget a legend like Ross Brawn who recently remarked, "W Series has had an incredible impact on the world of motorsport, and we were excited to have them join our schedule this year."
And 2021 will definitely mark the return of W Series, which will only be the second season of an exciting slugfest of speed. Watch out this space for more. More information to follow.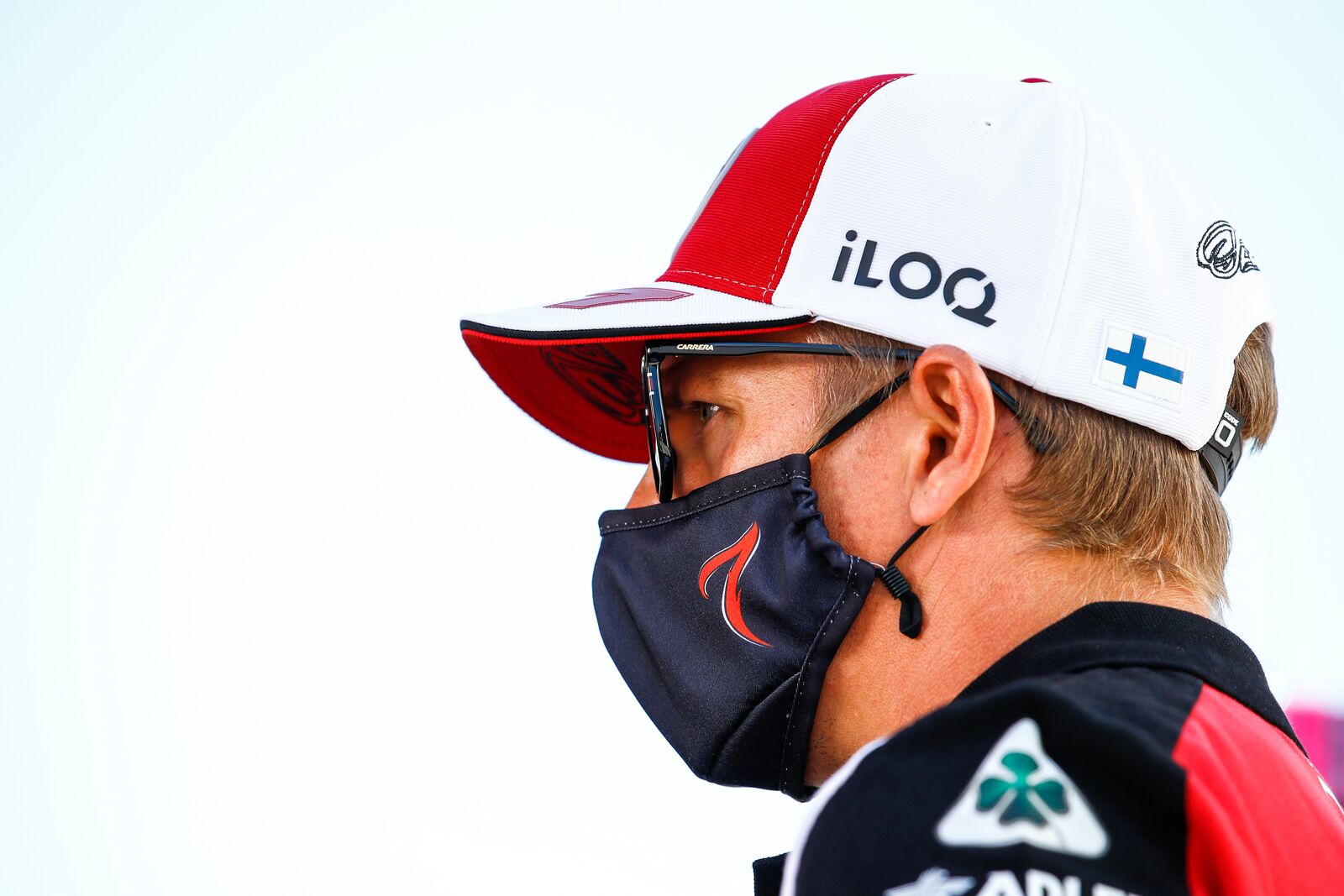 "Kimi, why do you think the move to Sauber would ...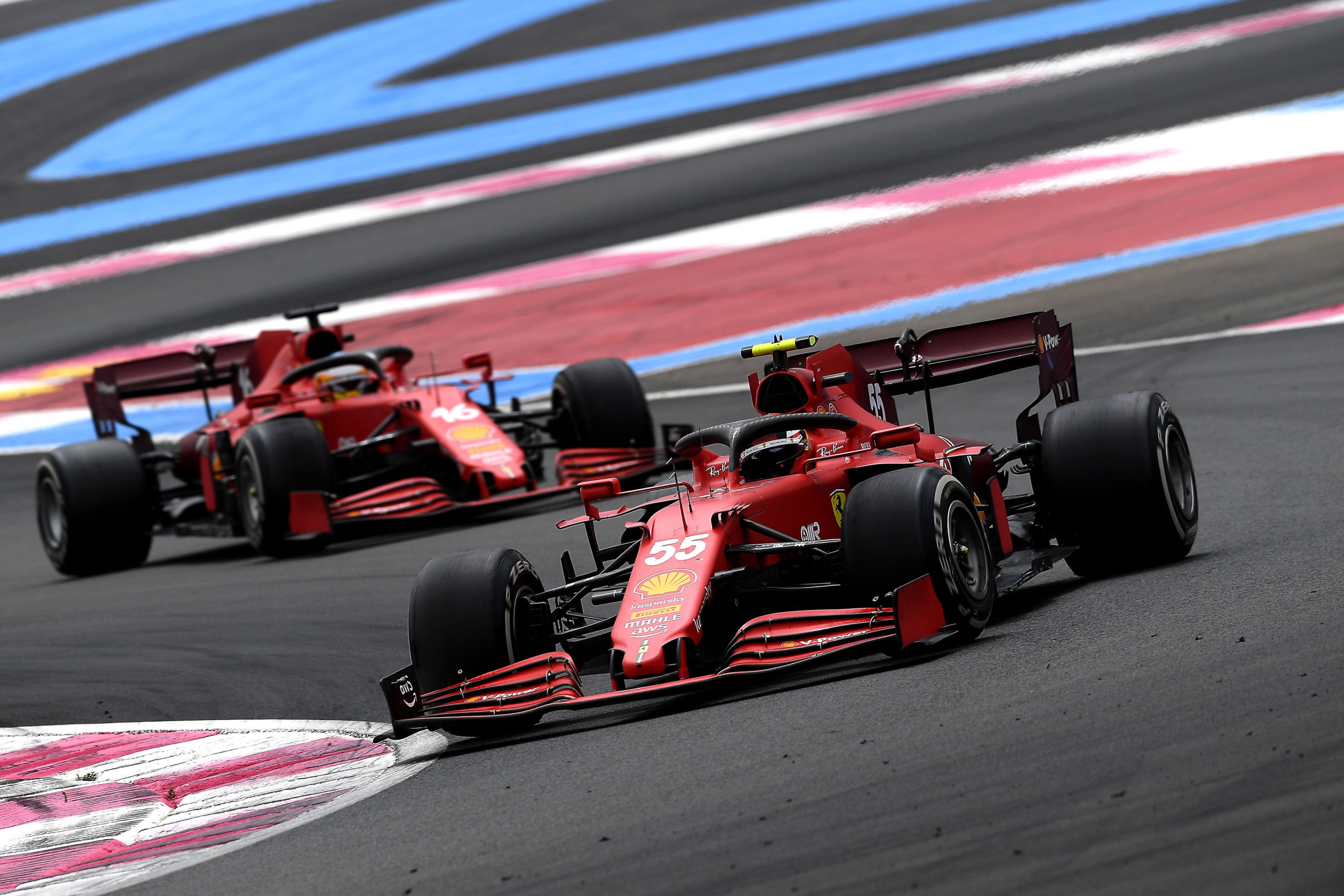 Charles Leclerc is currently sixth in the 2021 F1 Drivers ...