Max Verstappen's hopes of delivering a stellar drive at the upcoming Russian Grand Prix have received a jolt with the Dutch driver copping a grid penalty for the next race at Sochi on September 29, 2019.
And that's not all. Along with Max Verstappen, his teammate, the newly inducted Red Bull driver Alex Albon along with both Toro Rosso drivers are all set to incur a grid penalty.
It appears that all four drivers, namely- Max Verstappen, Alex Albon, Daniil Kvyat and Pierre Gasly- are going to run an updated version of Honda's latest engine, clearly a breach of the rules stipulated by the FIA.
But there's a catch in the levying of the penalties.
While the two Red Bull drivers are due for a five-place grid penalty, Toro Rosso driver Pierre Gasly also incurs the said penalty as Max and Albon, however he is still hopeful of a strong showing, saying 'the circuit has plenty of good points, even if a lot of the corners are very similar 90 degree turns, taken at the same sort of speed. The key is to have a car well set up for these types of corners because if it works well here, there's a good chance it will work well in the rest of the track too.'
The Frenchman's teammate, Daniil Kvyat, scored Red Bull Racing's best ever result in Russia, finishing 5th in 2015, but is all set to endure a harsher penalty owing to the addition of more new parts on his Toro Rosso.
'The Sochi Autodrom is an interesting track and the images will be well known to anyone who watched the Winter Olympics here. I still remember the first race we had here back in 2014: I was also driving for Toro Rosso back then and I had a really good qualifying and started from fifth on the grid. Then a year later, driving for Red Bull Racing, I finished the race in fifth place, so I have some nice memories of this event. I think it's going to be an interesting weekend for us. I plan to really enjoy my home race,' said Kvyat.
It's widely believed that Honda, in a bid to put up a competitive and vastly improved show at Suzuka than their previous runs at their home race, wanted to use new power units at Sochi to absorb the penalties before the Japanese Grand Prix.
"Looking at our PU (power unit) usage for the rest of the season, in Sochi all four drivers will get a new Spec 4 ICE (internal combustion engine)," said Honda in a statement to the media.
That said, Honda are of the view that thanks to the penalties that both Red Bull and Toro Rosso have earned, while a great outing at Sochi might not be easily achievable, they have a great chance to make it count at Suzuka.
The possibility of doing better at Suzuka seems a more achievable target than finishing up strongly at Sochi, where right from the maiden Russian Grand Prix, Honda have failed to clinch even a single podium.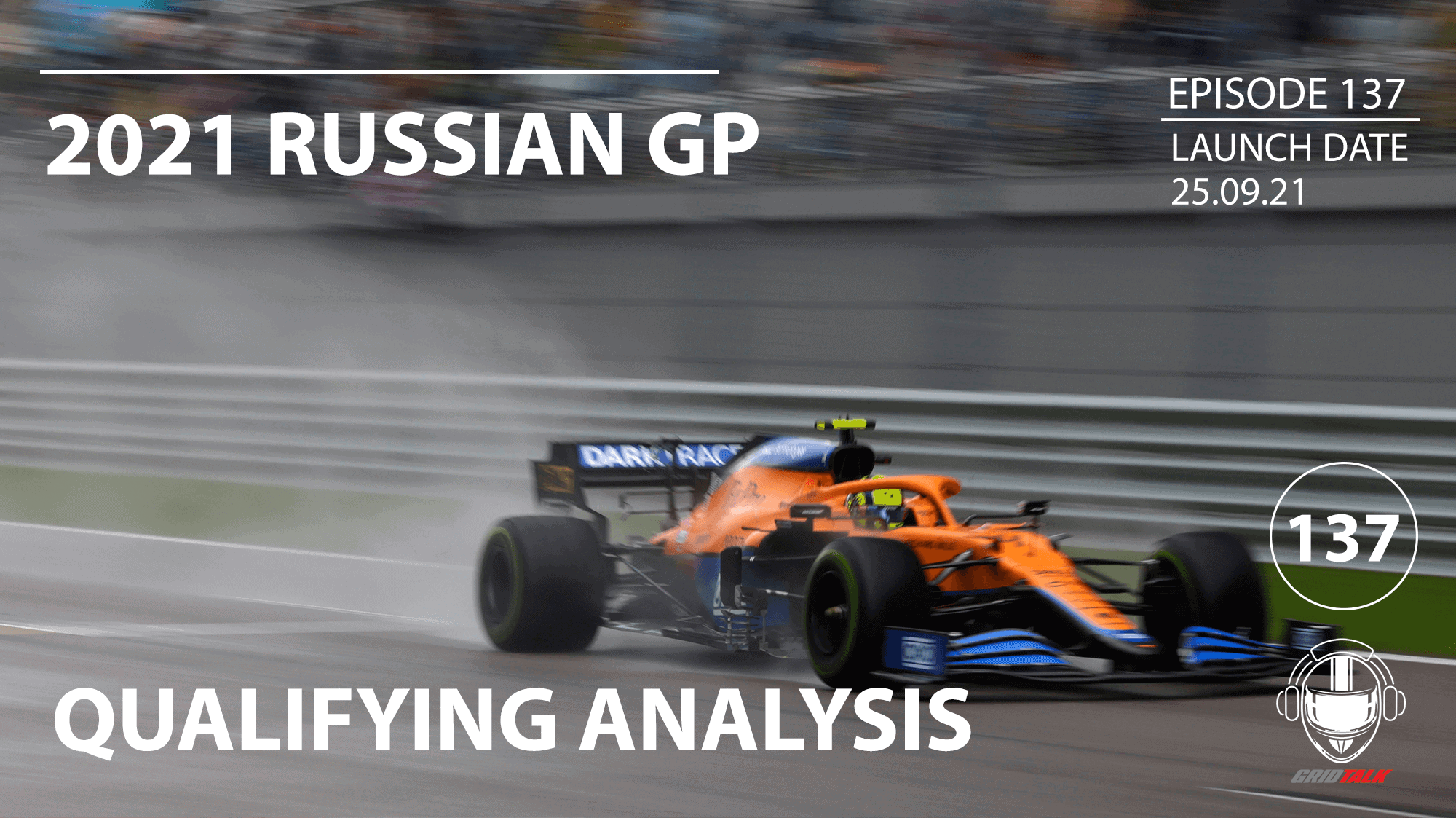 Welcome to Episode 137 of our Formula 1 podcast, Grid ...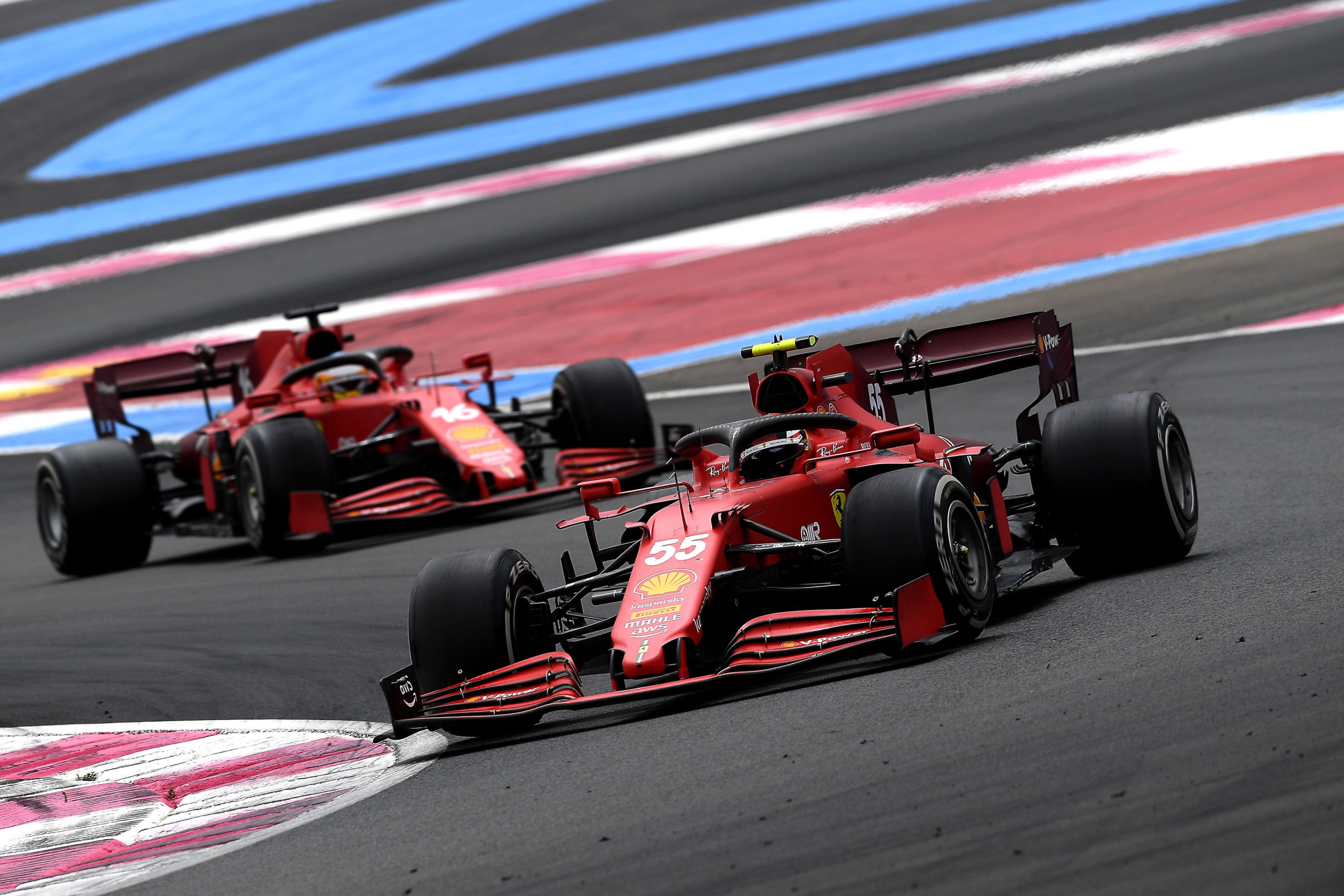 Charles Leclerc is currently sixth in the 2021 F1 Drivers ...