Ever wondered what truly defines a world champion? Is it a super statistical tally comprising of countless wins and world titles alone? Or could it be that the real champion is someone who conducts himself fairly on the grid but also believes in certain magnanimity off it as well?
And if at all that's the case, then it may not be incorrect to state that 6-time world champion Lewis Hamilton is a rare individual; someone who's not only concerned about matters on the Formula 1 grid, but also about the larger spectrum of life away from the sport (he happens to rule with utmost consistency).
If there's a recent instance that happens to define Lewis Hamilton- the man, the good samaritan- then it's the rather somber event of the demise of a harmless protestor George Floyd.
An event that shook the world to the core, the tragic death of protestor George Floyd, who succumbed to police brutality, has ignited the world toward a tragedy that none saw coming, one that could've been avoided.
It's the kind of episode that has elicited a response from the wider world, one that's unafraid to raise a chorus of support that you and I are currently finding on social media in the form of a popular hashtag: #Blacklivesmatter.
While Lewis Hamilton came out in roaring support of a highly sensitive issue, raising a voice of reason and support toward shedding more empathy toward black lives, citing the fact that racial discrimination is utterly hideous, it was rather surprising that his contemporaries remained mum on the issue.
The very fact that none barring the famous Stevenage-born driver was vocal about the whole saddening episode that took place in the United States appeared rather surprising from a fan perspective.
And in some ways it also points to a fact that maybe all that Formula 1 is concerned about is just racing and the big buck-spinning hoopla that is a Grand Prix event. That the rest of the stuff and events that go on to shape our world don't seem to matter.
Taking the matter in his own hands, it didn't take long for the famous Briton, the most successful driver from Her Majesty's Kingdom to launch a scathing attack on the rest of the grid. And Hamilton would draw everyone's attention through a recent Instagram post that highlighted his frustration that beside him, there was absolutely no one else who seemed to offer some thoughts on the George Floyd controversy!
Here's what Hamilton wrote on his Insta handle:
"I see those of you who are staying silent, some of you the biggest of stars yet you stay silent in the midst of injustice," said Hamilton. "Not a sign from anybody in my industry which of course is a white-dominated sport."I'm one of the only people of color there yet I stand alone. I would have thought by now you would see why this happens and say something about it but you can't stand alongside us."
In separate posts Hamilton said: "I do not stand with those looting and burning buildings but those who are protesting peacefully" and also made mention of his dad overcoming incredible odds in a birthday post, celebrating his dad's 60th birthday.
That being said, while Lewis is not the sort of guy who would only mind his own business on the track, it's also important to note that as one of the most successful drivers of all time, Hamilton does after all show some emotion about the things that matter.
Back in 2018, during the summer break, Hamilton was seen cleaning the beaches and spreading a word about climate change to ignite much-needed action.
Perhaps these are actions of a man who's also a worthy ambassador of the sport- no? What do you think?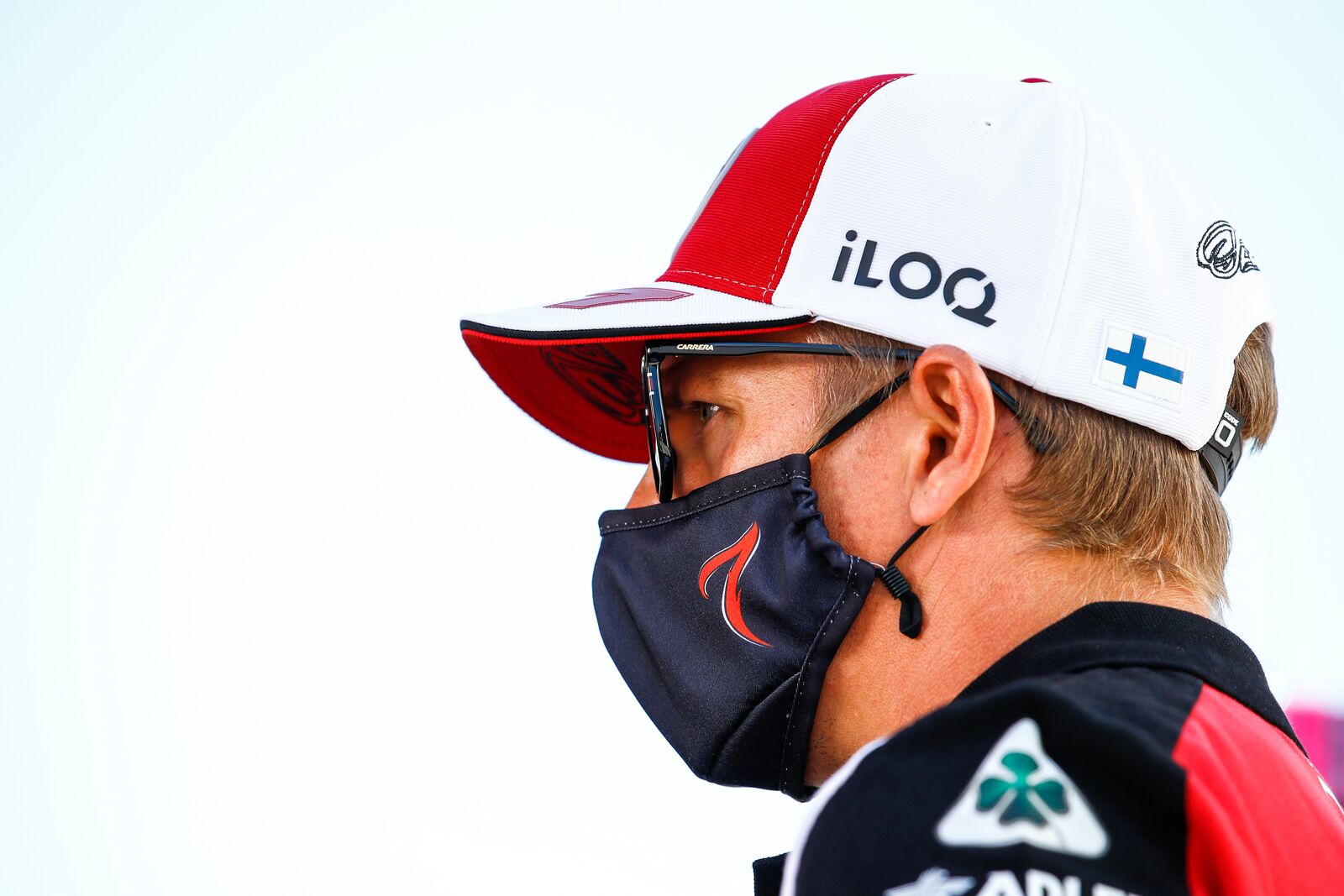 "Kimi, why do you think the move to Sauber would ...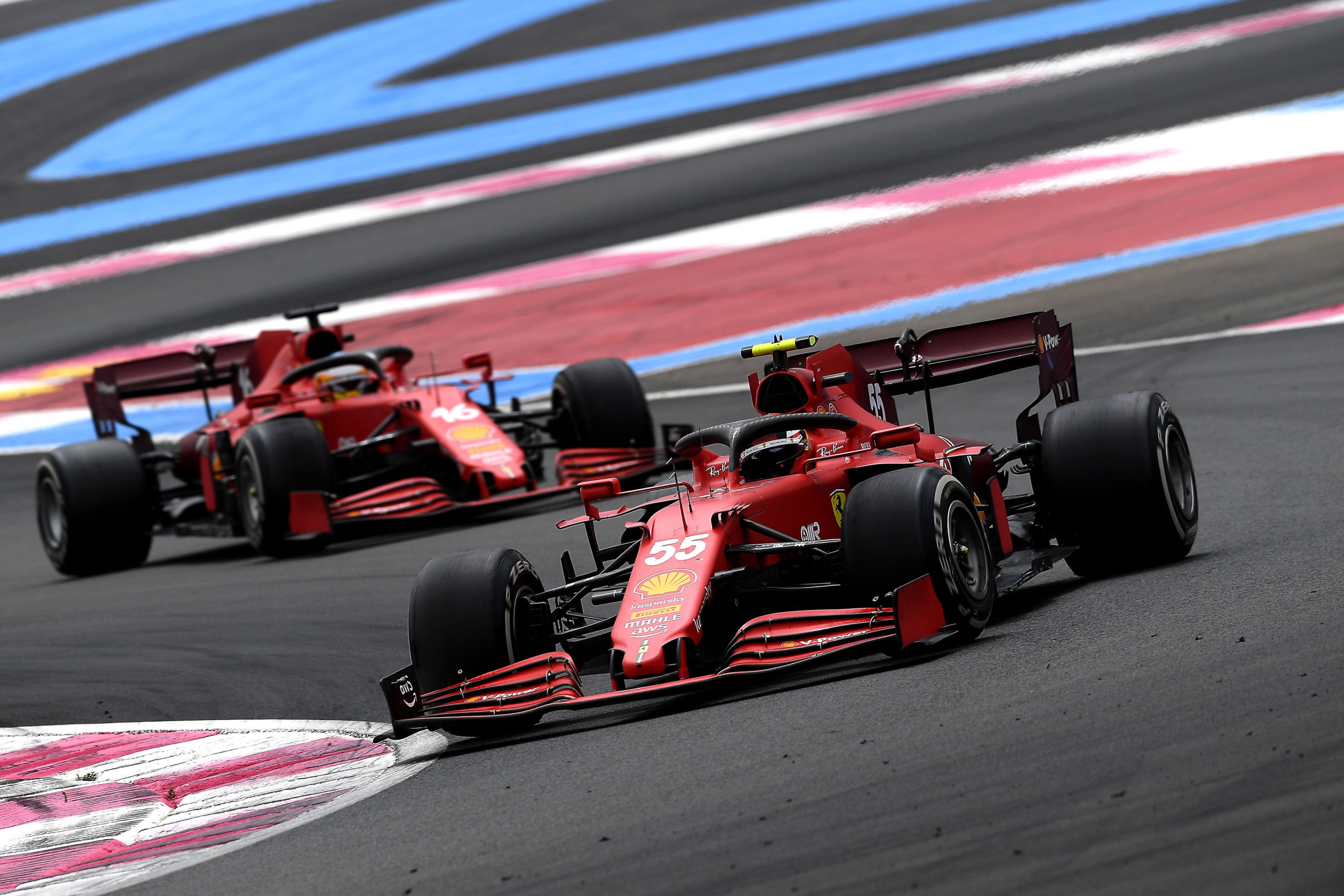 Charles Leclerc is currently sixth in the 2021 F1 Drivers ...