Frederic Vasseur sounds determined to keep Ferrari's "excellent" driver lineup intact beyond the expiry of Carlos Sainz and Charles Leclerc's 2024 contracts.
The Maranello-based marque's former president Luca di Montezemolo declared this week that "the last problem for Ferrari today is the drivers – it is the car".
New team boss Vasseur appears to agree.
"The drivers are part of the performance and we have two excellent ones – very good and competitive," he said at the Il Festival dello Sport this week.
"We have talked about them and they are professionals," Vasseur added. "They know where the limits are and so far they have done a fantastic job."
Recently, however, Spaniard Sainz in particular has been linked with rumour talks with Audi about a potential move to Sauber for the future.
The rumours are amid claims that Sainz and Leclerc are growing increasingly distant as the latter Monegasque driver struggles to maintain his obvious de-facto status as Ferrari's 'number 1' driver.
Sainz, also at the festival in Trento, denies it.
"I trust him (Leclerc) a lot," he insists. "I see him as honest and I see his commitment to the team. And the important thing is to build the future together."
Sainz, 29, has also been pushing Vasseur for clarity about his expiring contract.
When asked about the Spanish driver, Vasseur said: "You can see that he is a part of this world, thanks also to the example of his father.
"He is tenacious, which we see in every turn he takes. This year he has worked a lot on some things that slowed him down and since Monza he has changed his approach.
"In sport, talent is not enough," the Frenchman insists. "You have to constantly improve, and Carlos has this mentality."
Sainz also played down suggestions that he is tiring of life in red.
"All the great legends of F1 have been at Ferrari," he is quoted as saying by DAZN, "except poor Ayrton (Senna), who didn't have the opportunity.
"But Michael (Schumacher), Fernando (Alonso), (Gilles) Villeneuve – everyone. Every driver wants to be at Ferrari one day. Whoever says otherwise is lying."
Want to save this information for later?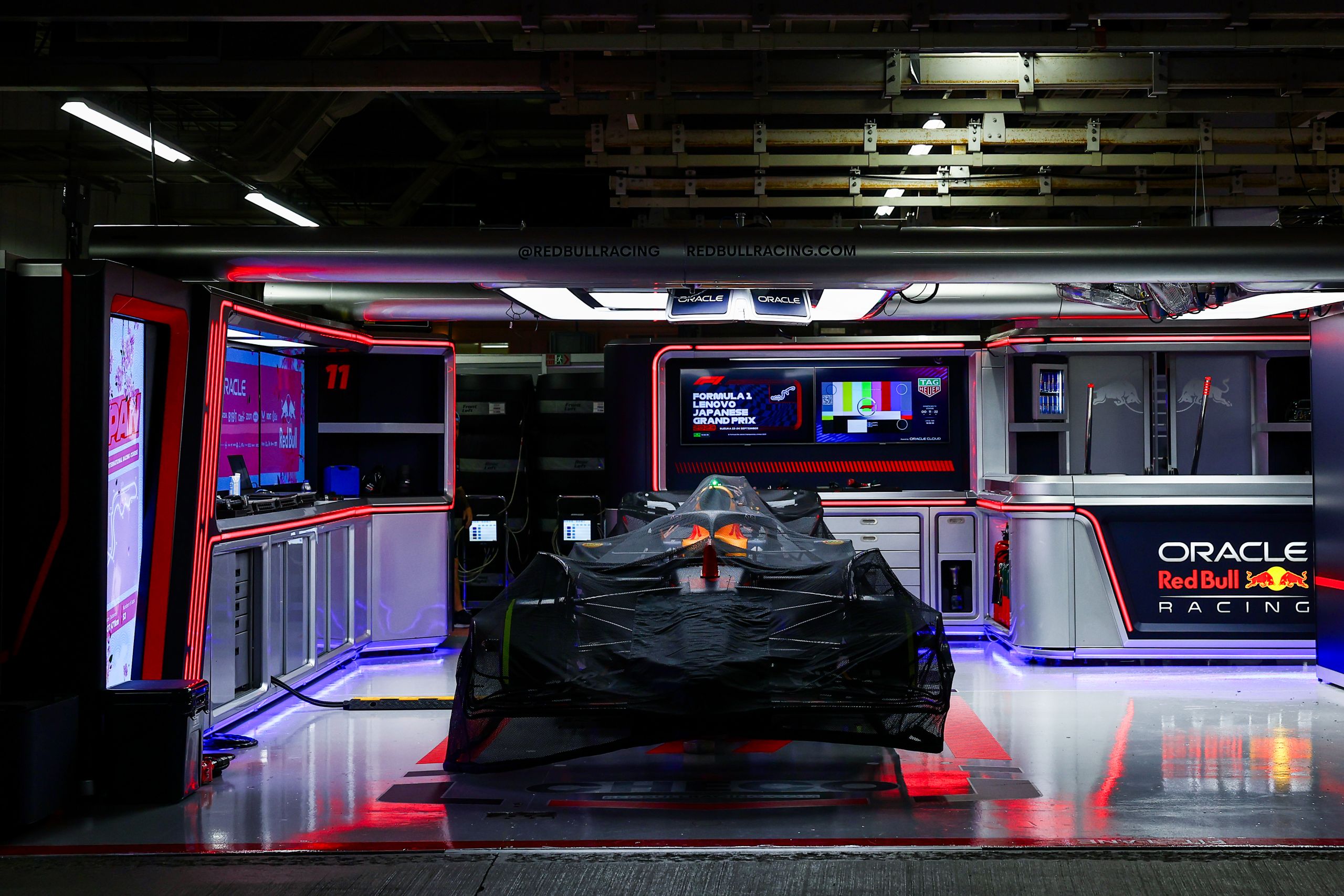 The roar of engines, the blur of speed, and the ...