Welcome to Episode 5 of Formula 1 Grid Talk, hosted by George Howson!
The show took a brief hiatus during the Singapore Grand Prix weekend as George welcomed the arrival of baby Rex to the world!
The team are back at it after an eventful 2019 Russian Grand Prix that saw an unexpected 1-2 finish for Mercedes-AMG Petronas. Joining George once again are Ruby Price, Louis Edwards, and Mikael Kataja.
In this episode the team discuss:
Mercedes getting back to winning ways.
Ferrari team orders and strategic blunders
Good races for Red Bull Racing and McLaren
Was Magnussen's penalty justified?
Mechanical issues for Williams
An awful weekend for Renault and Alfa Romeo Sauber
Grosjean remaining at Haas for 2020
McLaren-Mercedes partnership commencing again from 2021
An update on Juan Manuel Correa
If you enjoyed this episode of Grid Talk make sure you subscribe so you're the first to know when each new weekly episode is released.
Welcome to Episode 136 of our Formula 1 podcast, Grid ...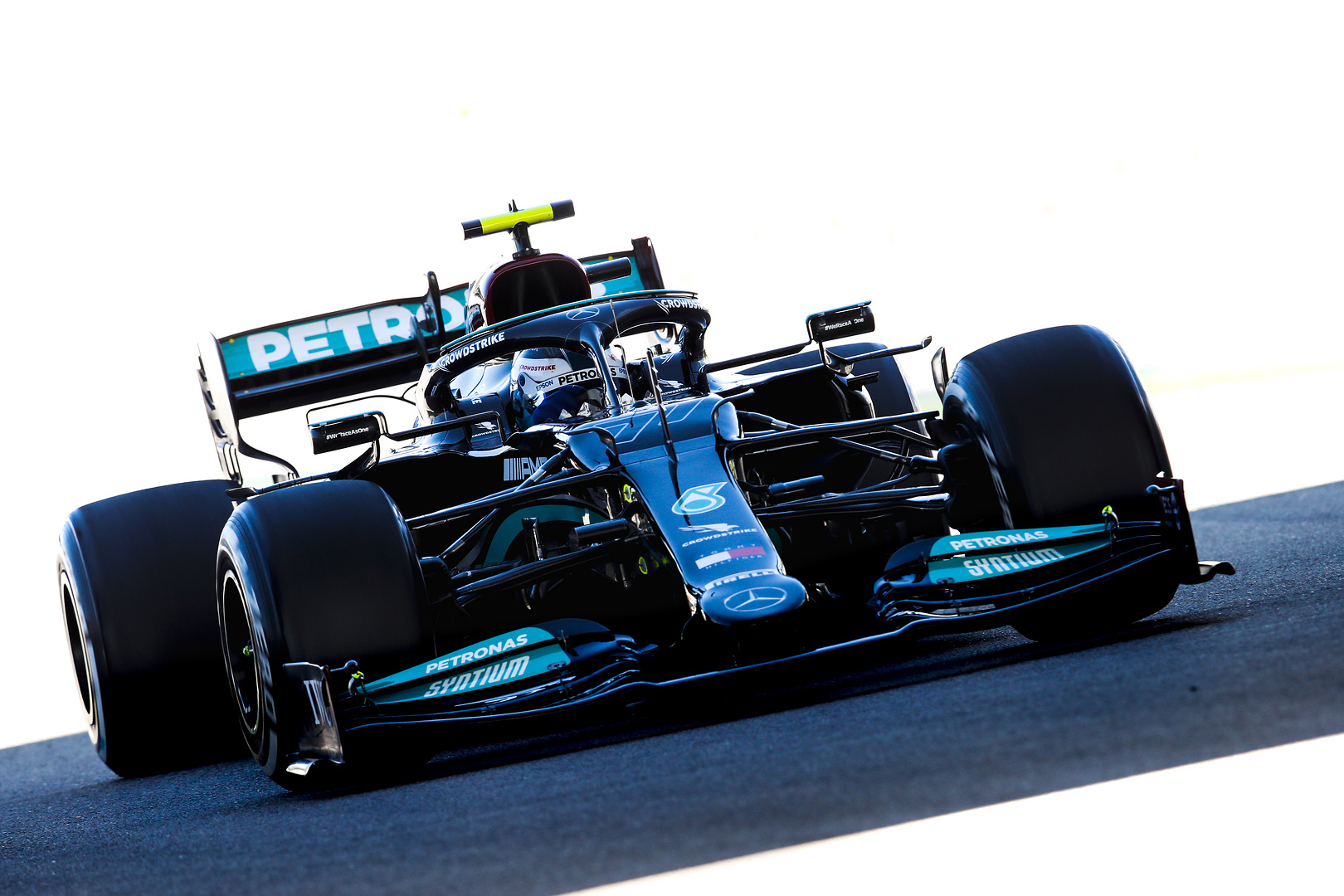 It was a strong Friday showing for the Mercedes-AMG Petronas ...