Welcome to Episode 16 of Formula 1 Grid Talk, hosted by George Howson!
In this episode, George and the team will be reviewing the performances of the drivers who finished in positions 1-10 in the Driver's Championship, using the grading method we all know from school, handing out everything from A's to F's.
The drivers graded in this episode are…
Sergio Perez
Daniel Ricciardo
Alexander Albon
Pierre Gasly
Carlos Sainz
Sebastian Vettel
Charles Leclerc
Max Verstappen
Valtteri Bottas
Lewis Hamilton
Make sure you also catch Part 1 of our 2019 Driver Grades, where we review the seasons of the drivers who finished 11-20 in the standings.
If you enjoyed this episode of Grid Talk make sure you subscribe so you're the first to know when each new weekly episode is released.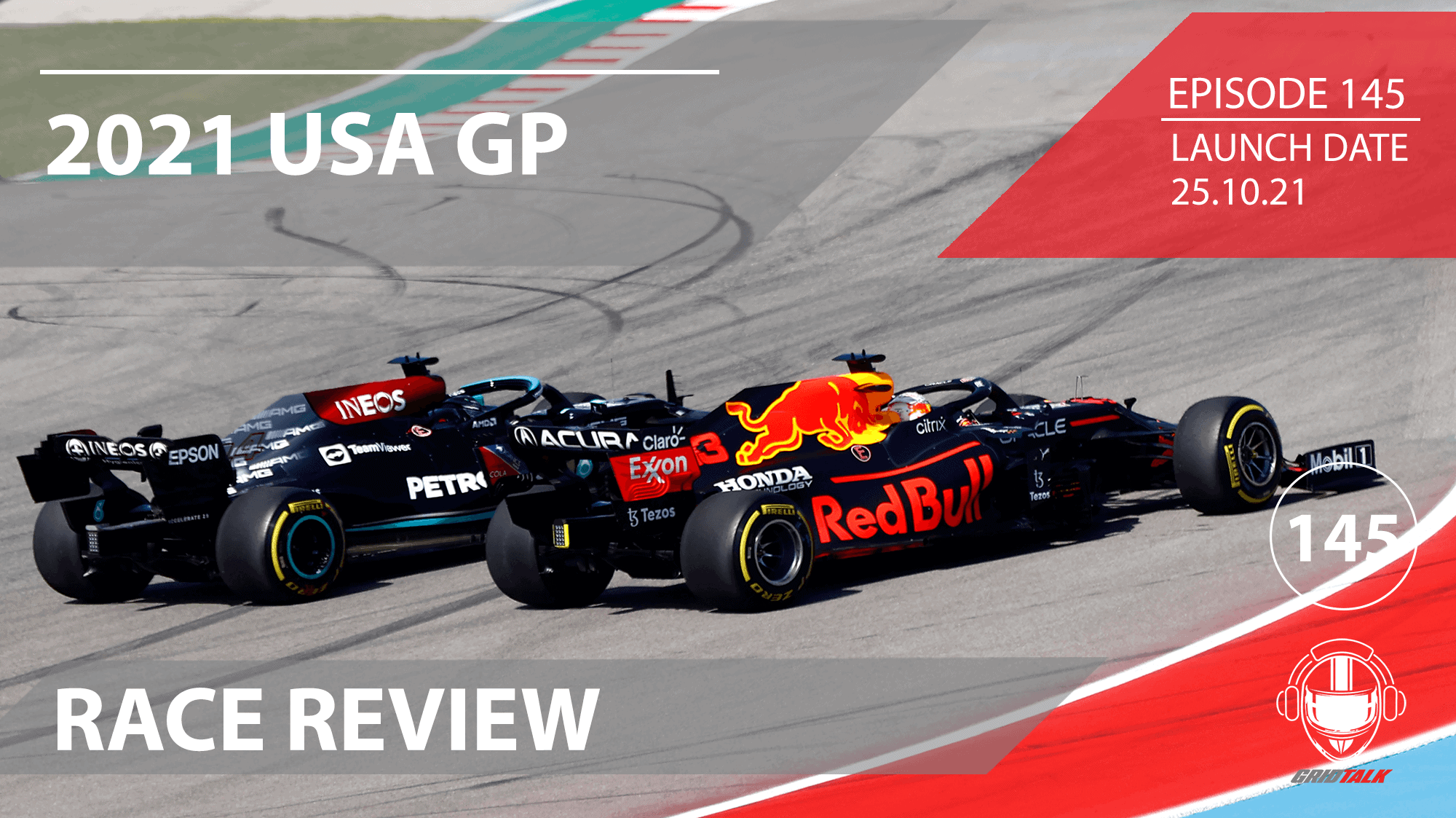 Welcome to Episode 145 of our Formula 1 podcast, Grid ...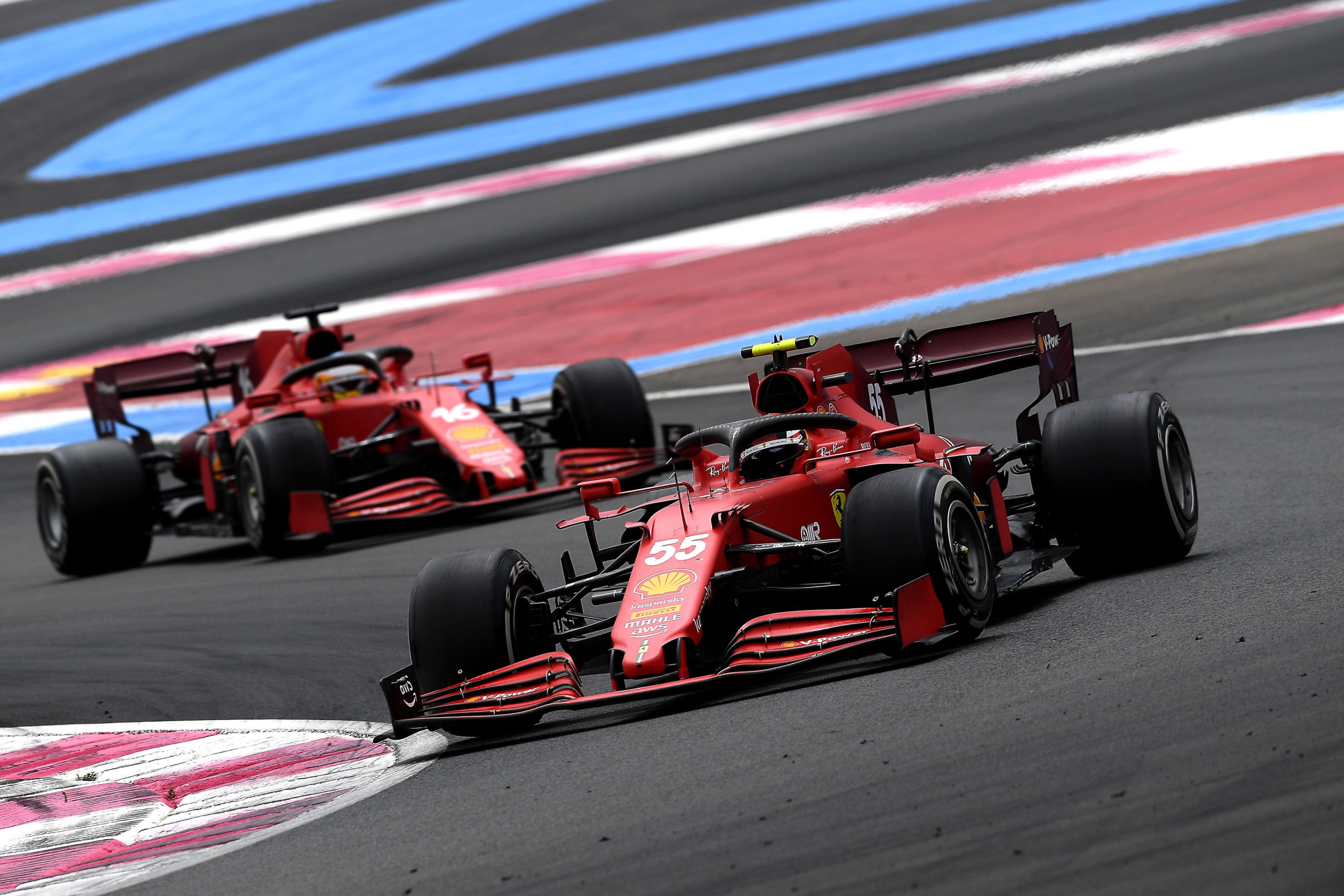 Charles Leclerc is currently sixth in the 2021 F1 Drivers ...